Medical device and MedTech insights, news, tips and more
Imperative Care Announces FDA Clearance and Initial Cases of Zoom RDL, the First Stroke-Specific Radial Access Platform for Mechanical Thrombectomy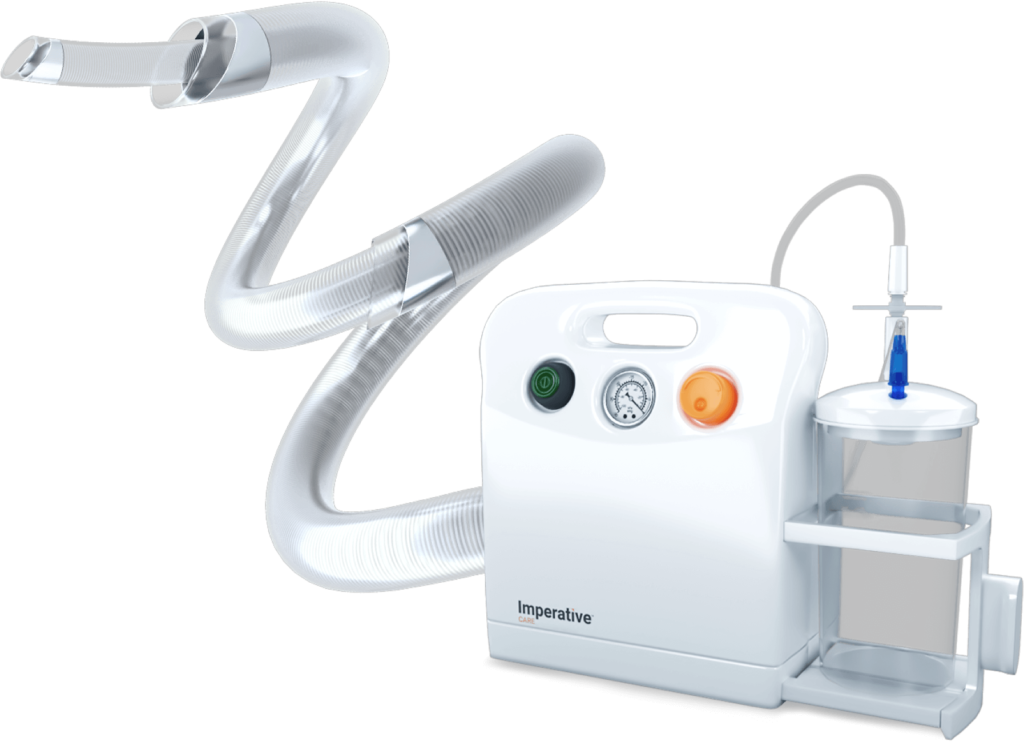 Imperative Care, Inc., announced U.S. Food and Drug Administration (FDA) 510(k) clearance of its Zoom™ RDL Radial Access System, the company's latest innovation in elevating stroke care and the first radial access platform developed specifically for ischemic stroke treatment.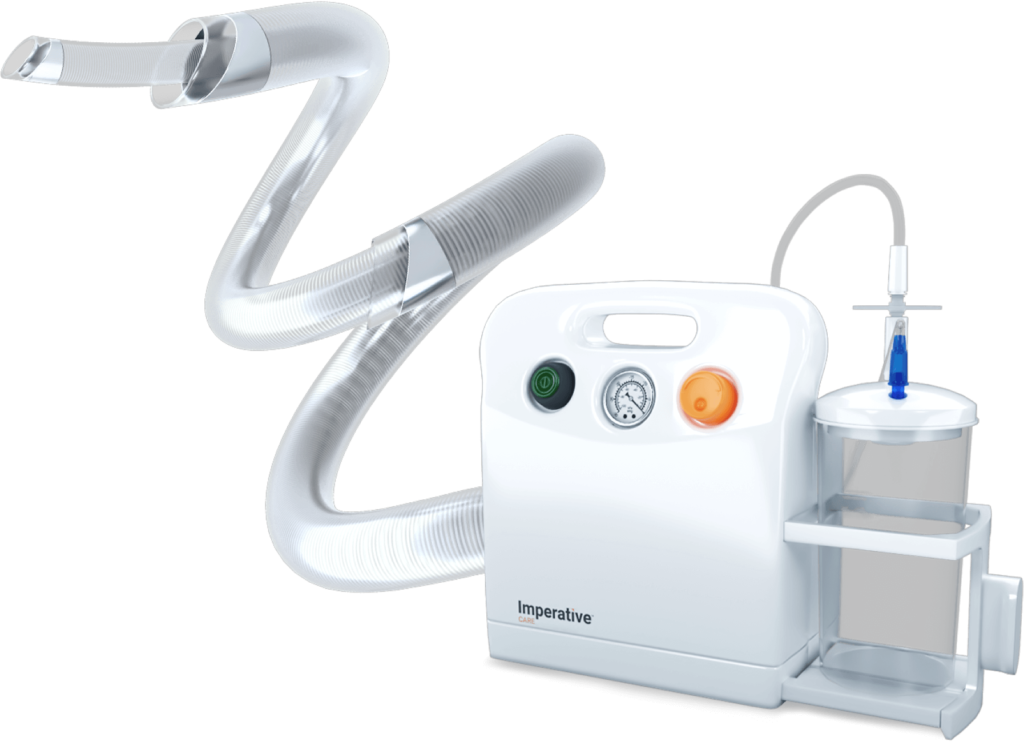 Zoom RDL is the newest addition to Imperative Care's Zoom Stroke Solution™, the company's ischemic stroke product portfolio that includes the Zoom 88 Large Distal Platform (LDP) for neurovascular access, four purposefully designed vessel-matching Zoom Aspiration Catheters, and the powerful Zoom Pump with Zoom POD for sterile-field clot capture.
The company also announced the successful completion of the first in-human case using Zoom RDL, which was performed by Dr. Justin Singer, M.D., Neurosurgeon at Spectrum Health in Grand Rapids, Michigan. The Zoom RDL was used during treatment of an acute stroke for a patient with a complex anatomy that would have made femoral access challenging. The Zoom RDL provided .088" intracranial access from the radial artery allowing the physician to remove the clot using a Zoom Aspiration Catheter and achieve complete revascularization in less than 20 minutes.
"We are excited to offer a new capability in our patient-first portfolio, empowering physicians with both femoral and radial access options to care for their patients for the best possible outcomes," said Daniel Davis, President and COO of Imperative Care. "We are committed to providing meaningful solutions that directly address the feedback and needs of physicians through continued innovation of the Zoom Stroke Solution. A radial approach can be beneficial for patients with unfavorable femoral access and can make access site recovery easier for the patient."
"We are in a new era of stroke thrombectomy, and Zoom RDL is an important part of this evolution that will allow physicians to get closer to the treatment site for quicker, more efficient stroke procedures without compromising device selection," said Davis.
The introduction of Zoom RDL provides neurointerventionalists with a new option for achieving intracranial access to treat their stroke patients, enabling the best possible outcome based on an individual patient's anatomy. Zoom RDL features an extended hydrophilic coating and the longest optimized vessel dilator on the market, providing a smooth introduction into the radial artery. Similar to the company's FDA-cleared Zoom 88 Large Distal Platform for femoral access, Zoom RDL features a large .088" lumen for compatibility with large-bore aspiration catheters. With an engineered support profile designed to reach the intracranial vasculature, physicians can get higher into the brain and closer to the stroke-causing clot, giving them more control over the mechanical thrombectomy procedure.
"As we continue to advance how we care for our stroke patients and see the overwhelming benefit of performing radial interventions, it's remarkable to have a company like Imperative Care respond with much-needed tools for a radial approach," said Dr. Singer. "I am impressed with the performance of the Zoom RDL in my initial experience and look forward to continuing a patient-first approach in my stroke practice. The addition of this new technology will allow me the first capability to choose the best access approach for each patient without limitations."
About the Zoom Stroke Solution
The Zoom Stroke Solution is the complete stroke system from access through reperfusion for fast and effective clot removal for patients with acute ischemic stroke. The system includes the Zoom 88 Large Distal Platform for neurovascular access, four vessel-matched Zoom Aspiration Catheters, the Zoom Pump, the Zoom POD and accessories. All Zoom catheters are designed with the TRX™ Tip which provides 15% greater clot engagement area at the tip of the catheter and are designed to enable smooth tracking through challenging vasculature. For complete product information, including indications, contraindications, warnings, precautions and adverse events visit: http://bit.ly/2Vx0Qcf
About Imperative Care, Inc.
Imperative Care is a commercial-stage medical technology company developing connected innovations to elevate care for people affected by devastating vascular diseases such as stroke and pulmonary embolism. The company is addressing specific gaps in treatment and care to make an impact across the entire patient journey. Imperative Care is based in Campbell, Calif. https://imperativecare.com.
See Full Press Release at the Source: Imperative Care Announces FDA Clearance and Initial Cases of Zoom RDL, the First Stroke-Specific Radial Access Platform for Mechanical Thrombectomy
---
Press Release by: Imperative Care
---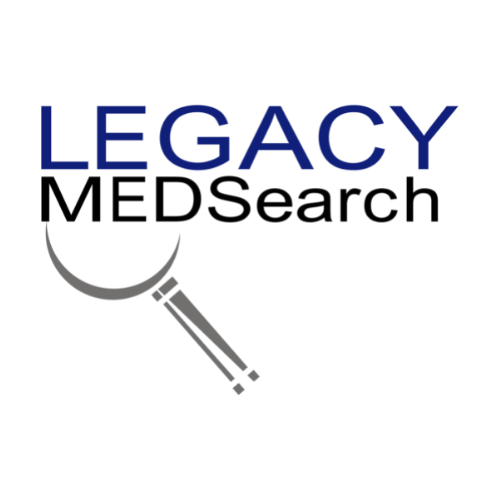 Legacy MedSearch has more than 35 years of combined experience recruiting in the medical device industry. We pride ourselves on our professionalism and ability to communicate quickly and honestly with all parties in the hiring process. Our clients include both blue-chip companies and innovative startups within the MedTech space. Over the past 17 years, we have built one of the strongest networks of device professionals ranging from sales, marketing, research & , quality & regulatory, project management, field service, and clinical affairs.
We offer a variety of different solutions for hiring managers depending on the scope and scale of each individual search. We craft a personalized solution for each client and position with a focus on attracting the best possible talent in the shortest possible time frame.
Are you hiring?
Contact us to discuss partnering with Legacy MedSearch on your position.
Begin your legacy now. We are your medtech and medical device talent advisory firm.