Medical device and MedTech insights, news, tips and more
Innoblative Receives U.S. FDA Breakthrough Device Designation for its SIRA RFA Electrosurgical Device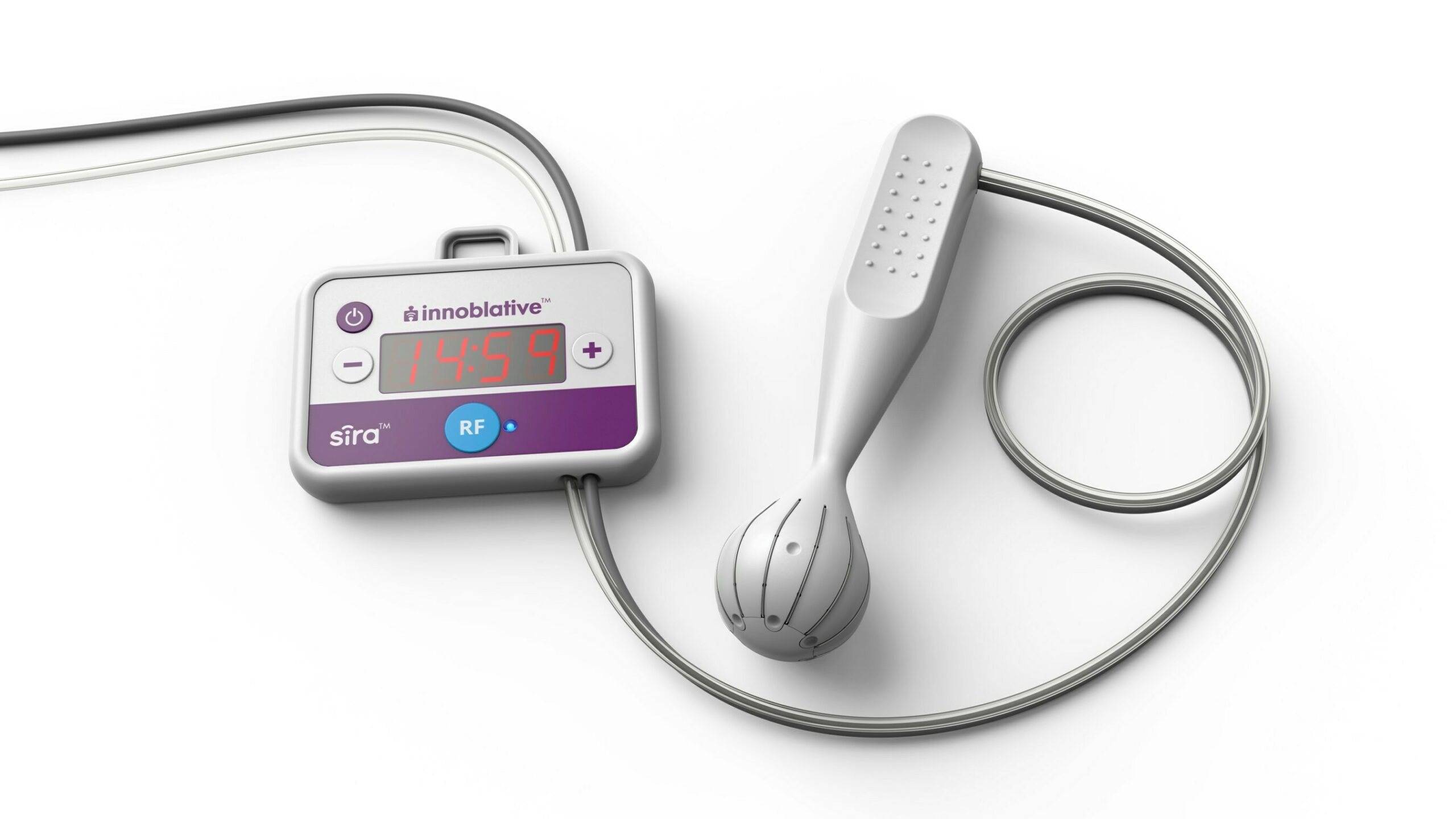 Innoblative Designs, Inc. (Innoblative), a private medical device company addressing clinical unmet needs for patients with breast cancer, announced that it received Breakthrough Device Designation from the U.S. Food and Drug Administration (FDA) for the company's SIRA™ RFA Electrosurgical Device (SIRA). The SIRA device is intended for use in breast cancer patients undergoing BCS, commonly referred to as lumpectomy. Data supporting the breakthrough device designation will be presented at the 24th Annual Meeting for The American Society of Breast Surgeons in Boston, MA on April 26-30, 2023.
"The SIRA technology is an exciting advancement in the treatment of breast cancer as it is designed to allow surgeons to address potential residual cancer in the lumpectomy cavity at the time of the initial procedure," commented Dr. Thomas Frazier, Medical Director, Comprehensive Breast Center at Bryn Mawr Hospital in Pennsylvania. "Designed to augment the lumpectomy procedure, the SIRA device aims to reduce the need for reoperations."
Radiofrequency (RF) ablation has been shown in multiple long-term clinical studies to reduce reoperations and may reduce local recurrence in breast cancer treatment. However, conventional RF devices are not optimized to treat lumpectomy cavities and can lead to variable treatment depths and incomplete ablations. Innoblative's SIRA device has a unique spherical shape that circumferentially delivers RF energy to the entire cavity and yields reproducible ablation depths to provide greater confidence of a consistent thermal effect.
"Receiving a breakthrough designation is a significant achievement and I congratulate the team for their efforts to reach this important milestone," said Richard Stark, CEO of Innoblative. "We believe the SIRA will be a game changer in BCS for breast cancer and we look forward to bringing this important technology to cancer patients."
About Innoblative
Innoblative is a medical device company dedicated to innovating advanced-energy solutions that improve the way physicians treat breast cancer and other soft tissue diseases. For more information, visit Innoblative.com.
See Full Press Release at the Source: Innoblative Receives U.S. FDA Breakthrough Device Designation for its SIRA RFA Electrosurgical Device
---
Press Release by: Innoblative Designs, Inc.
---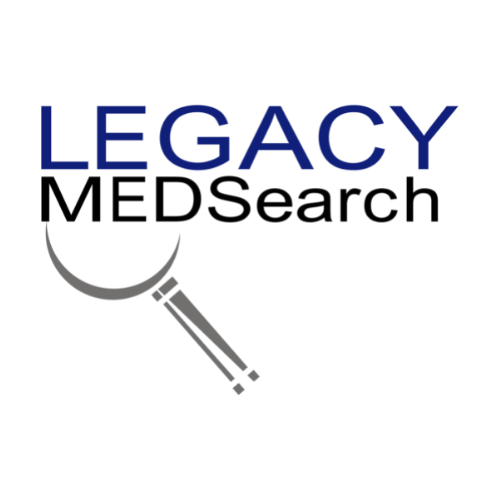 Legacy MedSearch has more than 35 years of combined experience recruiting in the medical device industry. We pride ourselves on our professionalism and ability to communicate quickly and honestly with all parties in the hiring process. Our clients include both blue-chip companies and innovative startups within the MedTech space. Over the past 17 years, we have built one of the strongest networks of device professionals ranging from sales, marketing, research & , quality & regulatory, project management, field service, and clinical affairs.
We offer a variety of different solutions for hiring managers depending on the scope and scale of each individual search. We craft a personalized solution for each client and position with a focus on attracting the best possible talent in the shortest possible time frame.
Are you hiring?
Contact us to discuss partnering with Legacy MedSearch on your position.
Begin your legacy now. We are your medtech and medical device talent advisory firm.