Medical device and MedTech insights, news, tips and more
Innova Vascular Earns FDA Clearance for Two New Thrombectomy Devices: Laguna Clot Retriever™ System and Malibu Aspiration Catheter™ System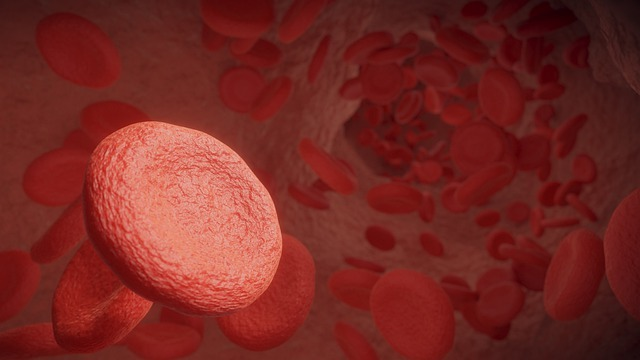 Innova Vascular, Inc. announced today that it has received U.S. Food and Drug Administration (FDA) 510(k) clearance for its Laguna Clot Retriever™ System and its Malibu Aspiration Catheter™ System for use in the peripheral vasculature. The two new devices are collectively known as the Laguna Thrombectomy System.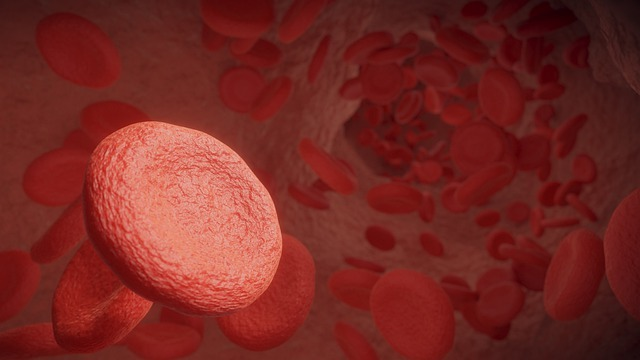 "Removing clots quickly, safely, and in large volumes from the body is the holy grail of innovation in vascular interventions right now," says Dr. John Moriarty, professor of cardiovascular and interventional radiology, and vice chair of clinical research at UCLA School of Medicine in Los Angeles, California. "Everyone is looking for the one device that can answer these common problems. The Malibu Aspiration Catheter System offers excellent navigability and ease of use, with the ability for operators of all skill levels to remove clots efficiently. When used together with the Laguna Clot Retriever System, it can efficiently address the need in a range of vessel sizes in various anatomical locations within the peripheral vasculature."
"Arterial and venous clots pose a significant health risk to our patients," says Dr. Kenneth Rosenfield, section head for vascular medicine and intervention at Massachusetts General Hospital in Boston, Massachusetts. "The Laguna Thrombectomy System offers an innovative solution to treat a wide range of clots in the peripheral vasculature."
Innova Vascular's Laguna Thrombectomy System is indicated for non-surgical removal of emboli or thrombi, and/or infusing, injecting, or aspirating fluids into or from blood vessels in the peripheral vasculature. The System offers a comprehensive range of sizes of the Malibu Aspiration Catheter as well as the Laguna Clot Retriever. The Malibu Aspiration Catheter is a single lumen catheter with a two-way flow control valve at the proximal end. The catheter utilizes a gradient structural design and a hydrophilic coating for excellent navigability through tortuous vessels. It can be used alone or in conjunction with the Laguna Clot Retriever, which utilizes a self-expanding laser-cut Nitinol design. Radial strength and cell sizes of the retriever are optimized for maximizing clot capture and enabling circumferential clot ingress.
"We strive to bring solutions that are easy to use, safe, and highly effective in treating potentially devastating diseases," says Sanjay Shrivastava, Ph.D., CEO of Innova Vascular. "The FDA clearance of the thrombectomy devices for use in the peripheral vasculature marks an important milestone in our commitment to develop innovative technologies targeting large, underserved markets. We are grateful to our physician advisors, who play a key role in shaping these solutions."
About Innova Vascular
Innova Vascular, Inc., is a medical device company based in Irvine, California, engaged in the development of innovative minimally invasive solutions to treat arterial and venous thromboembolism. Its product portfolio includes, but is not limited to, the Laguna Clot Retriever System and the Malibu Aspiration Catheter System. Additional information about the company can be found at www.innovavascular.com.
See Full Press Release at the Source: Innova Vascular Earns FDA Clearance for Two New Thrombectomy Devices: Laguna Clot Retriever™ System and Malibu Aspiration Catheter™ System
---
Press Release by: Innova Vascular
---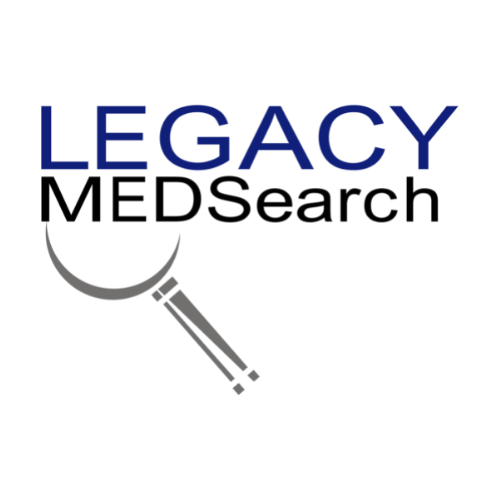 Legacy MedSearch has more than 35 years of combined experience recruiting in the medical device industry. We pride ourselves on our professionalism and ability to communicate quickly and honestly with all parties in the hiring process. Our clients include both blue-chip companies and innovative startups within the MedTech space. Over the past 17 years, we have built one of the strongest networks of device professionals ranging from sales, marketing, research & , quality & regulatory, project management, field service, and clinical affairs.
We offer a variety of different solutions for hiring managers depending on the scope and scale of each individual search. We craft a personalized solution for each client and position with a focus on attracting the best possible talent in the shortest possible time frame.
Are you hiring?
Contact us to discuss partnering with Legacy MedSearch on your position.
Begin your legacy now. We are your medtech and medical device talent advisory firm.