Medical device and MedTech insights, news, tips and more
Innovative Wound-Healing Could Save Human Limbs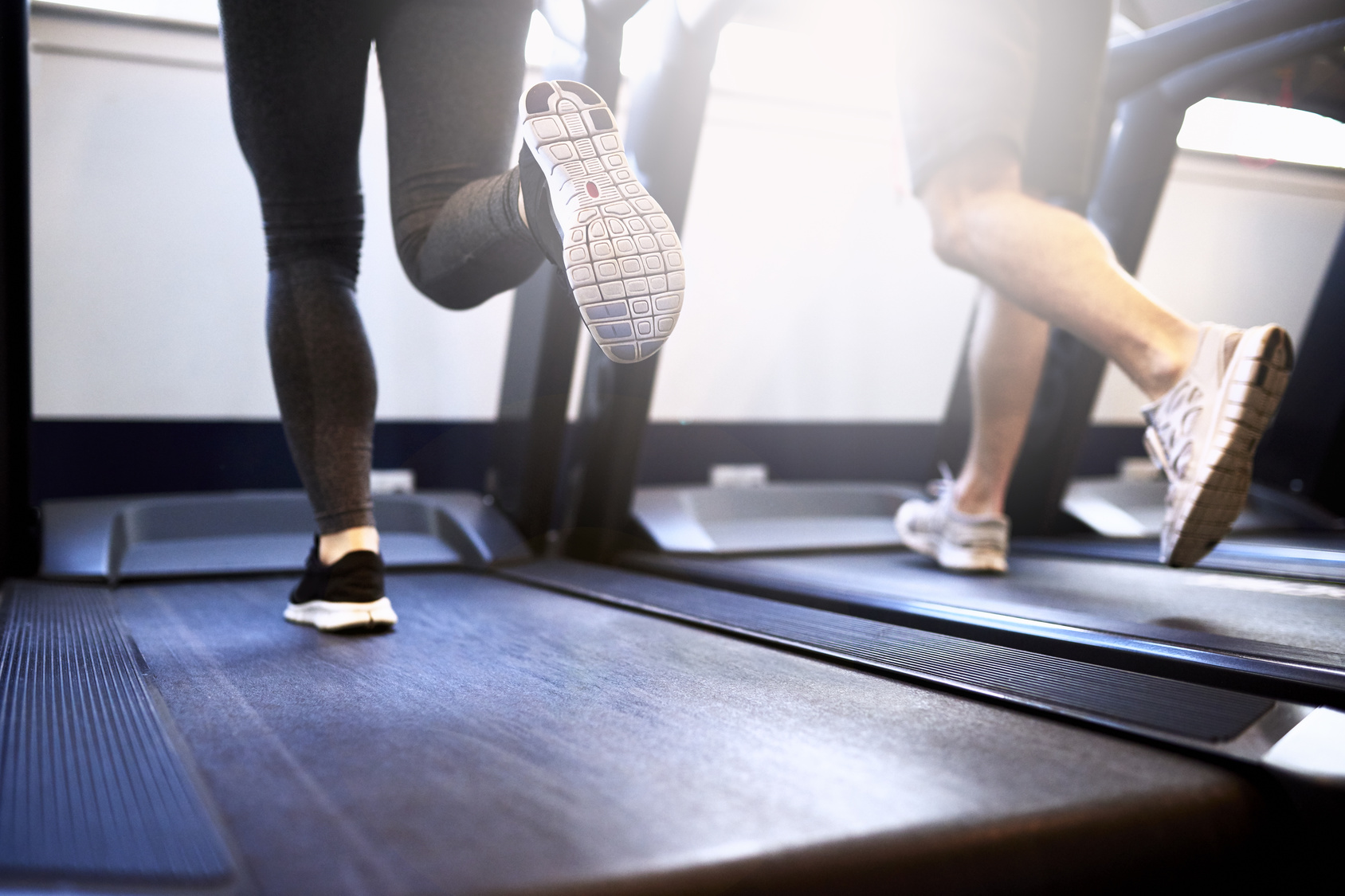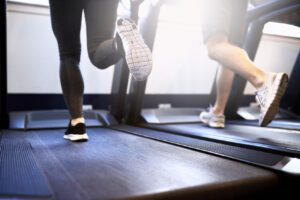 The fight is on to save human limbs: As the rate of diabetes continues to rise, the foot ulcers and chronic wounds that can come with the condition — and can lead to amputations in severe cases — remain a persistent problem.
To address it, medical professionals are now turning to wound dressings made from human amniotic membrane, a tissue found in the human placenta.
With this innovative approach to treating wounds, doctors are giving another option to patients whose wounds won't heal using existing treatments. The method uses a substance that would otherwise end up discarded as medical waste following a birth.
"When you put membrane on the wound, the wound starts to heal faster," said Dr. Dusko Ilic, a physician and stem cell science professor at King's College London who specializes in regenerative medicine. In a new article, published Jan. 12 in the British Medical Bulletin journal, Ilic and his colleagues reviewed the use of medical products made from human amniotic membrane tissue to treatchronic wounds.
The human amniotic membrane is a thin, intricate protein mesh that covers the placenta as a fetus develops. When a pregnant woman's "water breaks," this is the protective layer that ruptures. Following birth, the membrane comes out of the woman's body along with the rest of the placenta.
The membrane resembles a piece of standard cling wrap, but it is full of growth factors, stem cells and nutrition for embryo development. The cells are stripped away when the membrane is prepared for use as a wound covering, leaving behind the protein scaffold, which is rich in one protein called collagen. [5 Amazing Technologies That Are Revolutionizing Biotech]
"What actually helps the healing is that intricate network of the proteins," Ilic said.
When wounds don't heal
Diabetic ulcers affect 15 percent of people with diabetes during their lifetimes, and these wounds lead to more than 70,000 amputations annually, according to the Centers for Disease Control and Prevention.
The wounds develop because persistently high levels of blood sugar can damage nerves over time. This nerve damage, called neuropathy, interferes with the body's normal protective mechanisms. People with diabetes may not sense that they're putting too much pressure on one part of a foot for long periods of time, producing painful sores. The disease can also dry out skin, leading to cuts on the foot a person with diabetes may not even feel. Poor blood circulation means broken skin takes longer to heal, increasing the risk of infection.
Although studies have shown that wounds heal significantly faster when amniotic membrane products are used, Ilic found that there are only two major companies in Europe that are making products that use the membrane. The number of manufacturers is larger in the United States, but dressings made from the membrane still aren't commonly found in hospitals or clinics here.
"The wound-care community is relatively small," said Chris Liscio, director of regenerative tissue products at Derma Sciences, a medium-sized company in Princeton, New Jersey, that makes amniotic membrane dressings. Most diabetic wounds are treated by primary care physicians, or sometimes emergency doctors, he added.
Read More – Source: Innovative wound-healing technique could save limbs | Fox News
Begin your legacy now. We are your medtech and medical device talent advisory firm.