Medical device and MedTech insights, news, tips and more
INSIGHTEC wins Medicare Coverage for MR-Guided Focused Ultrasound Platform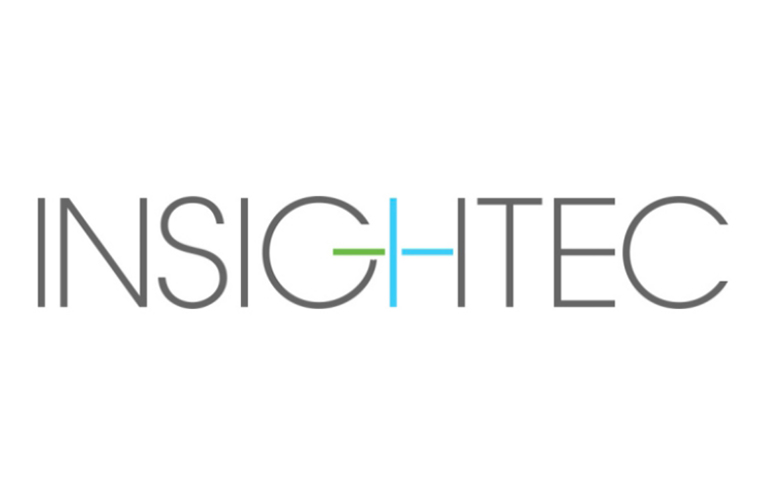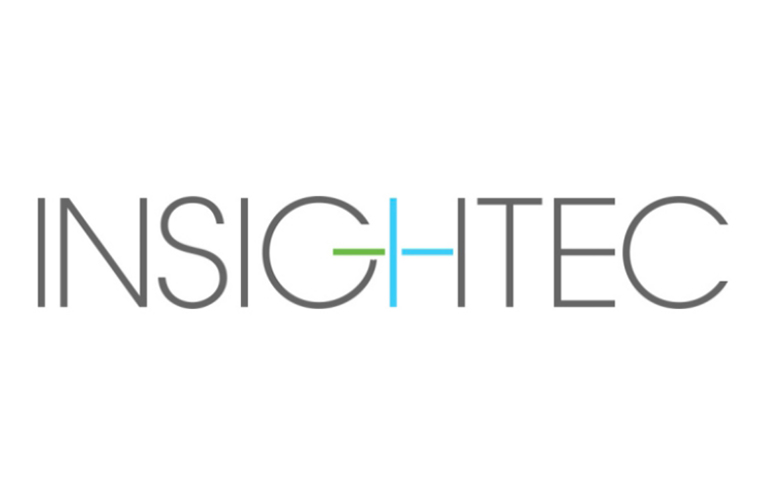 INSIGHTEC, a global medical technology innovator of incisionless surgery, announced today achievement of complete Medicare coverage across all 50 states for MR-guided focused ultrasound treatment of medication-refractory Essential Tremor.
"INSIGHTEC is committed to expanding patient access for MR-guided focused ultrasound," said Dee Kolanek, INSIGHTEC Vice President of Reimbursement. "The efforts of our team have made complete Medicare coverage a reality by working closely with the seven Local Medicare Administrative Contractors over the last 18 months."
Compelling clinical evidence and support from physicians, specialty societies and patients led to positive coverage decisions in the final two jurisdictions, resulting in full Medicare coverage across the country.
"Complete Medicare coverage is a significant milestone for INSIGHTEC and brings the incisionless treatment option to millions of people," commented Maurice R. Ferré MD, INSIGHTEC'S CEO and Chairman of the Board of Directors. "This is the critical next step in our mission to make focused ultrasound a standard of care to improve the lives of people living with a challenging condition."
Essential Tremor is a movement disorder affecting an estimated ten million Americans. INSIGHTEC's MR-guided focused ultrasound has been FDA-approved since 2016 for the treatment of medication-refractory Essential Tremor. The treatment is performed with INSIGHTEC's Exablate Neuro platform, which delivers ultrasound waves to precisely ablate the target tissue with no incisions necessary. Many patients show immediate tremor relief with minimal complications. There are 22 treatment centers in the United States currently treating patients on a regular basis.
In addition to Medicare, 22 independent Blue Cross Blue Shield Association plans offer focused ultrasound treatment for medication-refractory Essential Tremor as a covered benefit.
See Full Press Release at the Source: INSIGHTEC's MR-Guided Focused Ultrasound Treatment for Essential Tremor Receives Complete Medicare Coverage in the US
---
Press Release by: INSIGHTEC
---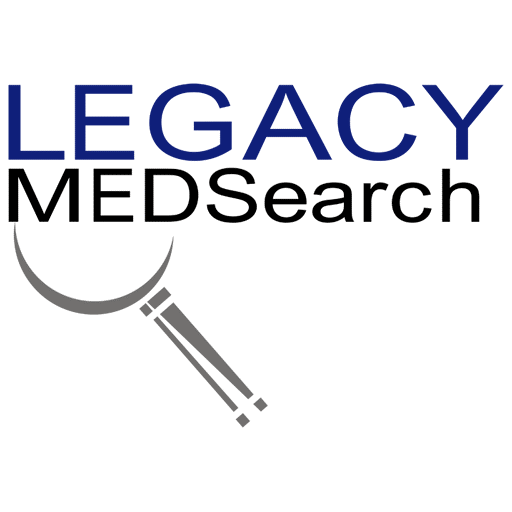 We offer a variety of different solutions for hiring managers depending on the scope and scale of each individual search. We craft a personalized solution for each client and position with a focus on attracting the best possible talent in the shortest possible time frame.
Are you hiring?
Contact us to discuss partnering with Legacy MedSearch on your position.
Begin your legacy now. We are your medtech and medical device talent advisory firm.