Inspira™ Announces 510(k) FDA Submission of INSPIRA™ ART100 Towards Commercialization
Cardiovascular / Cardiology September 13, 2023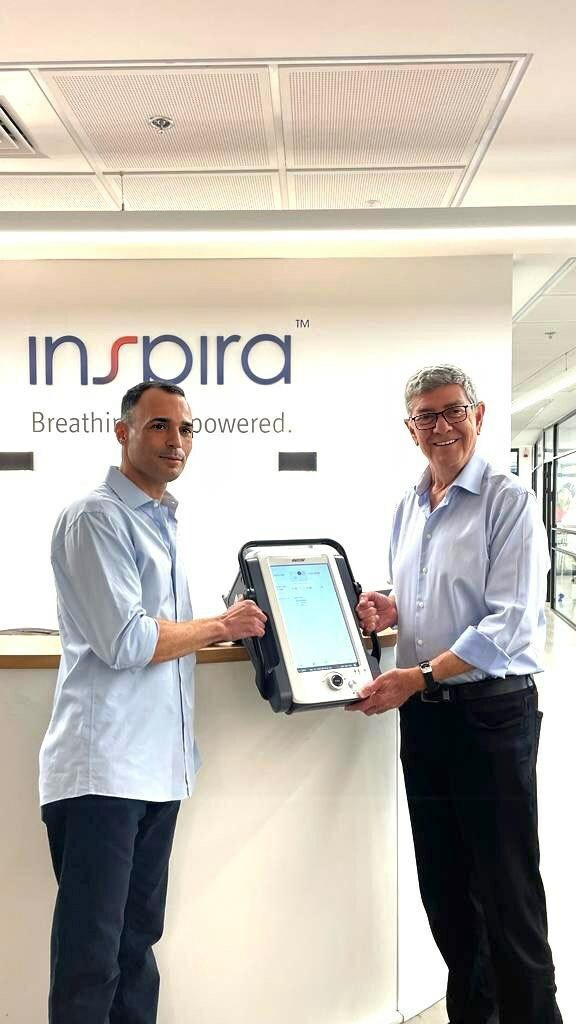 Inspira™ Technologies OXY BHN Ltd. (Nasdaq: IINN, IINNW) (the "Company" or "Inspira Technologies"), a company aiming to bring a paradigm shift to acute respiratory care by empowering breathing without lungs, announced it had submitted its INSPIRA ART 100, a cardio-pulmonary bypass device, to the U.S. Food and Drug Administration (FDA) via the 510(k) pathway, with potential clearance expected during the first half of 2024.
The Company's vision is to transform external breathing assistance for over 20 million patients each year that require ventilation and oxygenation via external mechanical ventilation machinery. Legacy systems for breathing assistance are causing multiple complications leading to physical damage, infection and possible death. Inspira aims to revolutionize the medical ventilation and oxygenation market by delivering next-generation superior treatment, that will reduce the reliance on mechanical ventilation.
INSPIRA ART 100 was submitted today to the FDA post the completion of a comprehensive usability study in Boston, Massachusetts, with an expected approval timeline of approximately six months, which is targeted for the first half of 2024.
Dagi Ben-Noon, CEO of Inspira, stated that,
"We are preparing for global deployments of our INSPIRA ART100 systems once FDA clearance is achieved.
Our future systems can save millions of lives and change external respiratory aid for over 20 million people each year. We aim to be a part of this market over the next 5 years and are moving aggressively to achieve these goals."
About Inspira Technologies OXY BHN Ltd.
Inspira Technologies maintains a steadfast mission to revolutionize acute respiratory care through innovation. The Company's primary objective is the development of medical technologies and products aimed at preventing the necessity of mechanical ventilation. Its flagship product, the INSPIRA™ ART500, is intricately designed to rapidly elevate blood oxygen saturation levels, all while keeping patients conscious and alert. Moreover, the Company is dedicated to providing advanced blood circulation technology and integrating AI-driven monitoring and analytics. These elements combine to create patient-centric, data-driven solutions, ultimately enhancing patient outcomes and optimizing hospital efficiency.
See Full Press Release at the Source: Inspira™ Announces 510(k) FDA Submission of INSPIRA™ ART100 Towards Commercialization
---
Press Release by: Inspira Technologies
---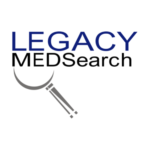 Legacy MedSearch has more than 35 years of combined experience recruiting in the medical device industry. We pride ourselves on our professionalism and ability to communicate quickly and honestly with all parties in the hiring process. Our clients include both blue-chip companies and innovative startups within the MedTech space. Over the past 17 years, we have built one of the strongest networks of device professionals ranging from sales, marketing, research & , quality & regulatory, project management, field service, and clinical affairs.
We offer a variety of different solutions for hiring managers depending on the scope and scale of each individual search. We craft a personalized solution for each client and position with a focus on attracting the best possible talent in the shortest possible time frame.
Are you hiring?
Contact us to discuss partnering with Legacy MedSearch on your position.
AUTHOR - Authorship Credit Noted Above
SHARE