Medical device and MedTech insights, news, tips and more
Interventional cardiologists: Heroes of the witching hour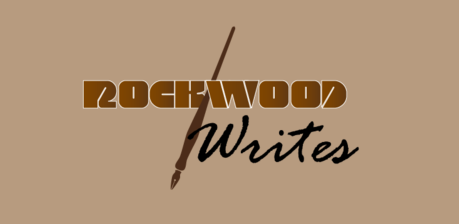 Coming off the ACC.17 conference, we have Margy Rockwood blogging for us about her experience:
Last month, I attended the 2017 American College of Cardiology conference at the Walter E. Washington Convention Center in D.C., along with 13,000+ medical professionals and 6,000+ other attendees. Most of us made the trip for our annual infusion of information, inspiration and futuristic ponderings about all things cardiovascular. So, amid all the presentations of clinical trials and emerging technologies, imagine my surprise at witnessing a bit of….poetry!
This lovely departure from the norm was delivered at the closing of the History of Angioplasty session. The session began with a salute to Andreas Gruentzig, whom many consider the "father of interventional cardiology" for pioneering the first balloon angioplasty, in 1977. The ode that follows was written and read by another pioneer in angioplasty, Dr. Gary S. Roubin. He and his partner Cesare Gianturco designed the very first balloon-expandable coronary stent for humans, the Gianturco-Rubin stent, in 1987. (FDA approval wasn't until 1994, and this delay is explained in Dr. Roubin's book, The First Balloon Expandable Coronary Stent: An Expedition that Changed Cardiovascular Medicine.)
In his poem, Dr. Roubin has captured the sense of urgency, the pace at which the interventional cardiologist must create and navigate a decision tree in the midst of shifting parameters, as well as the physical and emotional demands that all conspire to make 3 AM in the cath lab a pressure cooker.
I think you'll agree it is a fitting tribute to these heroes of the witching hour, who risk taking the fall to give someone else another day.
Interventional Cardiologist
I am the STEMI code physician.
A call at 3 am.
Must be at the patient's side in 20 minutes.
Severity of illness, comorbidities, and pain?
Therapeutic algorithms surface again!
Age, history, medications, metabolic perturbations.
Respiratory status, hemodynamics, and rhythm –
No information!
Patient struggles in extremis
ED staff looks for help.
VF previously managed -now pulmonary edema and shock
Assess the scene, look at the clock.
They rush to the LAB, no time to stop.
Patient comfort and wishes and family expectations!
On the run – offer support,
Vascular access, traps unknown?
Coronary anatomic, challenges thrown?
Anomalous, tortuous, calcified, chronic or thrombotic?
Perforation, dissection. Risk versus Benefit? Do no harm.
Delay in the ED – 13 minutes to meet "deadline."
Never forgetting – Door To Balloon Time!
Working fast under pressure.
"Make no mistake" our measure!
Secure the lesion, vessel, and perfusion.
Quickly place scaffold –
Removes the confusion.
Non-invasive "scientists," Media Rave.
Why do they say "stents don't save?"
Carotids and brain, no limitation,
Critical cold legs also come our way!
Now fixing valves is here to stay.
We face the challenge with heavy lead cover,
Spinal issues, radiation dread,  hover,
Method and science and innovation our locus,
Back, neck, legs ache – patient our focus!
Find the culprit? More than one?
Correct guide, wire, balloon, and STENT?
Just depends what G'd has sent!
Bleary-eyed nurses and techs look on!
Watching the clock, must not fail!
Ventricular fibrillation, or EMD.
Terminal bleeding, stroke,
Never know what you will see.
Must have courage to hold
The hand of a loved one.
Look into eyes of despair to admit failure!
We work with passion and purpose,
Our mission to save,
Skills discounted! Life's constant wave.
Clinician, technician and midnight psychologist,
We are whom THEY CALL!
Interventional cardiologist
Dr. Gary Roubin is an internationally renowned interventional cardiologist recognized for his groundbreaking work in the development of coronary stenting and the first FDA-approved coronary stent. His additional contributions include pioneering work in carotid stenting, embolic protection devices, and large bore vascular closure technology. In recent years, he has committed himself to establishing new paradigms in cardiovascular care with the full integration and collaboration of interventional cardiologists, vascular surgeons, and radiologists to provide innovation and excellence in patient care. He is currently the Medical Director of Cardiovascular Associates of the Southeast in Birmingham Alabama and Chief of Cardiology at the Brookwood Medical Center a major Tenet Healthcare facility.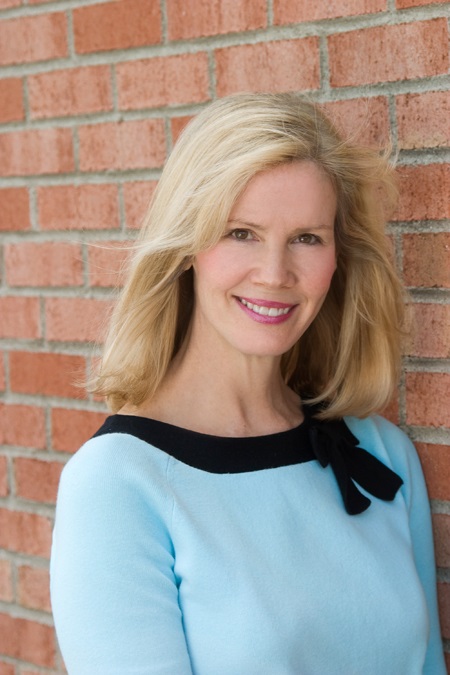 Margy Rockwood mailto:margydublin@aol.com
Freelance medical writer
Visit us our Resource Library for more Interviewing Tips, Resume Building Assistance, and Job Hunting Advice.
Follow us on Social Media to receive daily Career-Building Tips like this!
[wp-svg-icons icon="facebook-2″ wrap="i" size="35px" link="http://www.facebook.com/LegacyMedSearch" new_tab="1″ color="#0f1f7a" animation="bounce" animate_on="hover"] [wp-svg-icons icon="twitter-2″ wrap="i" size="35px" link="https://twitter.com/MedDeviceGurus" new_tab="1″ color="#4099ff" animation="bounce" animate_on="hover"] [wp-svg-icons icon="linkedin" wrap="i" size="35px" link="https://www.linkedin.com/company/legacy-medsearch" new_tab="1″ color="#0f1f7a" animation="bounce" animate_on="hover"] [wp-svg-icons icon="pinterest-2″ wrap="i" size="35px" link="http://www.pinterest.com/legacymedsearch" new_tab="1″ color="#c92228″ animation="bounce" animate_on="hover"]
[wp-svg-icons icon="file" wrap="i"] Subscribe to Our Newsletter to stay informed on Today's Workplace Trends. [wp-svg-icons icon="file" wrap="i"]
Begin your legacy now. We are your medtech and medical device talent advisory firm.