Medical device and MedTech insights, news, tips and more
Investors Still Punishing Hospital Companies on Obamacare Repeal Fears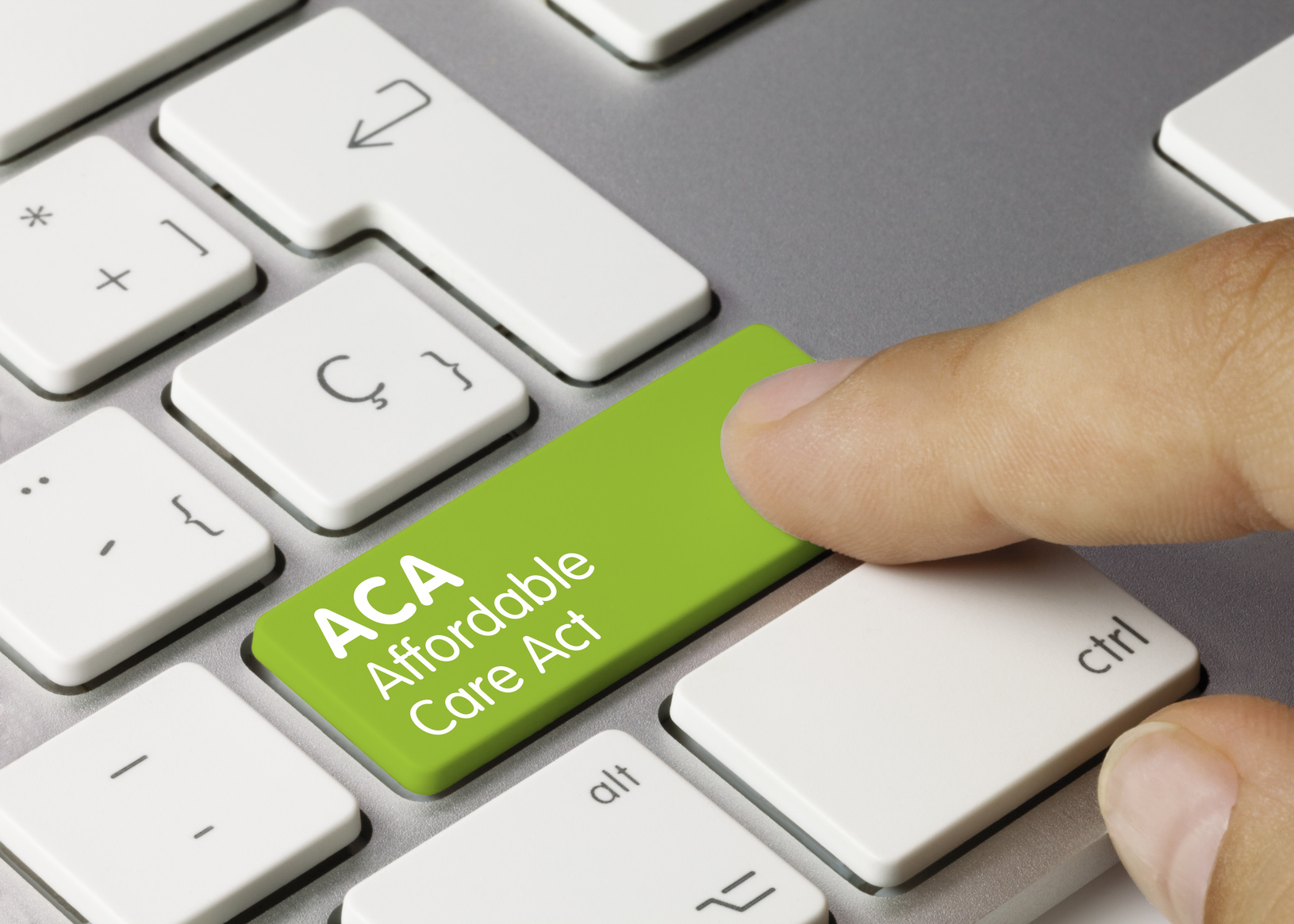 Investors have yet to put a floor beneath hospital and physician-staffing stocks that plummeted after Donald Trump's election to the presidency.
Dallas-based Tenet Healthcare, whose shares are down more than 25% since Tuesday, is among the leading decliners among all stocks following Trump's stunning victory over Hillary Clinton Tuesday.
Trump has vowed to make repealing the Affordable Care Act one of his first orders of business once he is inaugurated in January.
As of noon ET Friday, Tenet's share price was down 28% from its Tuesday close of $20.27 before the results of the presidential election were tabulated. The Friday noon price was $14.37.
Tenet is hardly alone among share-price losers in the hospital sector. Community Health Systems' already battered shares are down another 18% since Tuesday, trading at $4.84 at noon Friday vs. $5.93 at the close of the day Tuesday.
Other provider stocks down double digits since Tuesday are HCA Holdings (-14%), LifePoint Health (-16%), AmSurg (-11%) and Envision Healthcare (-11%). Those percentages are all as of noon Friday.
In contrast, the broader Dow Jones Industrial Average reached new all-time highs this week.
Healthcare investors are worried the repeal of the ACA could dramatically impact coverage for the 20 million people who have become newly insured in the past three years either via the insurance exchanges or through the expansion of Medicaid in 31 states and the District of Columbia, analysts said.
Hospitals and physician-staffing companies such as AmSurg and Envision have benefitted from the paid volumes that they are getting from those patients.
Mizuho Securities reacted immediately to Trump's victory, issuing a blanket downgrade on AmSurg, hospital company Universal Health Services and physician staffing company Mednax. As of noon Friday, Universal and Mednax shares are down 7% and 3%, respectively, since Tuesday.
"The worst possible outcome for healthcare stocks is a reality. We see extreme risk of ACA repeal/replace, loss of the Medicaid expansion, a primary driver of results for both hospitals and health plans, and reversal of the many value-based regulations that promote home healthcare," Mizuho wrote in a note to investors.
Tom Miller, the CEO of Quorum Health, which was created in April through the spinoff of 38 rural hospitals out of CHS, sought to calm the investment community during the hospital chain's third-quarter earnings call with analysts Thursday.
Miller said he saw no scenario in which a Trump repeal of Obamacare would leave 20 million newly insured without some insurance coverage, either through vouchers, tax credits or other subsidies that would allow providers to be reimbursed for their care.
Miller noted that many of those people probably voted for Trump and he would not leave them without coverage of some sort.
Read More – Source: Investors still punishing hospital companies on Obamacare repeal fears – Modern Healthcare Modern Healthcare business news, research, data and events
Begin your legacy now. We are your medtech and medical device talent advisory firm.