Medical device and MedTech insights, news, tips and more
J&J's Biosense Webster gets FDA Nod for Ablation Catheter for Atrial Fibrillation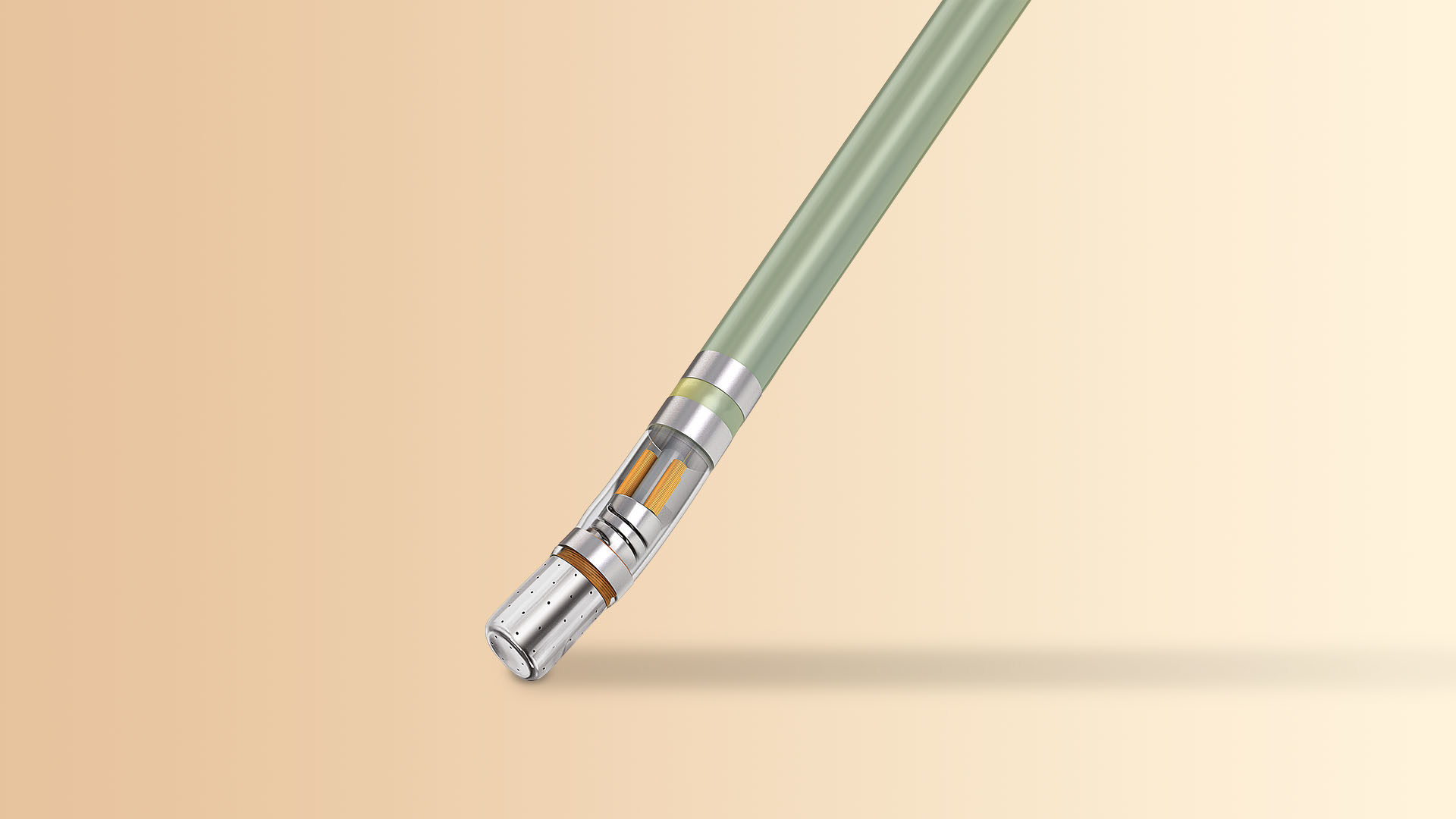 Johnson & Johnson Medical Devices Companies today announced the United States Food and Drug Administration (FDA) approval of Biosense Webster, Inc.'s THERMOCOOL SMARTTOUCH SF Ablation Catheter for the treatment of persistent atrial fibrillation (persistent AF). The approval is based on results of a prospective, multi-center study (PRECEPT) which met primary safety and effectiveness endpoints and demonstrated 80 percent of persistent AF patients experienced clinical success at 15 months after ablation therapy using the THERMOCOOL SMARTTOUCH SF Catheter with the CARTO VISITAG™ Module. In addition, patients experienced clinically meaningful improvement in quality of life and the study showed significant reduction in healthcare resource utilization post-ablation.
Atrial fibrillation (AF) is a significant public health issue affecting the health of millions of people and placing a critical burden on healthcare systems. Persistent AF is defined as continuous AF that lasts for more than seven days and up to one year. The management of persistent AF aims to prevent AF recurrence and associated disabilities while reducing side effects from treatment.
"Every patient and every arrhythmia are unique," said Dr. Francis Marchlinski, Director of Electrophysiology, University of Pennsylvania Health System. "This approval and the PRECEPT data provide evidence to support a tailored approach using the CARTO® 3 System and THERMOCOOL SMARTTOUCH SF Catheter to treat persistent AF patients, who are more at risk for stroke and other complications from their AF."
The PRECEPT study is the first prospective, multi-center investigational device exemption study designed to evaluate the safety and effectiveness of radiofrequency (RF) catheter ablation in patients with persistent AF, and was conducted using the THERMOCOOL SMARTTOUCH SF Catheter. Results of the PRECEPT study demonstrated 80 percent of persistent AF patients experienced clinical success at 15 months after ablation therapy and 86 percent experienced freedom from repeat procedures at 15 months. The CARTO 3 System and THERMOCOOL SMARTTOUCH SF Catheter allow for a patient-tailored ablation approach, resulting in high long-term effectiveness in a more advanced persistent AF patient group (continuous AF > 7 days < 1 year).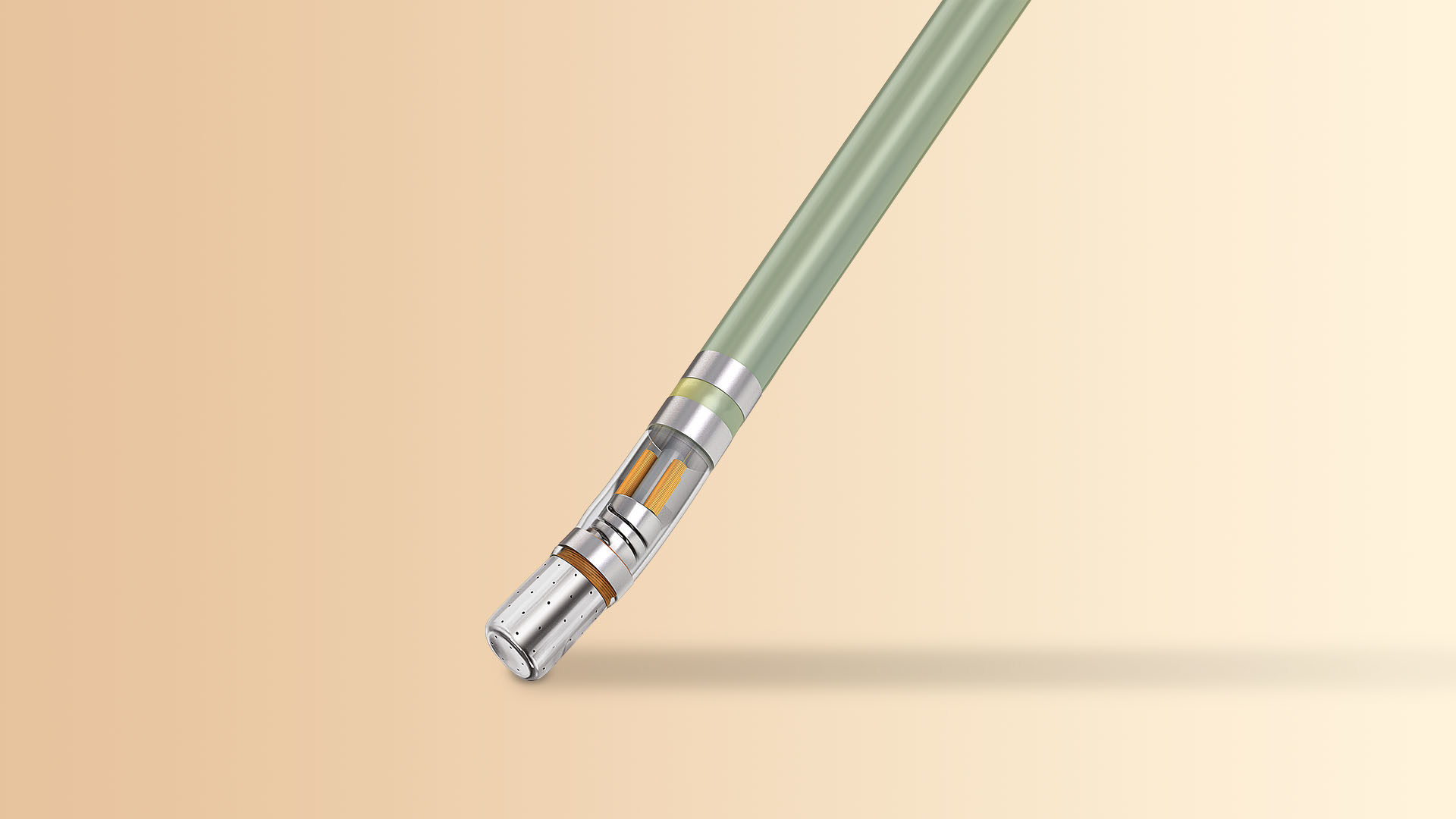 Radiofrequency ablation with the THERMOCOOL SMARTTOUCH SF Catheter led to a clinically meaningful improvement in Quality of Life (QOL), as well as a reduction in antiarrhythmic drug (AAD) use, cardioversion and hospitalization in persistent AF patients.
"Persistent AF patients face a higher risk of complications such as stroke, heart failure, and death," said Uri Yaron, Worldwide President of Biosense Webster, Inc. "This approval and data from the PRECEPT study help to further our commitment to advancing AF treatment, providing electrophysiologists with state-of-the-art options for their patients."
The PRECEPT study enrolled a total of 381 patients with documented symptomatic persistent AF who did not respond or were intolerant of one or more AADs (Class I or III). The study was conducted at 27 sites across the United States and Canada. The primary effectiveness endpoint was freedom from documented recurrence of atrial flutter/atrial tachycardia episodes of 30 seconds or longer and freedom from additional five failure modes: acute procedural failure, use of a non-study catheter, repeat procedures, use of new/higher dose antiarrhythmic drugs, surgical AF ablation. A tailored ablation strategy was used, allowing for pulmonary vein isolation (PVI) and additional left atrial ablations (PVI+) at the operator's discretion based on the patient's disease state. The study resulted in a 4.7 percent primary adverse event (PAE) rate which is comparable to PAE rates reported in paroxysmal AF studies using CF-sensing RF catheters.
See Full Press Release at the Source: Biosense Webster Receives FDA Approval for THERMOCOOL SMARTTOUCH® SF Ablation Catheter for the Treatment of Persistent Atrial Fibrillation
---
Press Release by Biosense Webster
---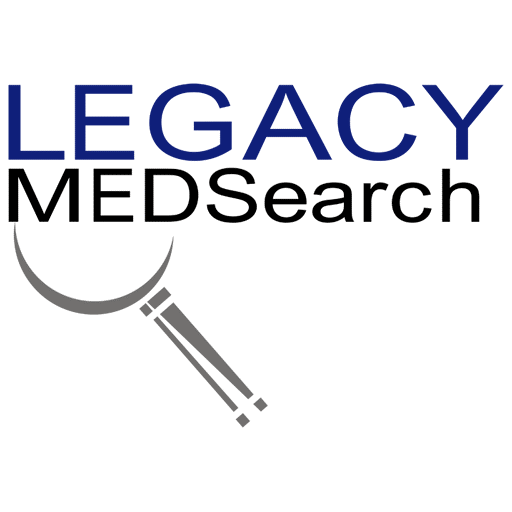 We offer a variety of different solutions for hiring managers depending on the scope and scale of each individual search. We craft a personalized solution for each client and position with a focus on attracting the best possible talent in the shortest possible time frame.
Are you hiring?
Contact us to discuss partnering with Legacy MedSearch on your position.
Begin your legacy now. We are your medtech and medical device talent advisory firm.