Medical device and MedTech insights, news, tips and more
Johnson & Johnson to Acquire Heart Pump Maker Abiomed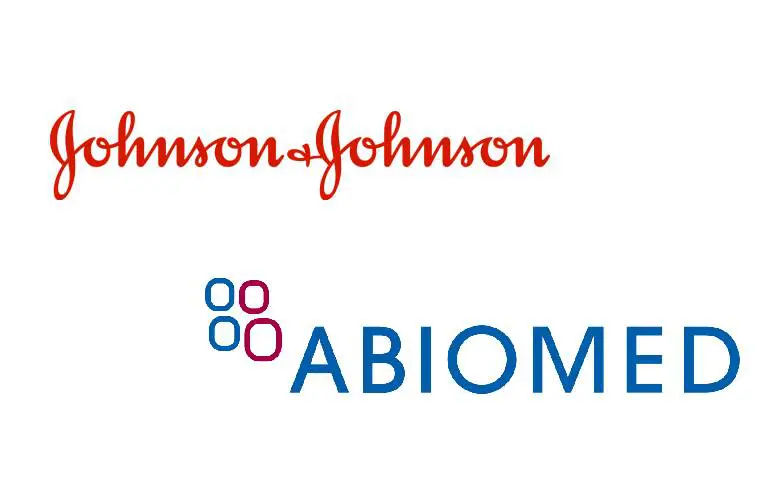 Johnson & Johnson, the world's largest, most diversified healthcare products company, and Abiomed, a world leader in breakthrough heart, lung and kidney support technologies, announced that they have entered into a definitive agreement under which Johnson & Johnson will acquire through a tender offer all outstanding shares of Abiomed, for an upfront payment of $380.00 per share in cash, corresponding to an enterprise value of approximately $16.6 billion which includes cash acquired. Abiomed shareholders will also receive a non-tradeable contingent value right (CVR) entitling the holder to receive up to $35.00 per share in cash if certain commercial and clinical milestones are achieved. The transaction was unanimously approved by both companies' boards of directors.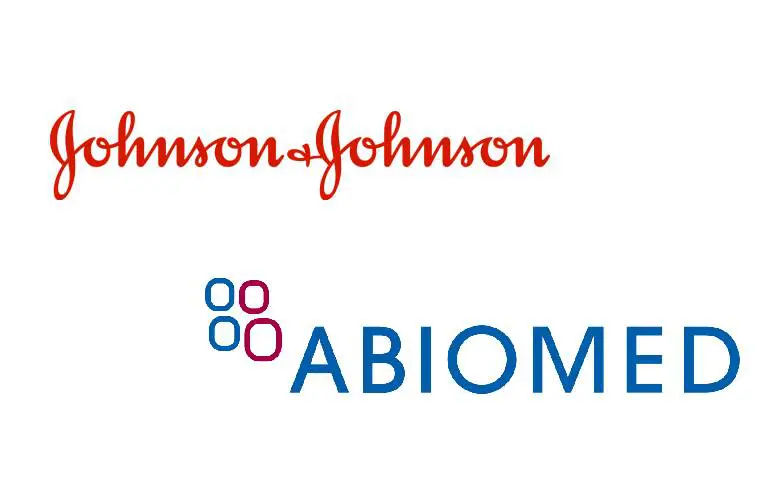 The transaction broadens Johnson & Johnson MedTech's (JJMT) position as a growing cardiovascular innovator, advancing the standard of care in one of healthcare's largest unmet need disease states: heart failure and recovery. Cardiovascular disease is the number one cause of death. All forms of cardiovascular disease lead to heart failure, which is a significant cost to health systems due to hospitalizations and extended length of stay.
Abiomed is a leading, first-to-market provider of cardiovascular medical technology with a first-in-kind portfolio for the treatment of coronary artery disease and heart failure, an extensive innovation pipeline of life-saving technologies, and an 18-year track record of profitable growth. Abiomed operates in one of the fastest growing medtech segments with significant expansion opportunities in indication, geography, and product.
"The addition of Abiomed is an important step in the execution of our strategic priorities and our vision for the new Johnson & Johnson focused on Pharmaceutical and MedTech," said Joaquin Duato, Chief Executive Officer of Johnson & Johnson. "We have committed to enhancing our position in MedTech by entering high-growth segments. The addition of Abiomed provides a strategic platform to advance breakthrough treatments in cardiovascular disease and helps more patients around the world while driving value for our shareholders."
"Abiomed's skilled workforce and strong relationships with clinicians, along with its innovative cardiovascular portfolio and robust pipeline, complement our MedTech portfolio, global footprint and robust clinical expertise. Together, we have the incredible opportunity to bring lifesaving innovations to more patients around the world," said Ashley McEvoy, Executive Vice President and Worldwide Chairman of MedTech at Johnson & Johnson. "We are committed to investing for growth and look forward to welcoming the talented team and working together to foster our shared patient-first mindset and winning culture of innovation."
"We are pleased to have reached an agreement that reflects the remarkable value Abiomed created with our revolutionary Impella® heart pump platform and promising pipeline," said Michael R. Minogue, Abiomed's Chairman, President and Chief Executive Officer. "This transaction partners us with an organization that shares our patients-first mindset and creates immediate value for our patients, customers, employees and shareholders. It will enable us to leverage Johnson & Johnson's global scale, commercial strength and clinical expertise to accelerate our mission of making heart recovery the global standard of care."
About Johnson & Johnson
At Johnson & Johnson, we believe good health is the foundation of vibrant lives, thriving communities and forward progress. That's why for more than 135 years, we have aimed to keep people well at every age and every stage of life. Today, as the world's largest and most broadly-based health care company, we are committed to using our reach and size for good. We strive to improve access and affordability, create healthier communities, and put a healthy mind, body and environment within reach of everyone, everywhere. We are blending our heart, science and ingenuity to profoundly change the trajectory of health for humanity.
About Abiomed
Based in Danvers, Massachusetts, USA, Abiomed, Inc., is a leading provider of medical technology that provides circulatory support and oxygenation. Our products are designed to enable the heart to rest by improving blood flow and/or performing the pumping of the heart. For additional information, please visit: www.abiomed.com. Abiomed, Impella, Impella 2.5, Impella 5.0, Impella LD, Impella CP, Impella RP, Impella 5.5, Impella Connect, and SmartAssist are registered trademarks of Abiomed, Inc., and are registered in the U.S. and certain foreign countries. Impella ECP, Impella BTR, STEMI DTU, Automated Impella Controller, Abiomed Breethe OXY-1 System and preCARDIA are pending trademarks of Abiomed, Inc.
See Full Press Release at the Source: Johnson & Johnson to Acquire Abiomed
---
Press Release by: Johnson & Johnson
---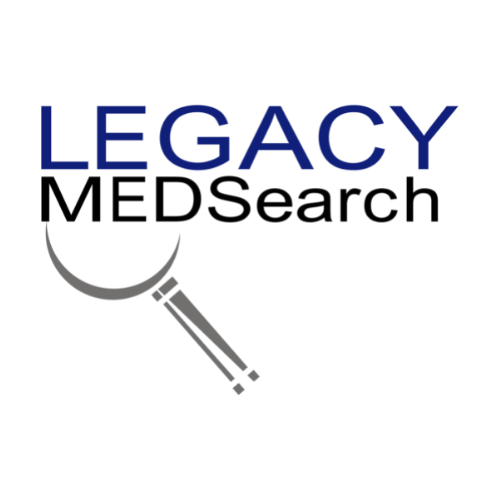 Legacy MedSearch has more than 35 years of combined experience recruiting in the medical device industry. We pride ourselves on our professionalism and ability to communicate quickly and honestly with all parties in the hiring process. Our clients include both blue-chip companies and innovative startups within the MedTech space. Over the past 17 years, we have built one of the strongest networks of device professionals ranging from sales, marketing, research & , quality & regulatory, project management, field service, and clinical affairs.
We offer a variety of different solutions for hiring managers depending on the scope and scale of each individual search. We craft a personalized solution for each client and position with a focus on attracting the best possible talent in the shortest possible time frame.
Are you hiring?
Contact us to discuss partnering with Legacy MedSearch on your position.
Begin your legacy now. We are your medtech and medical device talent advisory firm.