Medical device and MedTech insights, news, tips and more
KORU Medical Systems, Inc. Announces 510(K) Submission for Freedom60® Infusion System With Hizentra® 50 Ml Prefilled Syringes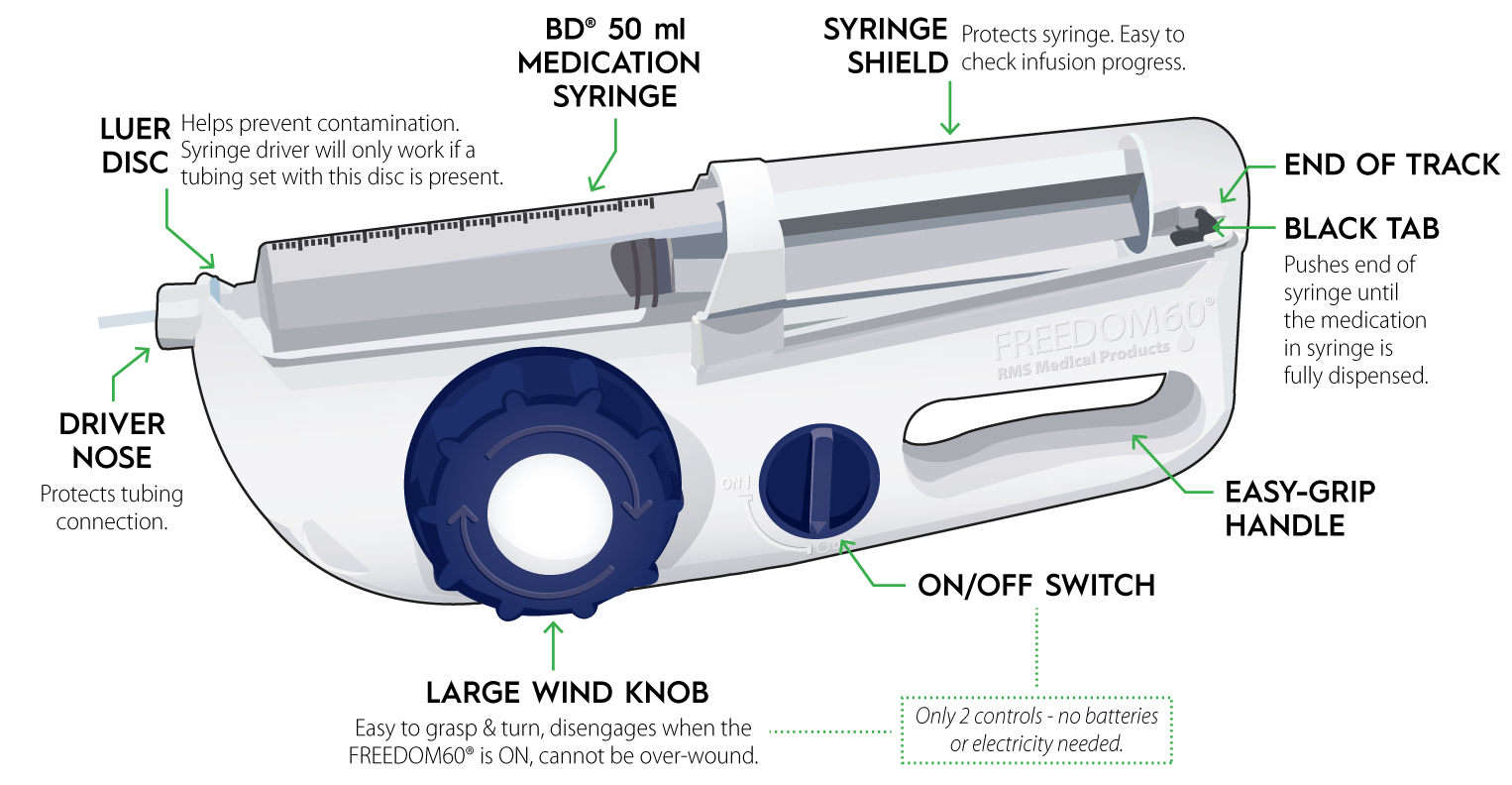 KORU Medical Systems, Inc. (NASDAQ: KRMD) ("KORU Medical" or the "Company"), a leading medical technology company focused on the development, manufacturing, and commercialization of innovative and easy-to-use specialty subcutaneous infusion solutions that improve quality of life for patients, today announced that it has submitted a 510(k) premarket notification submission to the U.S. Food and Drug Administration for the use of its FREEDOM60® Infusion System with Hizentra® 50 mL prefilled syringes.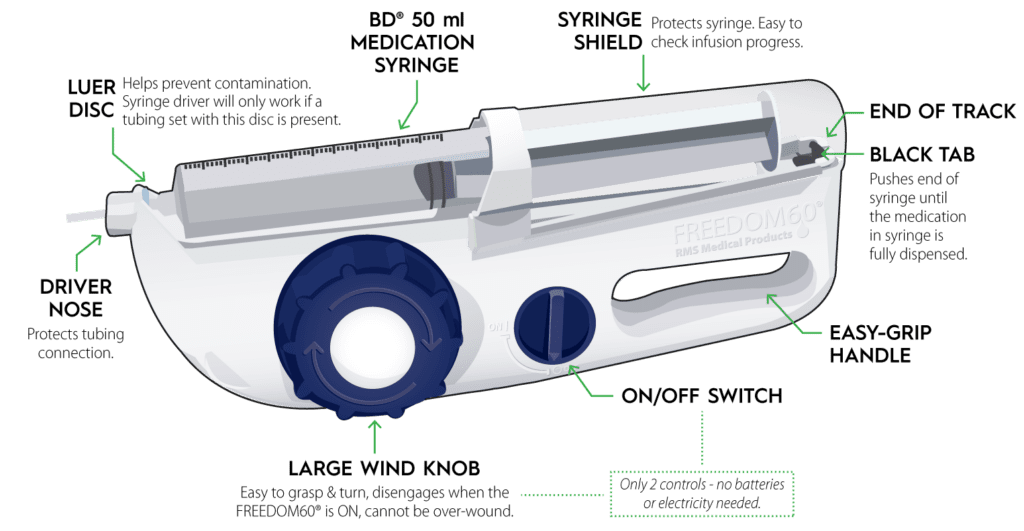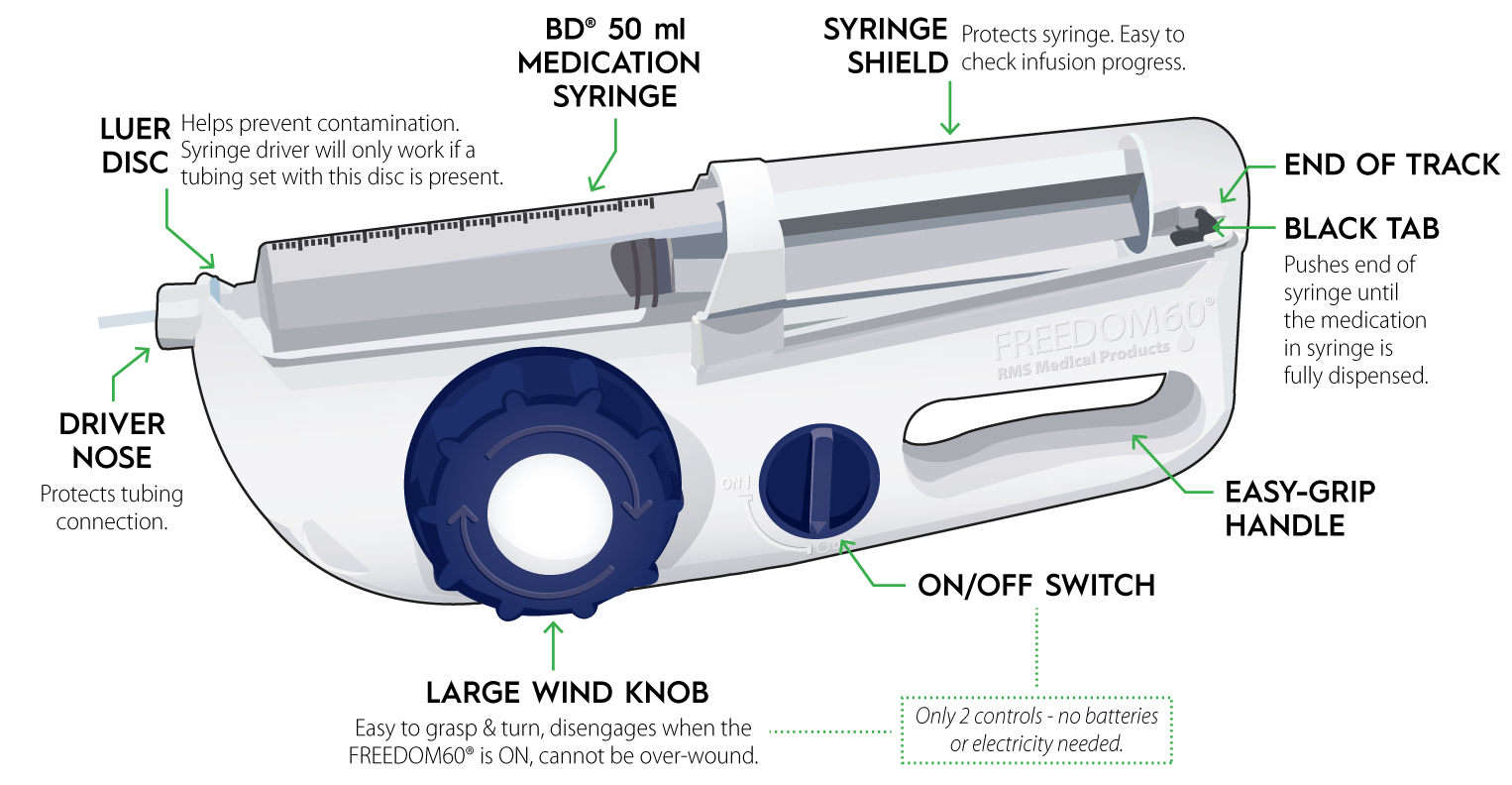 "This submission is another milestone in KORU Medical's mission to make subcutaneous therapy radically simpler and easier for patients. Through this application for the use of the Freedom60 Infusion System with Hizentra 50 mL prefilled syringes and our earlier prefilled syringe clearance, we will be able to deliver benefits to all patients who are self-administering subcutaneous immunoglobulin treatment in the home," said Linda Tharby, KORU Medical's President and CEO. "Our studies show up to an 80% reduction in drug preparation tasks for patients using prefilled syringes with the FREEDOM™ Infusion System as compared to vials. With market data showing significant uptake in prefilled syringe market growth, this 510(k) submission is another innovation milestone for KORU Medical that will further enhance the patient experience and potentially be an additional growth driver for home subcutaneous therapy."
The FDA approved the 50 mL Hizentra prefilled syringe in April 2023. Hizentra is the most prescribed subcutaneous immunoglobulin and the first to be available in prefilled syringes.
About KORU Medical Systems
KORU Medical Systems develops, manufactures, and commercializes innovative and easy-to-use subcutaneous drug delivery systems that improve quality of life for patients around the world. The FREEDOM Infusion System currently includes the FREEDOM60® and FreedomEdge® Syringe Infusion Drivers, Precision Flow Rate Tubing™ and HIgH-Flo Subcutaneous Safety Needle Sets™. These devices are used for infusions administered in the home and alternate care settings. For more information, please visit www.korumedical.com.
See Full Press Release at the Source: KORU Medical Systems, Inc. Announces 510(K) Submission for Freedom60® Infusion System With Hizentra® 50 Ml Prefilled Syringes
---
Press Release by: KORU Medical Systems
---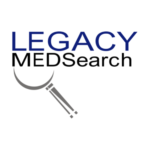 Legacy MedSearch has more than 35 years of combined experience recruiting in the medical device industry. We pride ourselves on our professionalism and ability to communicate quickly and honestly with all parties in the hiring process. Our clients include both blue-chip companies and innovative startups within the MedTech space. Over the past 18 years, we have built one of the strongest networks of device professionals ranging from sales, marketing, research & , quality & regulatory, project management, field service, and clinical affairs.
We offer a variety of different solutions for hiring managers depending on the scope and scale of each individual search. We craft a personalized solution for each client and position with a focus on attracting the best possible talent in the shortest possible time frame.
Are you hiring?
Contact us to discuss partnering with Legacy MedSearch on your position.
Begin your legacy now. We are your medtech and medical device talent advisory firm.