Medical device and MedTech insights, news, tips and more
Latest iCad 3D Mammography AI Gains CE Mark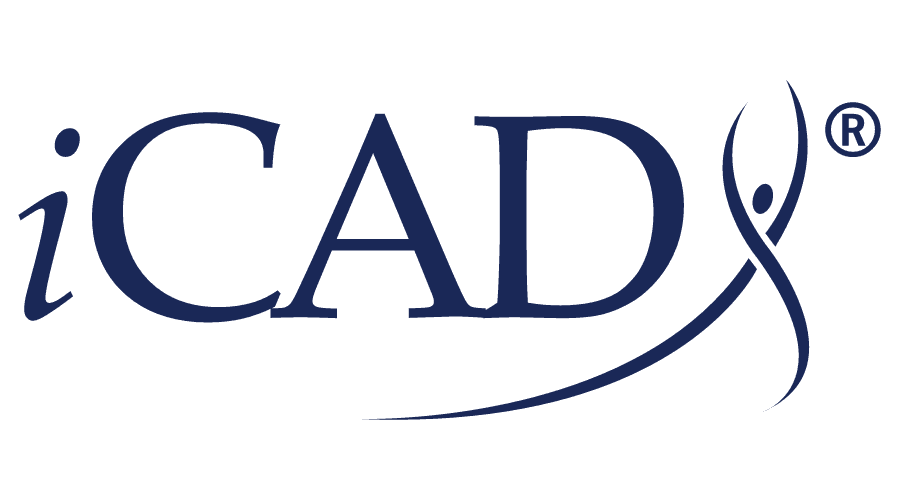 iCAD, Inc., a global medical technology leader providing innovative cancer detection and therapy solutions, today announced that ProFound AI® Version 3.0 for Digital Breast Tomosynthesis (DBT) received CE Mark approval.
Compared to previous software versions, the latest generation of ProFound AI offers up to a 10% improvement in specificity performance while maintaining an industry-leading high sensitivity level, and approximately 40% faster processing on the new PowerLook platform.
"This CE Mark certification is another momentous achievement that positions iCAD in the vanguard of cancer detection and illustrates the Company's commitment to offering leading-edge solutions that continue to be unmatched by other technologies," said Michael Klein, Chairman and CEO of iCAD. "This regulatory milestone will provide the opportunity for our recently installed customers to upgrade to the latest version of the technology, while also expanding the potential to bring this solution to more markets – and thus more women – worldwide. This is not only consistent with our goal of establishing recurring revenue streams and predictable high margin revenues, it also stands to have a truly positive impact on patient care."
The third generation of ProFound AI for DBT offers clinicians the ability to interpret the vast amount of data in DBT cases with greater precision and efficiency. A recent study involving ProFound AI Version 2.0 presented at two major breast imaging conferences earlier this year found that when radiologists factored in breast density and age, ProFound AI helped radiologists identify up to 58.6 percent of normal cases, with no false negatives.2 ProFound AI Version 3.0 offers additional specificity and performance improvements over previous versions of the software, which stands to further improve these study results, and may also contribute to a reduction in the rate of false positives, without compromising cancer detection.
Built with the latest in deep-learning technology, ProFound AI for DBT Version 3.0 rapidly analyzes each tomosynthesis image, detecting malignant soft tissue densities and calcifications with unrivaled accuracy. Certainty of Finding and Case Scores are assigned to each detection and each case respectively. These are relative scores computed by the ProFound AI algorithm that represent the algorithm's confidence that a detection or case is malignant; this crucial information may help radiologists in clinical decision making.
"The European launch of our third generation of ProFound AI for DBT demonstrates iCAD's unwavering dedication to improving breast cancer detection," said Michele Debain, Vice President, Europe, Middle East, Africa and APAC at iCAD. "Since obtaining CE Mark certification with our first generation of this technology in July 2019, ProFound AI has been installed in a growing number of medical imaging centers across Europe. ProFound AI offers benefits not only to physicians, but also to women. It helps improve workflow for radiologists and enhances their ability to accurately detect suspicious lesions and ultimately find cancers at earlier stages, which can lead to better patient management, with less burdensome treatments and increased chances of survival. This CE Mark certification will help us to bring the latest generation of our advanced technology to more physicians and women across Europe."
ProFound AI Version 3.0 was developed using over five million images from 30,000 cases, including almost 8,000 biopsy-proven cancers, and validated on approximately one million images from 3,500 cases that included 1,200 biopsy-proven cancers. The technology was also recently cleared by the U.S. Food and Drug Administration (FDA) in March 2021.
"Breast cancer is the most common cancer among women; however, the chances of survival are constantly increasing, especially thanks to technological advances in medical imaging that are improving screening performances. ProFound AI is fully in line with this desire to constantly improve radiologists' abilities to detect breast cancer as early as possible. This is why I chose to install the new generation of the ProFound AI solution in my medical imaging center dedicated to breast imaging, in order to offer my patients the best possible care," said Elena Cauzza, MD, a radiologist at Radiomedica and xDonna, a mammography and breast diagnosis center in Bellinzona, Switzerland.
In a reader study published in Radiology: Artificial Intelligence, ProFound AI for DBT Version 2.0 was clinically proven to reduce radiologists' reading time by 52.7 percent, improve radiologists' sensitivity by 8 percent, and reduce false positives and unnecessary patient recall rates by 7.2 percent.3
iCAD's Breast Health Solutions suite also includes ProFound AI for 2D Mammography, ProFound AI Risk, the world's first and only clinical decision support tool that provides an accurate two-year, breast cancer risk estimation that is truly personalized for each woman based only on a screening mammogram,4 and software to evaluate breast density.
See Full Press Release at the Source: iCAD's ProFound AI for Digital Breast Tomosynthesis Version
---
Press Release by iCAD
---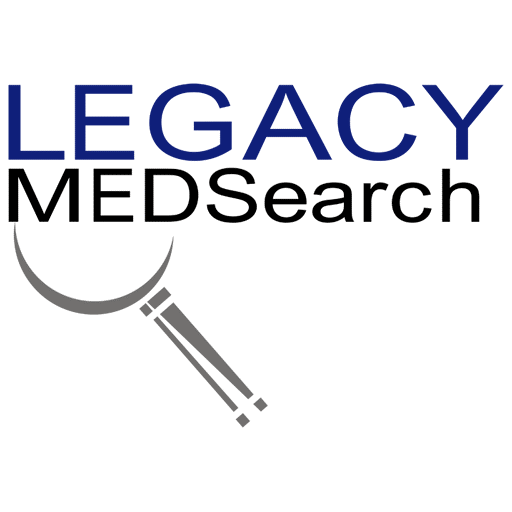 We offer a variety of different solutions for hiring managers depending on the scope and scale of each individual search. We craft a personalized solution for each client and position with a focus on attracting the best possible talent in the shortest possible time frame.
Are you hiring?
Contact us to discuss partnering with Legacy MedSearch on your position.
Begin your legacy now. We are your medtech and medical device talent advisory firm.