Legislation Streamlines FDA Approval Process for Medical Device Industry
Diagnostics & Healthcare News December 29, 2016
 (TNS) — The federal Food and Drug Administration has required medical companies testing new products to get permission from multiple separate regional FDA review boards across the country wherever test subjects live.
Legislation that President Barack Obama signed earlier this month will allow medical device companies the option of reporting to one centralized FDA review board, saving the companies time and expenses involved with the previous duplicative process.
"Particularly for many of our start-up or smaller companies, a provision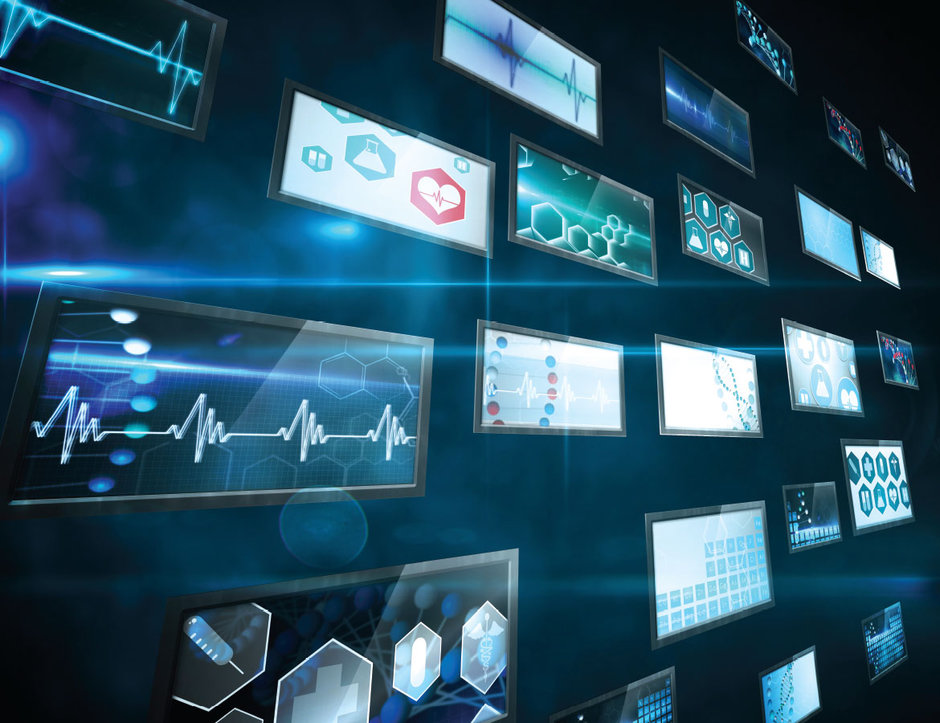 like that is really a beautiful regulatory efficiency proposal that doesn't do anything to change the importance or the soundness of the clinical trial," said JC Scott, chief advocacy officer for AdvaMed, a medical device industry trade organization.
The provision is an example of myriad regulatory reforms of significance to the medical device industry in the 21st Century Cures Act, which Obama signed Dec. 13.
The comprehensive legislation streamlines the regulatory process for pharmaceutical and medical device companies, sets medical research policy, and provides federal funding for medical research, including $1.8 billion in new funding for cancer research.
"This critical legislation invests more in science and research, removes barriers that stand in the way of modern treatments, and advances personal medicine to ensure that patients can be treated based on their unique characteristics," said U.S. Rep. Elise Stefanik, R-Willsboro, in a news release.
The legislation includes a measure U.S. Rep. Chris Gibson, R-Kinderhook, and Stefanik championed to require the federal Centers for Disease Control and Prevention to involve private experts in review of research on Lyme disease and similar tick-borne diseases, and to require the federal government to form a "working group" of government agencies and citizen experts to coordinate federal research on tick-borne diseases.
In total, the legislation plans $6.3 billion in new spending over the next decade.
Planned appropriations must still be approved in year-to-year budget bills.
The $6.3 billion is fully offset with reduced spending in other areas on a year-to-year basis, according to Stefanik.
"The impact is significant," said Scott, of the medical device trade group.
More than a half-dozen companies in the Glens Falls region manufacture medical devices or supply parts and services to medical device makers.
Another example is that local medical device companies will be able to seek a "breakthrough pathway" designation for products to treat diseases or conditions in which there previously was no treatment.
The FDA will prioritize and expedite review of products that have that designation, Scott said.
Another provision will require the federal Center for Medicare and Medicaid Services to publicly release information and evidence the agency uses to decide whether new medical devices are eligible for coverage, and to post its decision 40 days prior to the effective date.
Read Full Article – Source: Legislation Streamlines FDA Approval Process for Medical Device Industry
Author – Maury Thompson, The Post-Star, Glen Falls, N.Y.
AUTHOR - Authorship Credit Noted Above
SHARE