Medical device and MedTech insights, news, tips and more
Levita® Magnetics Wins FDA Clearance for Pioneering MARS™ System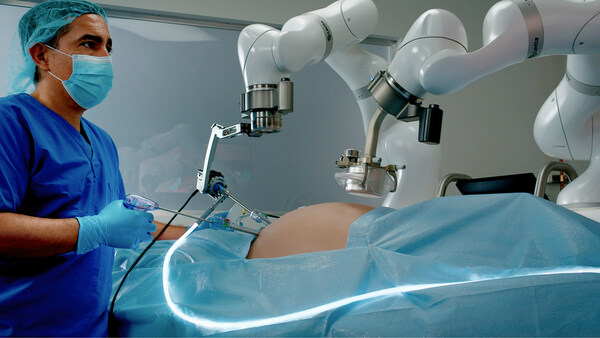 Levita Magnetics, whose mission is to help more patients get access to better surgery, announced today it has received U.S. Food and Drug Administration (FDA) clearance for its MARS™ platform.
The Levita MARS system is a first-of-its-kind minimally invasive surgical platform aimed at the high-volume abdominal surgery market. Harnessing the power of both magnets and machines, MARS reduces the number of incisions and enables surgeons to have complete control during laparoscopic procedures, all in a compact footprint designed to fit into existing operating rooms.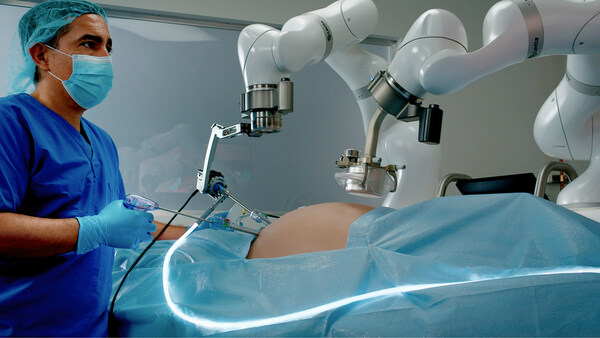 Building on the success of its first commercial product, the Levita Magnetic Surgical System®, Levita designed MARS to deliver the same patient benefits as Magnetic Surgery®, while empowering surgeons with increased control of surgical instruments and providing an efficient way for hospitals and ambulatory surgery centers (ASCs) to incorporate this new technology.
"Today marks a significant milestone in Levita's mission to provide more patients access to state-of-the-art surgical technology. MARS is poised to revolutionize surgical options for a broad range of patients," said Dr. Alberto Rodriguez-Navarro, surgeon, founder, and CEO of Levita Magnetics. "With this FDA clearance, we eagerly anticipate making a substantial impact across the value chain."
MARS aims to deliver triple impact:
Patients experience less-invasive surgery with reduced incisions, resulting in less pain, faster recovery, and fewer scars.
Surgeons benefit from a surgical system giving them full control over both the laparoscopic view – reducing the need for an additional assistant – as well as over the Magnetic Surgical System, enabling retraction of large tissues and organs such as the liver, gallbladder, prostate, and colon.
Hospitals and ASCs can benefit from increased efficiency, more effective deployment of OR personnel, and the ability to offer a differentiated patient experience.
"MARS by Levita has the potential to reshape the surgical industry and forever change medical innovation. Our pioneering MARS platform gives patients and surgeons a transformative tool that will usher in a fundamental shift in surgery for years to come," said Levita Chairperson Maria Sainz. "Levita's system can aid in surgeon proficiency and efficiency, and can reduce the need for assistive personnel, signaling a major achievement not only for Levita but for surgical care."
For more information on Levita Magnetics and MARS please visit levita.com.
About Levita
Headquartered in Silicon Valley, Levita Magnetics was founded by innovator and surgeon Dr. Alberto Rodriguez-Navarro. Its proprietary technology is designed to advance minimally invasive surgery. Levita developed the Levita Magnetic Surgical System and MARS, proprietary technologies designed to minimize the footprint of surgery and improve patient outcomes. For more information visit levita.com.
See Full Press Release at the Source: Levita® Magnetics Wins FDA Clearance for Pioneering MARS™ System
---
Press Release by: Levita® Magnetics
---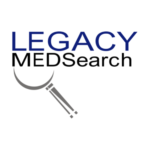 Legacy MedSearch has more than 35 years of combined experience recruiting in the medical device industry. We pride ourselves on our professionalism and ability to communicate quickly and honestly with all parties in the hiring process. Our clients include both blue-chip companies and innovative startups within the MedTech space. Over the past 17 years, we have built one of the strongest networks of device professionals ranging from sales, marketing, research & , quality & regulatory, project management, field service, and clinical affairs.
We offer a variety of different solutions for hiring managers depending on the scope and scale of each individual search. We craft a personalized solution for each client and position with a focus on attracting the best possible talent in the shortest possible time frame.
Are you hiring?
Contact us to discuss partnering with Legacy MedSearch on your position.
Begin your legacy now. We are your medtech and medical device talent advisory firm.