LinkedIn Endorsements – They Do Matter 
Resource Library November 30, 2016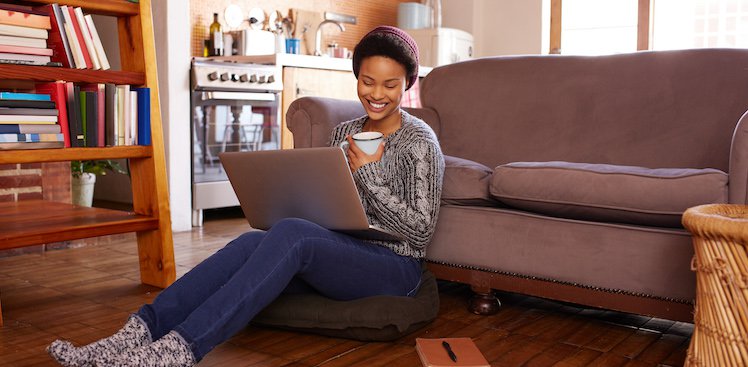 Whenever I teach a session on how to improve LinkedIn profiles, I almost always get asked one of the following questions:
Is there any value in adding skills to my profile?
Are skill endorsements important?
What should I do if a connection endorses me for a skill he knows nothing about?
For context, the site allows you to add up to 50 skills to your profile, and those in your network can validate that you have those skills by "endorsing" you. This feature was rolled out in 2012 and there are now over 10 billion endorsements on the platform.
You can add practically any skill to your profile, and while most users take this fairly seriously, some have had fun with it, including skills such as eating, online dating, and memes.
If you're like me, you've had people in your network endorse you for skills they know nothing about. For example, my childhood dentist—who I haven't seen in ages—recently endorsed me for Human Resources. Which sounds great, but he knows little to nothing about HR. Ask any seasoned user of LinkedIn and they've likely experienced the same thing.
With these concerns in mind, the platform recently rolled out a much-anticipated update to this section. While the company hasn't restricted the type of skills you can add, it has made a few changes to make endorsements more relevant. I'll walk through how this feature has changed and why it matters to you.
How Skill Endorsements Have Changed
In this refreshed version, LinkedIn has implemented machine-learning algorithms to make visible the endorsements that are most applicable to the person viewing your profile. As seen in the screenshot below, people visiting your profile will see endorsements made by mutual connections, colleagues, and people who are knowledgeable about the skill. Pretty cool, huh?
Read More – Source: Do LinkedIn Skill Endorsements Really Matter? – The Muse
AUTHOR - Authorship Credit Noted Above
SHARE