Medical device and MedTech insights, news, tips and more
Magnus Medical Announces First Participants Treated in Study Using SAINT Neuromodulation System for Major Depression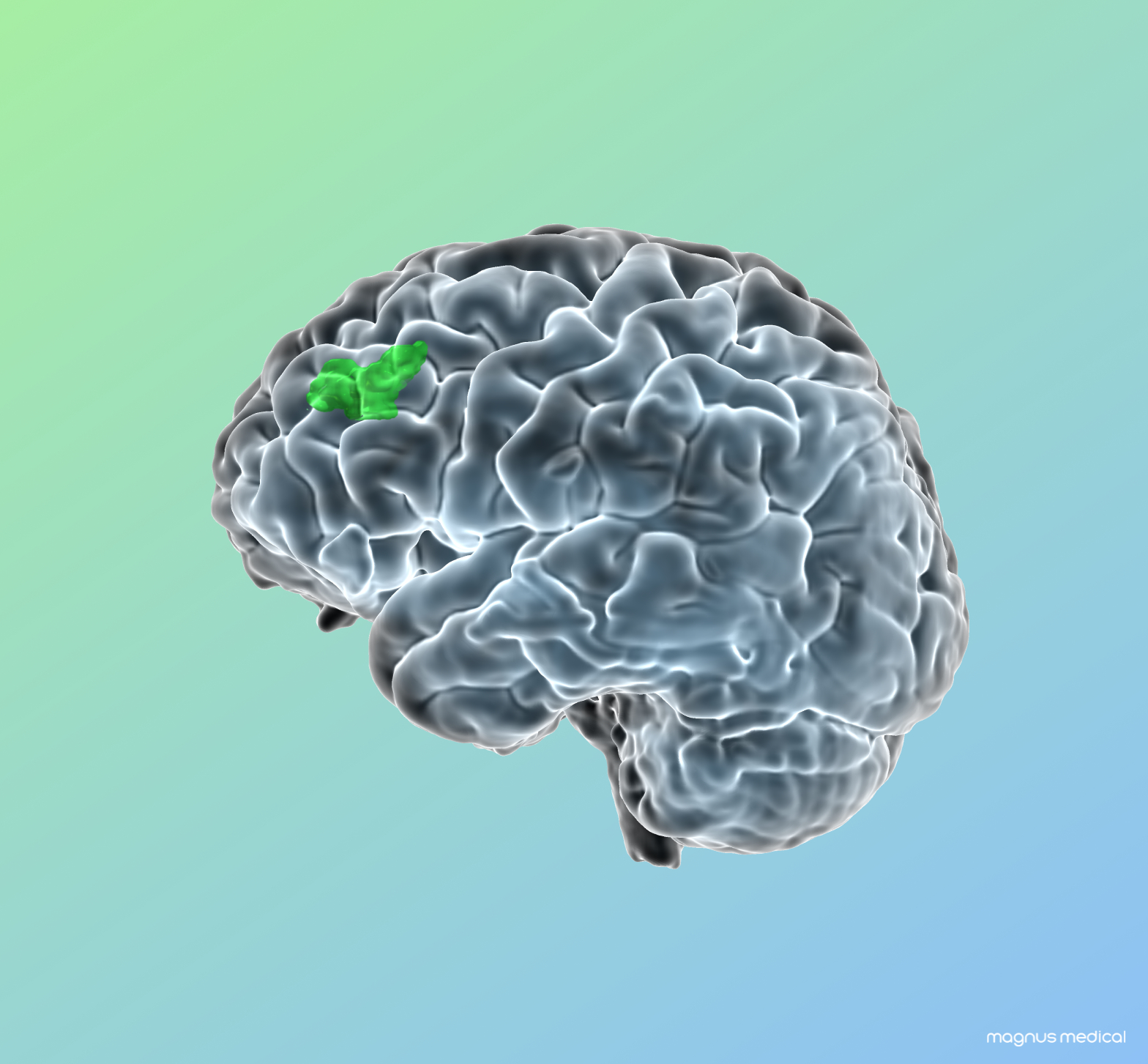 Magnus Medical, Inc., a medical device company and developer of brain stimulation technology for the treatment of neuropsychiatric disorders, today announced that the first participants have been treated in the Open Label Optimization (OLO) Clinical Trial evaluating the effectiveness of the Magnus Neuromodulation System with SAINT™ Technology for the treatment of Major Depressive Disorder (MDD).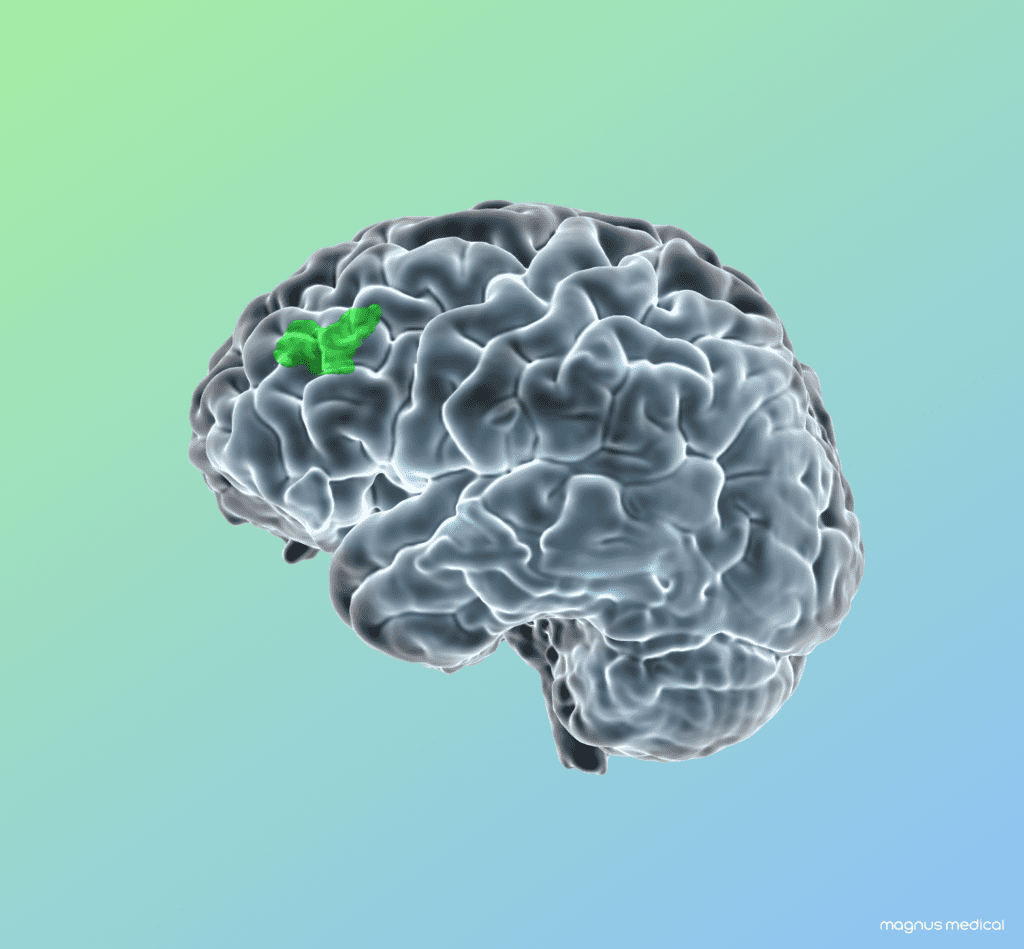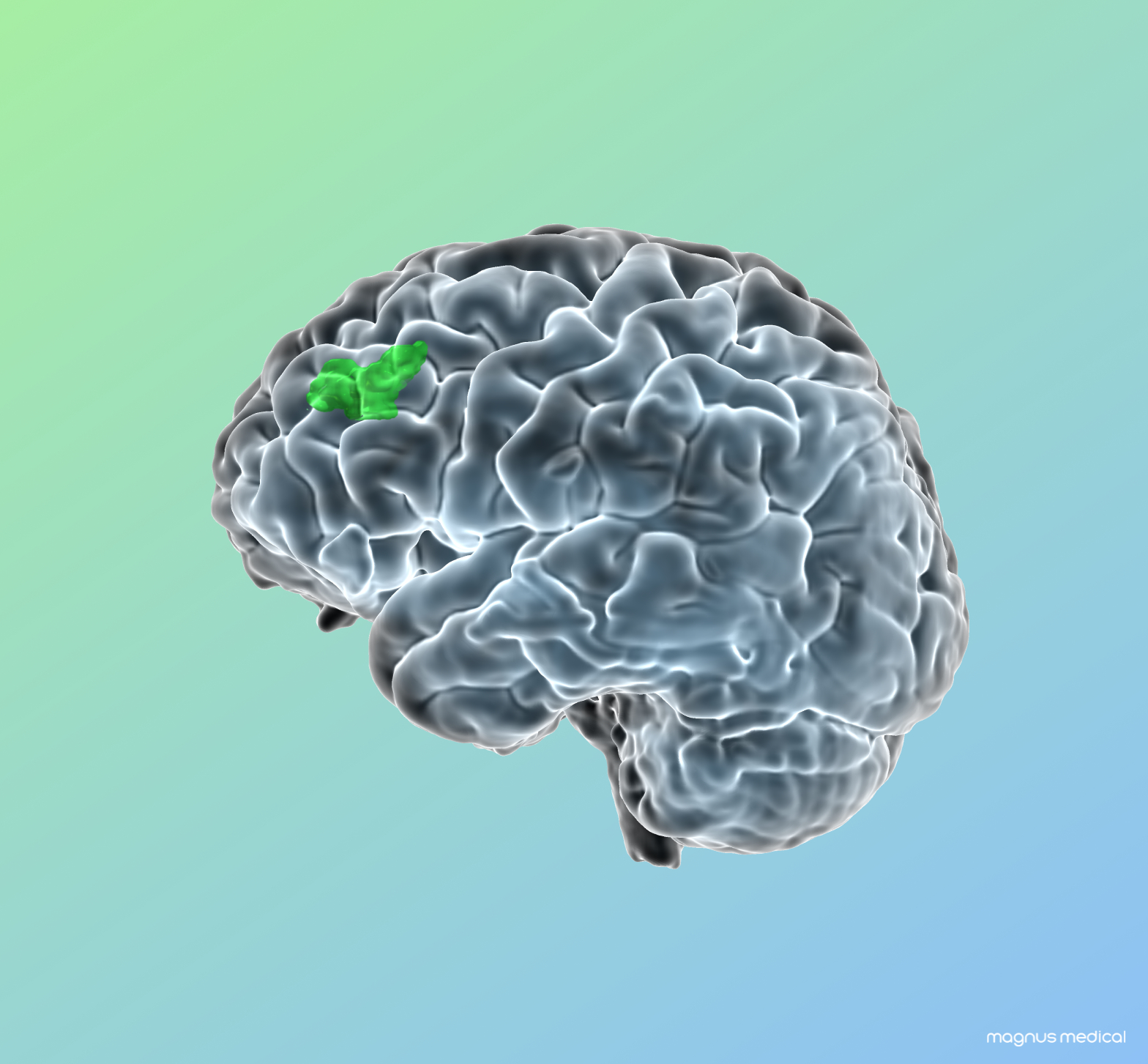 "We are very pleased to announce the start of the OLO clinical trial with SAINT therapy for people with MDD who are ineffectively treated by prior antidepressant medications," said Brandon Bentzley, M.D., Ph.D., co-founder and chief scientific officer of Magnus. "Results from the previous randomized controlled trial were extremely promising—79% of participants experienced relief from their severe depression after receiving SAINT treatment. Given the enormous need for acute care in depression, we knew we needed to make SAINT treatment more widely available while building a body of clinical data.
"The OLO trial is the first time the SAINT Neuromodulation System will be studied at multiple sites, allowing a large sample size of adults suffering from clinical depression to access the rapid-acting, personalized treatment for their treatment-resistant major depression," continued Bentzley.
Up to nine clinics nationwide will participate in the OLO study, enrolling up to 1,000 adults suffering from a major depressive episode who have failed to receive satisfactory improvement from prior antidepressant medication in the current episode. Treatment will be delivered on an accelerated timeline—10 sessions a day, composed of 10-minute treatments of SAINT therapy with 50-minute breaks for five consecutive days. Trial results are expected in 2027.
"SAINT therapy is the beginning of a revolution in psychiatry: fast, effective, and personalized treatments that give hope to patients who have failed to receive relief from traditional approaches," said David Carreon, M.D., a primary investigator and the first to enroll in the OLO study at Acacia Mental Health, Sunnyvale, Calif. "It could profoundly change the way we care for those with treatment-resistant depression and be a model for addressing other conditions as well. Our clinic specializes in caring for the hardest and most hopeless, depressed patients by providing the best treatments available. We have started to enroll participants and are eager to find out whether the overwhelmingly positive results seen at the initial trials at Stanford will translate to our own patients."
"We are delighted to have our first participants enrolled in the OLO study and happy to be working with Magnus to help provide a rapidly acting solution that may solve a fundamental problem in treating pervasive major depression," said Robert Bota, M.D., a primary investigator in the OLO study at Brain Health Solutions, Costa Mesa, Calif.
About Clinical Depression
Clinical depression, also known as major depressive disorder or MDD is one of the more severe forms of depression. It is a mental health condition that causes a persistently low or depressed mood and a loss of interest in activities that once brought joy. Clinical depression is caused by various factors, including genetic predisposition, stress, and brain chemistry. MDD is an episodic disorder that can last months or years.1
According to the National Institutes of Health, an estimated 21 million adults in the U.S. suffered from at least one MDD episode in 2020. This number represents 8.4% of all U.S. adults.2 Research shows the estimated 12-month prevalence of medication-treated MDD in the U.S. was 8.9 million adults in 2021, and 2.8 million had treatment-resistant depression.3 Far too many people experience suicidal thoughts with no rapidly acting treatment options available to them.4 More than 550,0005 adults in the U.S. alone are hospitalized annually for suicidal depression, and the highest peak in suicide attempt6 and completion is immediately after discharge from the hospital.
About SAINT Neuromodulation Therapy
The Magnus Neuromodulation System with SAINT™ Technology uses structural and functional magnetic resonance imaging (MRI) to inform a proprietary algorithm that identifies the optimal anatomic brain target for focused neurostimulation in people with MDD. This new approach is delivered on an accelerated five-day timeline and is precisely tailored to each person's brain connectivity. By comparison, conventional treatments for this patient sector take weeks to months to ease symptoms.
How to Access the OLO Clinical Trial
For information about treatment with the SAINT Neuromodulation System at participating OLO clinical trial sites, visit https://www.magnusmed.com/clinical-trials/.
About Magnus
Magnus Medical, Inc., is a privately held medical device company driven to transform lives by restoring mental health. Magnus' first FDA-cleared product is the Magnus Neuromodulation System with SAINT™ Technology, which received FDA Breakthrough Device Designation for its novel, rapid-acting therapy for treatment-resistant depression. The Magnus Neuromodulation System with SAINT™ Technology provides a new form of individualized neurostimulation for adults who have failed to achieve satisfactory improvement from prior antidepressant medications. The SAINT treatment protocol has shown high remission and response rates in both prior open-label studies, with approximately 80-90% of people achieving remission of depression symptoms following the five-day treatment protocol.7 A double-blinded randomized controlled trial (RCT) produced results that indicated a 79% remission of depression symptoms in people in the active treatment arm following the protocol.8 For more information, visit https://www.magnusmed.com.
See Full Press Release at the Source: Magnus Medical Announces First Participants Treated in Study Using SAINT Neuromodulation System for Major Depression
---
Press Release by: Magnus Medical
---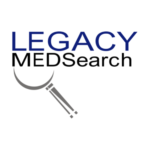 Legacy MedSearch has more than 35 years of combined experience recruiting in the medical device industry. We pride ourselves on our professionalism and ability to communicate quickly and honestly with all parties in the hiring process. Our clients include both blue-chip companies and innovative startups within the MedTech space. Over the past 17 years, we have built one of the strongest networks of device professionals ranging from sales, marketing, research & , quality & regulatory, project management, field service, and clinical affairs.
We offer a variety of different solutions for hiring managers depending on the scope and scale of each individual search. We craft a personalized solution for each client and position with a focus on attracting the best possible talent in the shortest possible time frame.
Are you hiring?
Contact us to discuss partnering with Legacy MedSearch on your position.
Begin your legacy now. We are your medtech and medical device talent advisory firm.