How to Make the Most of a 30-Minute Phone Interview
Resource Library October 12, 2017
Hiring good people can be difficult, time-consuming, and costly. If you're in a constant cycle of hiring, I don't have to tell you about the time warp it can cause — but what about the cost?
The more interviews you do, the more you spend. And the more time you spend absorbed in lengthy interviews the more likely you are to take shortcuts and make mistakes. And according to Dr. John Sullivan, the hiring process is getting even harder:
"Aggressiveness, the need for counteroffers, higher rejection rates, and a renewed focus on recruiting the currently employed will all return to prominence."
What if I told you I could help you be more efficient with your time, andget the information you need to make decisions for next steps — in about half the time you're currently committing?
The advantage of reducing your hiring time will add to your bottom line, perhaps more than you realize. A report from UrbanBound illustrated the time demands, and how costs can add up:
"Onboarding can be an extremely time-demanding project. It can cost up to 1/3 of an employee's salary to onboard and train new hires, especially when that employee's job description does not have to do with onboarding. Therefore, if a small company has a flawed onboarding plan, they risk having a bad retention percentage which can be extremely costly."
Considering this, it's logical to believe organizations would be better off spending less time overall on interviews, but more quality time during that initial conversation. So, how would one shorten the time commitment and reduce overall costs, and give a better interview in the process? Consider my process for a 30-minute phone interview, below.
How to Run a 30-Minute Phone Interview
I know what you're thinking … 30 minutes seems really short when you are trying to find a fabulous candidate, how do you make it worthwhile? You're probably asking yourself:
What questions do I ask?
How do I prioritize the questions?
If I run such a tight agenda, how will we connect?
Okay, maybe not that last one. But if you structure a simple agenda, prepare quality questions, and are disciplined throughout your time in front of candidates, I believe you can answer all of your questions after just a few interviews. Let's start with time management.
Managing The First 5 Minutes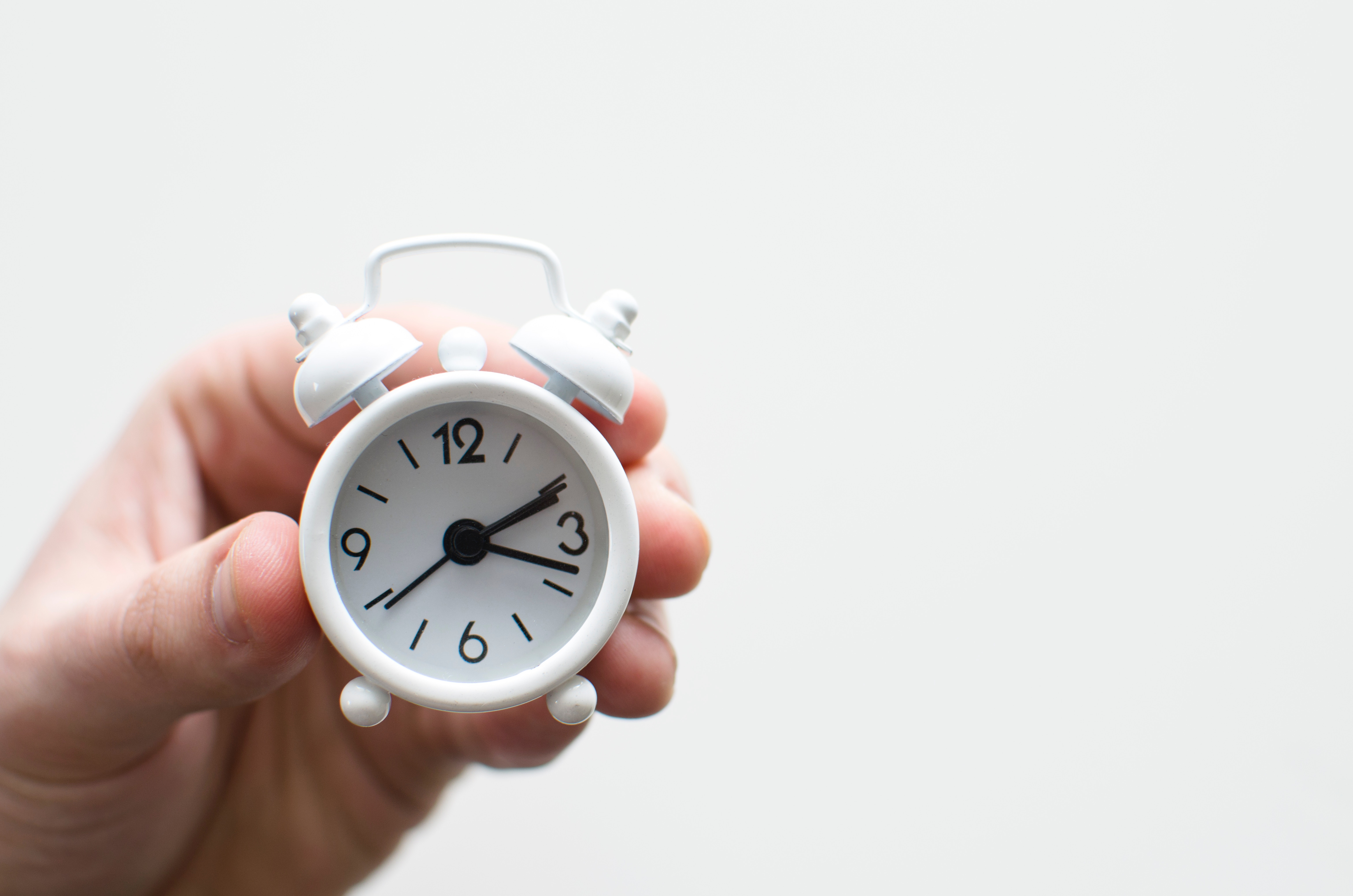 If you're going to pull off an effective interview in 30 minutes or less, you have to be organized and efficient. You'll want to start strong and there's no better time than the first five minutes.
4 Things to Cover in the First 5 Minutes
Introduce yourself: "Hi, I'm the Managing Partner of Revenue River Marketing. We're growing quickly and I'm looking for the very best marketers in the country."
State your intent: "We're hiring for position XYZ and I'm looking for a specific type of candidate. I'd like to move quickly so we can both decide if there's a good fit for us."
Set the agenda: "I'd like to spend 10 minutes asking you a few questions, then I'll give you an equal amount of time to ask me anything you'd like."
Confirm buy-in: "How does that sound?" (If they say anything other than 'absolutely' or 'I'm ready', I'd be concerned. Anyone who just starts rambling clearly isn't picking up on your goals.)
Read the Rest of the Story at the Source: How to Make the Most of a 30-Minute Phone Interview
Written by Eric Pratt @eric_pratt
Photo by Lukas Blazek on Unsplash
AUTHOR - Authorship Credit Noted Above
SHARE