Medical device and MedTech insights, news, tips and more
Marrow Access Technologies Partners with Spartan Medical to Provide Novel Cartilage Repair Therapy to US Veterans and Department of Defense Service Members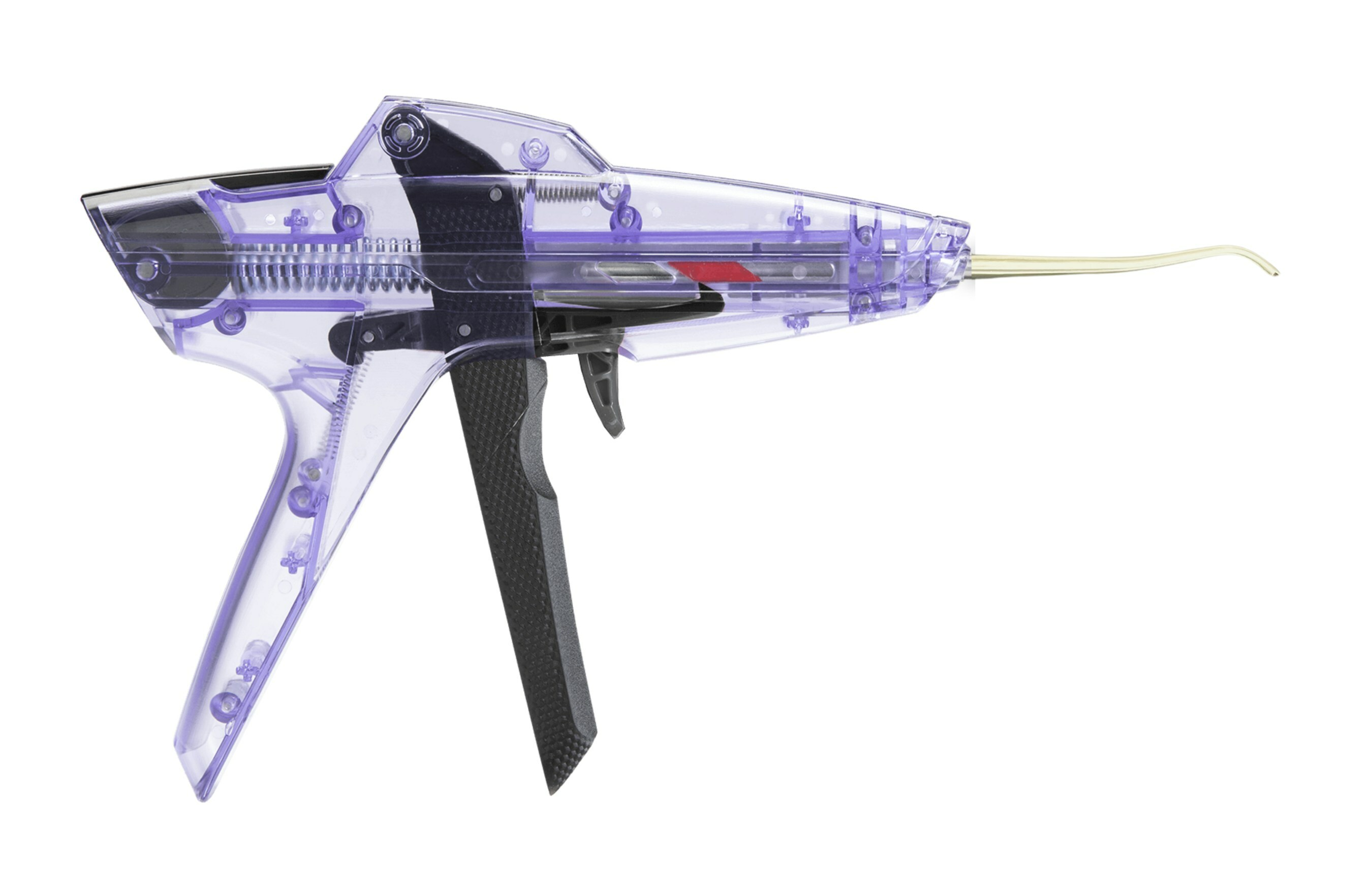 Marrow Access Technologies announced today that it signed a distribution agreement with Spartan Medical.  The distribution agreement will provide patients in the Department of Veterans Affairs (VA) and Department of Defense (DoD) access to the SmartShot® Marrow Access Device, a novel solution for using the body's own stem cells and healing capabilities to treat orthopedic soft tissue injuries of the knee, hip, shoulder, foot, and ankle.
Marrow Access Technologies has taken a significant commercial step forward by partnering with Spartan Medical, a service-disabled veteran-owned business, to access the extensive federal marketplace of the Veterans Health Administration. This healthcare system is the most extensive integrated healthcare system in the US, catering to over 9.1 million veterans.
SmartShot uses a patented mechanism to create deep, microneedle channels into the bone to stimulate the patient's healing reaction. The penetration of the outer layers of bone allows blood and stem cells from within the bone marrow to activate cartilage, ligament, bone, and tendon healing. In a recently published independently funded and peer-reviewed animal study, researchers at the University of Pennsylvania concluded that SmartShot best preserved the underlying subchondral bone compared to traditional marrow access approaches.
"We're proud to give our veterans and wounded warriors access to the newest standard of care for marrow stimulation therapy, and our partnership with veteran-owned Spartan Medical will enable healing and recovery for thousands," said Joseph Saladino, CEO and Co-founder of Marrow Access Technologies.
SmartShot is commercially available in the United States with rapidly expanding distribution.
Marrow Access Technologies
Founded in 2017, Marrow Access Technologies is focused on developing orthopedic surgical solutions that leverage the body's natural healing to repair and regenerate cartilage and other soft tissue. The platform SmartShot marrow access device is indicated for treating knee, hip, shoulder, ankle, wrist, and elbow injuries and has been used successfully in more than 1,500 patients.
For more information about Marrow Access Technologies, please visit www.marrowaccess.com or follow us on LinkedIn.
About Spartan Medical
Spartan Medical Inc is a leading provider of innovative medical technologies and solutions for healthcare providers, government agencies, schools, civilian hospitals, and ambulatory surgery centers (ASCs) nationwide. The company has been awarded over 700 contracts with the federal government and has served over 100 medical facilities and schools worldwide. Spartan Medical is committed to delivering advanced medical technologies that improve patient care and outcomes.
See Full Press Release at the Source: Marrow Access Technologies Partners with Spartan Medical to Provide Novel Cartilage Repair Therapy to US Veterans and Department of Defense Service Members
---
Press Release by: Marrow Access Technologies
---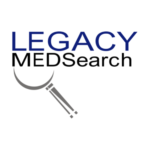 Legacy MedSearch has more than 35 years of combined experience recruiting in the medical device industry. We pride ourselves on our professionalism and ability to communicate quickly and honestly with all parties in the hiring process. Our clients include both blue-chip companies and innovative startups within the MedTech space. Over the past 17 years, we have built one of the strongest networks of device professionals ranging from sales, marketing, research & , quality & regulatory, project management, field service, and clinical affairs.
We offer a variety of different solutions for hiring managers depending on the scope and scale of each individual search. We craft a personalized solution for each client and position with a focus on attracting the best possible talent in the shortest possible time frame.
Are you hiring?
Contact us to discuss partnering with Legacy MedSearch on your position.
Begin your legacy now. We are your medtech and medical device talent advisory firm.