Medical device and MedTech insights, news, tips and more
Medtronic Expands Surgical Synergy(SM) with FDA Clearance of the Stealth Autoguide System for Cranial Procedures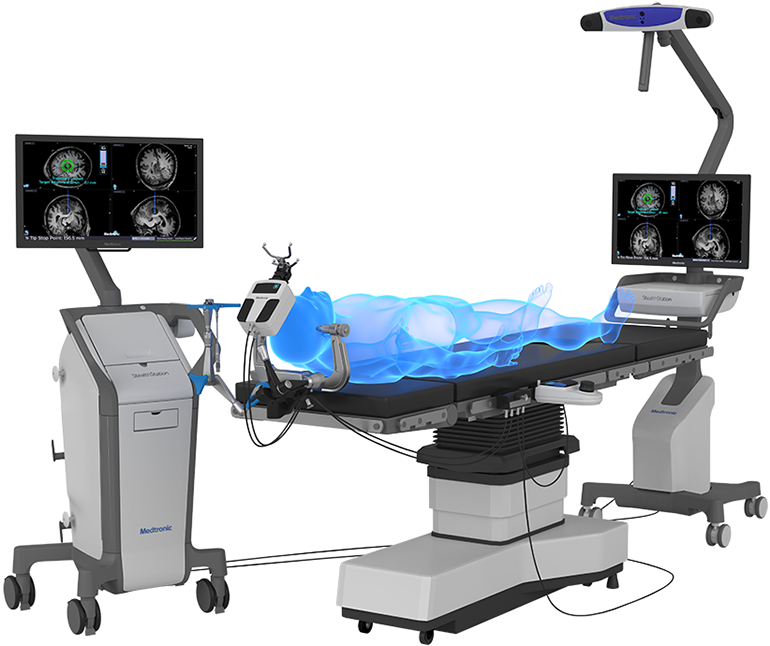 Medtronic plc announced that the U.S. Food and Drug Administration (FDA) recently cleared the Stealth Autoguide™ system, the first cranial robotic platform that integrates with Medtronic's enabling technology portfolio to create an end-to-end procedural solution. The Stealth Autoguide Platform is a robotic guidance system intended for the spatial positioning and orientation of instrument holders or tool guides used in neurosurgical procedures.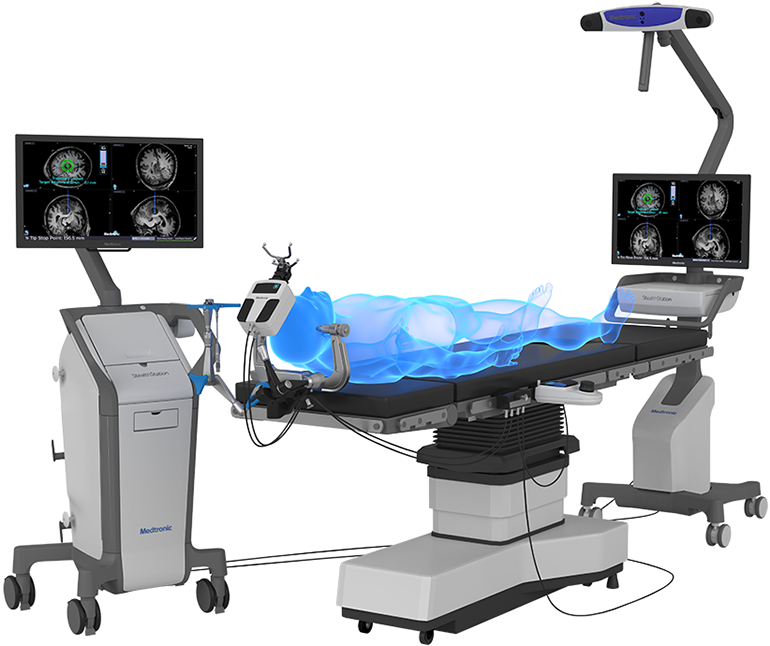 The Stealth Autoguide Platform is cleared for biopsy procedures, stereoelectroencephalography (sEEG) depth electrode placement, and for the positioning of the Visualase™ bone anchor, which is used for catheter placement. These solutions are part of the company's market-leading Surgical Synergy platform, which integrates Medtronic technologies to create consistent, predictable, and reproducible procedures.
"Medtronic continues to deliver on its commitment of developing innovative technologies that helps physicians seamlessly provide high-quality care for cranial and other procedures," said P. David Adelson, division chief of Neurosurgery and director of Barrow Neurological Institute at Phoenix Children's Hospital. "The precision provided by the Stealth Autoguide system will help my clinical team accomplish unique surgical scenarios with increased accuracy."
Stealth Autoguide system integrates with StealthStation™ Image Guidance systems and the Midas Rex™ high-speed surgical drill platform. The navigation software optimizes the surgical workflow, providing continuous real-time navigation and visual feedback on the robotic alignment for improved efficiency. The system provides visualization throughout the entire procedure, even while drilling, with the ability to drill on the axis of a surgical plan.
"The Stealth Autoguide Platform provides surgeons and operating room staff with robotic-assisted positioning and trajectory guidance for cranial procedures confirming consistent, repeatable, and accurate alignment to their surgical plans," said Dave Anderson, vice president and general manager, Enabling Technologies, which is part of the Restorative Therapies Group at Medtronic. "The Stealth Autoguide Platform showcases Medtronic's commitment to advancing care and delivering the best outcomes to the most patients possible through our Surgical Synergy platform."
See Full Press Release: Medtronic Expands Surgical Synergy(SM) with FDA Clearance of the Stealth Autoguide™ System for Cranial Procedures | Medtronic
---
Written by: Medtronic
---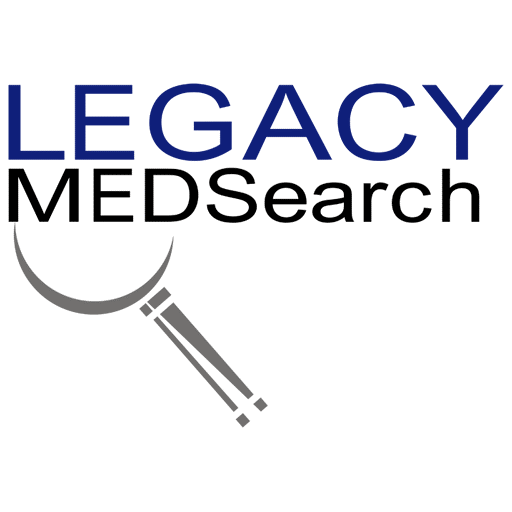 Legacy MedSearch has more than 30 years of combined experience recruiting in the medical device industry. We pride ourselves on our professionalism and ability to communicate quickly and honestly with all parties in the hiring process. Our clients include both blue-chip companies and innovative startups within the MedTech space. Over the past 10 years, we have built one of the strongest networks of device professionals ranging from sales, marketing, research & , quality & regulatory, project management, field service, and clinical affairs.
We offer a variety of different solutions for hiring managers depending on the scope and scale of each individual search. We craft a personalized solution for each client and position with a focus on attracting the best possible talent in the shortest possible time frame.
Are you hiring?
Contact us to discuss partnering with Legacy MedSearch on your position.
Begin your legacy now. We are your medtech and medical device talent advisory firm.