Medtronic Spine is Still Hobbled Over 
Orthopedics and Spine March 3, 2016
Medtronic reported its fiscal third quarter financial results on Tuesday where it reported slightly lower-than-expected revenue, most likely because of currency fluctuations.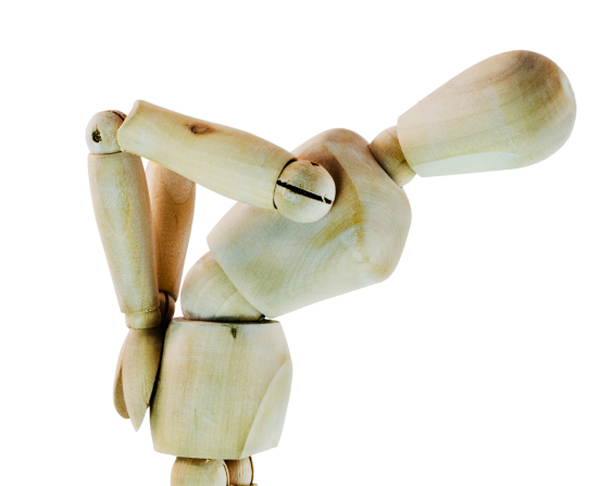 Most analysts described the results as solid, but one analyst's question to Medtronic's CEO, Omar Ishrak, underscored the nagging under performance of the Irish company's spine division. In the quarter ended Jan.29, the spine business saw revenue decline 2% to $704 million compared with the same quarter a year ago.
Although the company's bone graft product – Infuse – saw sales jump in the U.S., revenue declines were seen in Infuse sales in Europe because of a product hold. Further, the spine business was hurt because of decline in its core spine business that comprises rods and screws.
Additionally, under its previous CEO Bill Hawkins, Medtronic made an expensive near $4 billion acquisition of Kyphon that made balloon kyphoplasty products to treat spinal fractures. That acquisition never quite panned out and in 2013, Medtronic transferred 500 Kyphon patents to a patent assertion entity — Orthophoenix — which immediately went on to sue several orthopedics companies including Stryker. Stryker counter sued and added Medtronic as a co-defendant in the lawsuit alleging antitrust practices and conspiracy that Medtronic has denied. That case is still ongoing. The Spine business has been struggling for years. Infuse used to be a blockbuster product until it was revealed that some off-label use resulted in severe injury and even deaths. Newspaper articles also questioned whether doctors who were compensated by Medtronic inflated Infuse's benefits while underreporting its negatives. Although a Yale review vindicated the data Medtronic used to gain FDA approval of the product, sales have lost its luster.
Meanwhile, the core spine business — that saw revenue decline in the quarter that just ended — has been challenged by smaller companies. Over the years, some analysts have even speculated whether Medtronic should sell the spine business.
Read More – Source: Medtronic Spine is Still Hobbled Over | MDDI Medical Device and Diagnostic Industry News Products and Suppliers
Arundhati Parmar is senior editor at MD+DI. Reach her at arundhati.parmar@ubm.com and on Twitter @aparmarbb 
AUTHOR - Authorship Credit Noted Above
SHARE