Medtronic Warns of Mazor X Detachment Issue in Robotic Surgery
Surgery and Surgical Robotics January 7, 2020
Users of Medtronic's Mazor X Surgical System may experience a hardware detachment problem in which a system piece unexpectedly releases from the OR table, according to an urgent field safety notice issued by the company in December.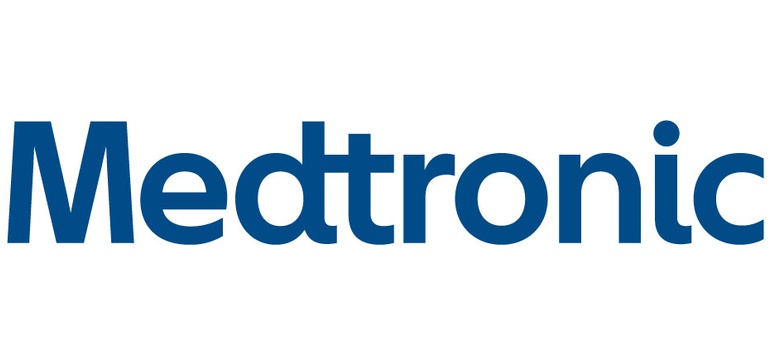 Medtronic said it had received seven complaints of the issue occurring as of Nov. 13, none of which involved patient injuries. Still, Medtronic said the issue could result in the surgical system falling onto the patient, which the company said could result in blunt injury leading to hemorrhage, hematoma, bleeding or fractures.
The company said it is working on a mitigation to permanently correct the issue, but offered instructions on how to safely set up the system in the interim to avoid negative system impact or malfunction.
The safety notice describes that a certain positioner that's part of the system, called Positioner Type II, may detach from the OR table unexpectedly. The issue does not affect Positioner Type I.
"During pre-operative preparation, the Mazor X Surgical System is raised and mounted over the OR Table with the aid of the Manipulator, which is the on-board automated lifting mechanism. This enables raising of the Surgical System over the OR Table and mounting it onto the Bed Frame. The Positioner provides a mechanism for rigid locking of the Surgical System on the OR table, after disconnecting it from the Manipulator," Medtronic described.
See Full Article: Medtronic warns of Mazor X detachment issue in robotic surgery | MedTech Dive
---
Written by: Maria Rachal
---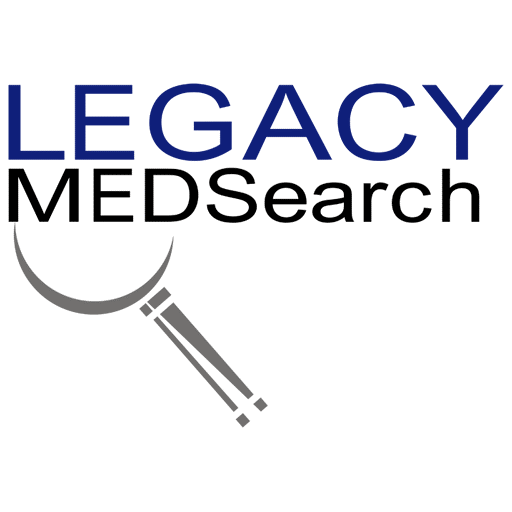 Legacy MedSearch has more than 30 years of combined experience recruiting in the medical device industry. We pride ourselves on our professionalism and ability to communicate quickly and honestly with all parties in the hiring process. Our clients include both blue-chip companies and innovative startups within the MedTech space. Over the past 10 years, we have built one of the strongest networks of device professionals ranging from sales, marketing, research & , quality & regulatory, project management, field service, and clinical affairs.
We offer a variety of different solutions for hiring managers depending on the scope and scale of each individual search. We craft a personalized solution for each client and position with a focus on attracting the best possible talent in the shortest possible time frame.
Are you hiring?
Contact us to discuss partnering with Legacy MedSearch on your position.
AUTHOR - Authorship Credit Noted Above
SHARE