Medical device and MedTech insights, news, tips and more
Medtronic's Tiny New InterStim Micro Neurostimulator Submitted to FDA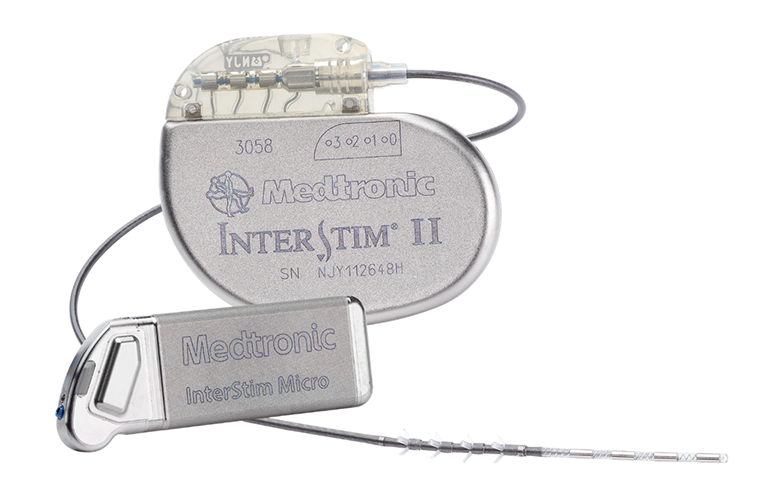 Medtronic announced it has filed a pre-market approval (PMA) supplement with the United States Food and Drug Administration (FDA) for approval of its InterStim™ Micro neurostimulator and also its InterStim™ SureScan™ MRI leads. InterStim Micro is a rechargeable, implantable sacral neuromodulation (SNM) device to treat patients affected by overactive bladder, urinary urge incontinence, unobstructed urinary retention and fecal incontinence. The SureScan™ leads, which will be used in future implants of the recharge-free InterStim II system and rechargeable InterStim Micro system, are designed to provide full-body 1.5 and 3 Tesla MRI conditional labeling, pending FDA approval.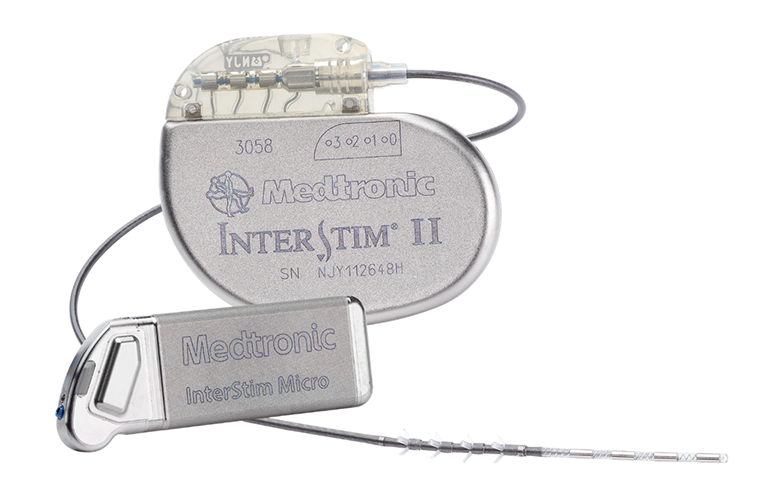 The rechargeable InterStim Micro device works by sending electrical impulses to the sacral nerves, normalizing the connections between the brain, bladder and bowel. It is 80% smaller than the current recharge-free InterStim II neurostimulator and could reduce the need for battery replacement surgeries due to its life of 15 years. Additionally, the SureScan full-body conditional MRI leads will enable patients to undergo imaging procedures that were not previously indicated under the current FDA approval for the InterStim II system.
"The FDA submission for InterStim Micro and SureScan MRI leads is a significant milestone for Medtronic and a leap forward in our 20-year history of leadership in sacral neuromodulation," said Brooke Story, vice president and general manager of the Pelvic Health & Gastric Therapies business, which is part of the Restorative Therapies Group at Medtronic. "Our ultimate goal is to provide safe and effective treatments to patients affected by bladder and bowel dysfunction, and ensure they have a choice in selecting the most appropriate therapy for their unique situation."
This submission, pending regulatory approval from the FDA, would position the Company to achieve approval for the InterStim Micro system and SureScan MRI leads in the spring of 2020, following a standard 180-day review process. The InterStim Micro system and SureScan MRI leads are not yet available for sale in the United States.
See Full Press Release: Medtronic Announces FDA Submission for InterStim™ Micro Neurostimulator and SureScan™ MRI Leads
---
Written by: Medtronic
---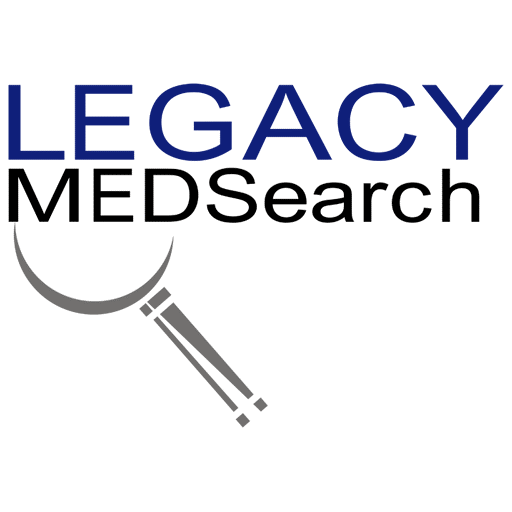 Legacy MedSearch has more than 30 years of combined experience recruiting in the medical device industry. We pride ourselves on our professionalism and ability to communicate quickly and honestly with all parties in the hiring process. Our clients include both blue-chip companies and innovative startups within the MedTech space. Over the past 10 years, we have built one of the strongest networks of device professionals ranging from sales, marketing, research & , quality & regulatory, project management, field service, and clinical affairs.
We offer a variety of different solutions for hiring managers depending on the scope and scale of each individual search. We craft a personalized solution for each client and position with a focus on attracting the best possible talent in the shortest possible time frame.
Are you hiring?
Contact us to discuss partnering with Legacy MedSearch on your position.
Begin your legacy now. We are your medtech and medical device talent advisory firm.