MIT Team Creates Wireless System to Power Implanted Devices
Surgery and Surgical Robotics June 5, 2018
Researchers from the Massachusetts Institute of Technology (MIT) have collaborated with local Brigham and Women's Hospital to create a new system that can wirelessly power and communicate with medical devices inside the body.
The new In Vivo Networking (IVN) system employs radio frequency waves to power implanted devices. This is expected to eliminate the need for a battery, in turn reducing the device size.
For their study, the team used a prototype similar in size to a rice grain but are hopeful that its size could be further decreased.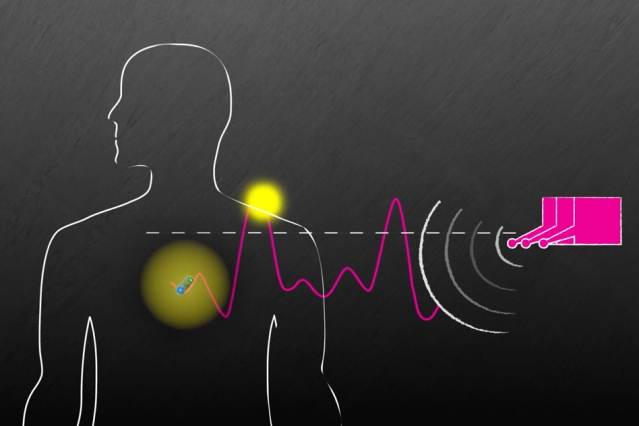 To address the weak nature of radio waves inside the body, the researchers used an array of antennas that can emit these waves at marginally different frequencies.
These radio waves overlap and integrate during their travel and the overlapping of high points generates the energy required to power an implant.
MIT Media Lab assistant professor Fadel Adib said: "Even though these tiny implantable devices have no batteries, we can now communicate with them from a distance outside the body. This opens up entirely new types of medical applications."
The researchers expect the system to facilitate the development of devices for drug delivery, monitoring and treatment of a variety of diseases.
Read More at the Source: MIT team creates wireless system to power implanted devices – Verdict Medical Devices
---
By: Verdict
---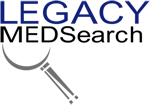 A Speciality Recruiting Firm Exclusively Servicing The Medical Device Industry
Legacy MedSearch has more than 30 years of combined experience recruiting in the medical device industry. We pride ourselves on our professionalism and ability to communicate quickly and honestly with all parties in the hiring process. Our clients include both blue-chip companies and innovative startups within the MedTech space. Over the past 10 years, we have built one of the strongest networks of device professionals ranging from sales, marketing, research & development, quality & regulatory, project management, field service, and clinical affairs.
We offer a variety of different solutions for hiring managers depending on the scope and scale of each individual search. We craft a personalized solution for each client and position with a focus on attracting the best possible talent in the shortest possible time frame.
Are you hiring?
Contact us to discuss partnering with Legacy MedSearch on your position.
AUTHOR - Authorship Credit Noted Above
SHARE