Move Over Digital Health, the Future is Prepping for Digital Medicine
Diagnostics & Healthcare News June 13, 2017
The future of healthcare is not a device or a drug thus far undiscovered. No, it's digital and that's no surprise — but it's not nearly as simple as today's digital health.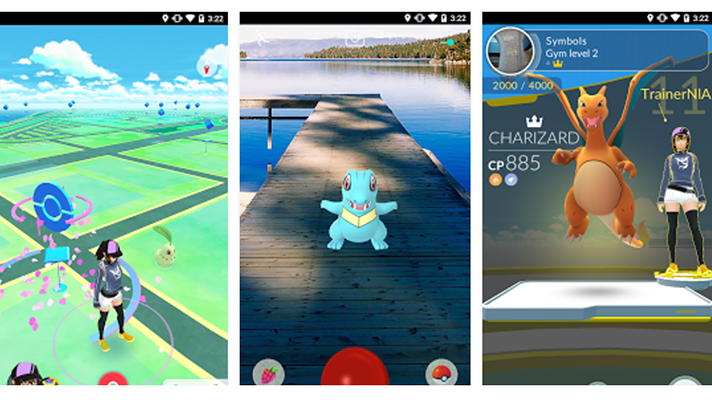 Rather, forward-looking hospitals including Mount Sinai, LifeBridge Health and Thomas Jefferson, in fact, have clinical innovation teams working on digital medicine projects.
The difference? Ashish Atreja, MD, chief innovation and engagement officer at Mount Sinai said that hospitals must apply the same principles to digital medicine that they do to plain old medicine.
That means doing no harm, delivering effective and patient-centered care, and doing so in a timely and efficient manner — which is not at all the way EHRs currently operate.
Rigor and risk
Mount Sinai's App Lab and "little big data group" are innovating and cultivating technologies widely considered to be digital health today into the digital medicine of tomorrow.
Atreja said digital medicine will be built on so much more than electronic health records. Artificial intelligence, machine learning, virtual and augmented reality, just to name of a few of the emerging technologies that will be critical.
The biggest challenge and opportunity, however, are more about mindset than IT. "We have to apply the rigor of evidence-based medicine to digital technologies," Atreja said. "We do not have rules when it comes to digital health."
That means considering exactly who you are designing an app or new tool for and ensuring it addresses a real pain point or existing problem, said Neil Carpenter, vice president of strategic planning and research at LifeBridge Health.
"Think about the business case," Carpenter advised, adding that innovation is not just enabling clinicians to do new things but often about reducing costs or even headcount. "Those are business cases that real CFOs will sign on to."
Veteran CIO Ed Marx added that for clinical innovation teams to thrive they also need to take some risks.
"We're very risk-adverse and we need to blow that away. We need to take many more risks and embrace failure," said Marx, who is CIO at The Advisory Board. "We need to move that whole mindset so it's just a natural part of what we do to take advantage of the available technologies and then we'll see true transformation."
Read More at the Source: Move over digital health, cutting-edge hospitals are prepping for digital medicine instead | Healthcare IT News
By Tom Sullivan
AUTHOR - Authorship Credit Noted Above
SHARE