NanoVibronix Announces Positive Results from Independent Product Trial of UroShield for Patients with a Spinal Cord Injury
Diagnostics & Healthcare News March 14, 2023
NanoVibronix, Inc., (NASDAQ: NAOV) (the "Company"), a medical device company utilizing the Company's proprietary and patented low intensity surface acoustic wave (SAW) technology, today announced the positive evaluation results for its UroShield device, presented at a recent medical conference by clinicians from the Royal National Orthopaedic Hospital ("RNOH").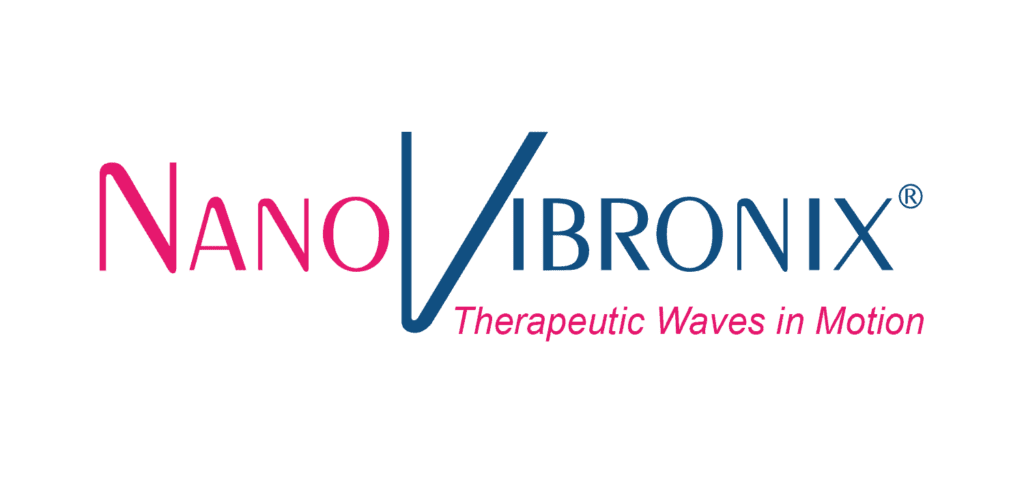 The report concluded that the Company's UroShield device showed a decrease in the number of blockages and infections and an increase in catheter satisfaction in the patients studied. In addition, evaluators concluded that the device has the potential to improve quality of life and reduce healthcare associated costs for patients with spinal cord injuries who experience recurrent blockages or infections and who have complicated catheter issues.
"This report is further affirmation of the benefits and efficacy of our UroShield," stated Brian Murphy, Chief Executive Officer of NanoVibronix. "Feedback collected from patients that participated in the study affirms that UroShield is straightforward to use, of benefit to patients' physical and mental health and in at least one case, was instrumental in preventing a hospital stay. UroShield is available to all NHS clinicians and their patients who need the device with full clinical support, through the NHS supply chain. We are encouraged by the increasing support for UroShield and positive outcomes that patients are experiencing."
Murphy added, "It is estimated that approximately 285,000 people in the United States1 and approximately 50,000 people in the United Kingdom2 are living with a spinal cord injury and new incidents are being added each year. Accordingly, we believe patients suffering with a spinal cord injury represents a clear and specific use case and measurable market opportunity for UroShield."
The product evaluation was conducted by clinicians – Claire Riley, Sarah Knight, Frank Lee, Hannah Houliston and Rizwan Hamid of the London Spinal Cord Injury Centre, Royal National Orthopaedic Hospital, Stanmore, UK. The evaluation is being submitted for publication and the full text will be available after publication. For a poster presentation regarding the product evaluation, please visit https://az659834.vo.msecnd.net/eventsairwesteuprod/production-zibrant-public/29641f634e024972800471993e9c3b96.
About NanoVibronix, Inc.
NanoVibronix, Inc. (NASDAQ: NAOV) is a medical device company headquartered in Elmsford, New York, with research and development in Nesher, Israel, focused on developing medical devices utilizing its patented low intensity surface acoustic wave (SAW) technology. The proprietary technology allows for the creation of low-frequency ultrasound waves that can be utilized for a variety of medical applications, including for disruption of biofilms and bacterial colonization, as well as for pain relief. The devices can be administered at home without the assistance of medical professionals. The Company's primary products include PainShield®, UroShield® and WoundShield®, all of which are portable devices suitable for administration at home without assistance of medical professionals. Additional information about NanoVibronix is available at: www.nanovibronix.com.
About Vivasure Medical
Based in Galway, Ireland, Vivasure is focused on the development of advanced polymer implants and delivery systems, primarily focused on minimally invasive vessel closure in cardiology, interventional radiology and vascular surgery. Vivasure operates a fully integrated R&D and ISO 13485 certified manufacturing facility and is backed by leading international medtech investors. For more information, please visit www.vivasuremedical.com.
See Full Press Release at the Source: NanoVibronix Announces Positive Results from Independent Product Trial of UroShield for Patients with a Spinal Cord Injury
---
Press Release by: NanoVibronix
---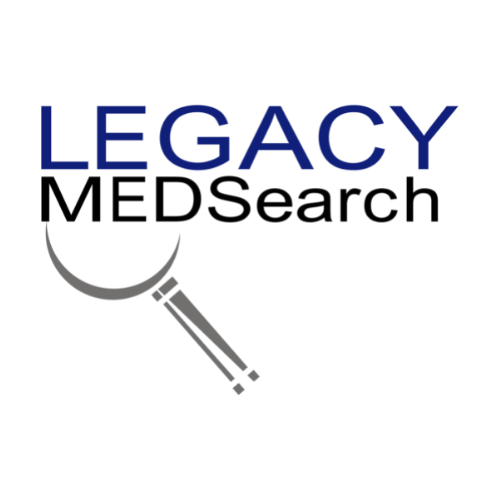 Legacy MedSearch has more than 35 years of combined experience recruiting in the medical device industry. We pride ourselves on our professionalism and ability to communicate quickly and honestly with all parties in the hiring process. Our clients include both blue-chip companies and innovative startups within the MedTech space. Over the past 17 years, we have built one of the strongest networks of device professionals ranging from sales, marketing, research & , quality & regulatory, project management, field service, and clinical affairs.
We offer a variety of different solutions for hiring managers depending on the scope and scale of each individual search. We craft a personalized solution for each client and position with a focus on attracting the best possible talent in the shortest possible time frame.
Are you hiring?
Contact us to discuss partnering with Legacy MedSearch on your position.
AUTHOR - Authorship Credit Noted Above
SHARE