Medical device and MedTech insights, news, tips and more
Neovasc Has Filed for CE Mark for Tiara TA Transapical Mitral Valve Replacement System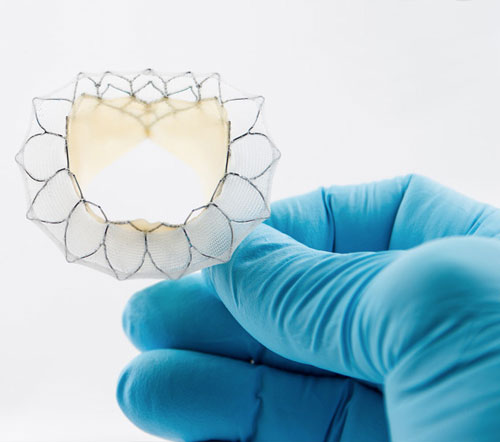 Neovasc, Inc., a leader in the development of minimally invasive transcatheter mitral valve replacement technologies, and minimally invasive devices for the treatment of refractory angina, today announced that the Company has filed for CE Mark for its Tiara TA Transapical mitral valve replacement system.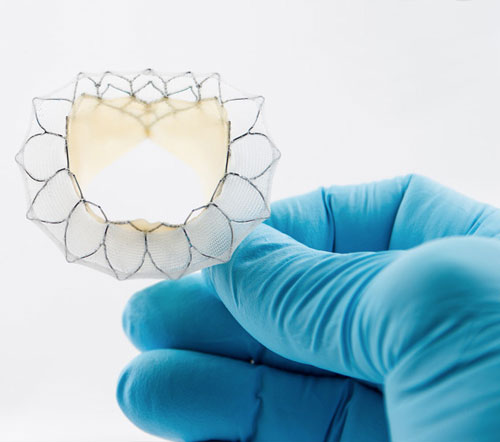 Mitral Valve disease is one of the most common forms of heart disease that affects millions of patients worldwide. Traditional heart valve replacement surgery requires patients to be placed on a heart-lung bypass machine and results in lengthy recovery time. The Tiara TA transapical mitral valve replacement system uses a percutaneous or "key-hole" incision in the chest to completely replace the native mitral valve and avoids the need for heart-lung bypass. The less invasive approach may allow for more patients to be treated and more rapid recovery.
In April, the European Parliament voted overwhelmingly to extend the Medical Device Directive (MDD) by one year rather than to transition to a new approval process known and the European Medical Device Regulation (MDR). Fred Colen, Chief Executive Officer of Neovasc, said: "Yesterday we received confirmation from our Notified Body in Europe that the ongoing review of our Tiara application will continue under the MDD regulation. Now that we have clarity on the regulatory approach, a well-defined pathway, we look forward to continued collaboration with the European authorities."
About Tiara
Tiara is a self-expanding mitral bioprosthesis specifically designed to treat mitral valve regurgitation ("MR") by replacing the diseased valve. Conventional surgical treatments are only appropriate for about half of MR patients, who number an estimated four million in the U.S. with a similar number of patients affected throughout Europe. Tiara is implanted in the heart using a minimally invasive, transapical transcatheter approach without the need for open-heart surgery or use of a cardiac bypass machine.
The Tiara valve is not commercially available and is currently being evaluated in two ongoing clinical trials: TIARA-I—an early feasibility trial in the United States, Canada, and Belgium; and TIARA-II—a European Conformité Européenne Mark Trial in Germany, Italy, Spain, and the United Kingdom. In addition, patients have also been treated under compassionate programs in Canada, Italy, Germany, Israel, and Switzerland.
About Neovasc Inc.
Neovasc is a specialty medical device company that develops, manufactures and markets products for the rapidly growing cardiovascular marketplace. Its products include Reducer, for the treatment of refractory angina, which is not currently commercially available in the United States and has been commercially available in Europe since 2015, and Tiara, for the transcatheter treatment of mitral valve disease, which is currently under clinical investigation in the United States, Canada, Israel and Europe.
See Full Press Release: Neovasc Has Filed for CE Mark for Tiara TA Transapical Mitral Valve Replacement System Nasdaq:NVCN
---
Written by: Neovasc
---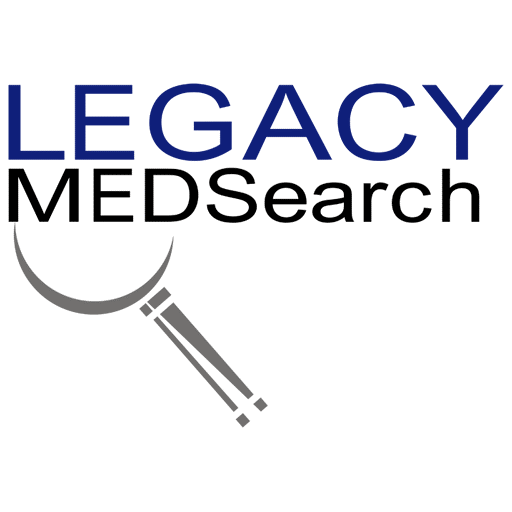 Legacy MedSearch has more than 30 years of combined experience recruiting in the medical device industry. We pride ourselves on our professionalism and ability to communicate quickly and honestly with all parties in the hiring process. Our clients include both blue-chip companies and innovative startups within the MedTech space. Over the past 10 years, we have built one of the strongest networks of device professionals ranging from sales, marketing, research & , quality & regulatory, project management, field service, and clinical affairs.
We offer a variety of different solutions for hiring managers depending on the scope and scale of each individual search. We craft a personalized solution for each client and position with a focus on attracting the best possible talent in the shortest possible time frame.
Are you hiring?
Contact us to discuss partnering with Legacy MedSearch on your position.
Begin your legacy now. We are your medtech and medical device talent advisory firm.