New View Surgical, Inc. Closes $12.1M Series B-1 Financing, Readies Limited Market Release of its VisionPort™ System For Minimally Invasive Surgery
Surgery and Surgical Robotics November 22, 2022
New View Surgical, Inc., an emerging medical device company developing proprietary imaging and access technologies for minimally invasive surgery (MIS), announced the closure of a $12.1M Series B-1 equity financing round to fund the commercialization of its VisionPort™ System. The company expects to launch the VisionPort System in the US before the end of 2022.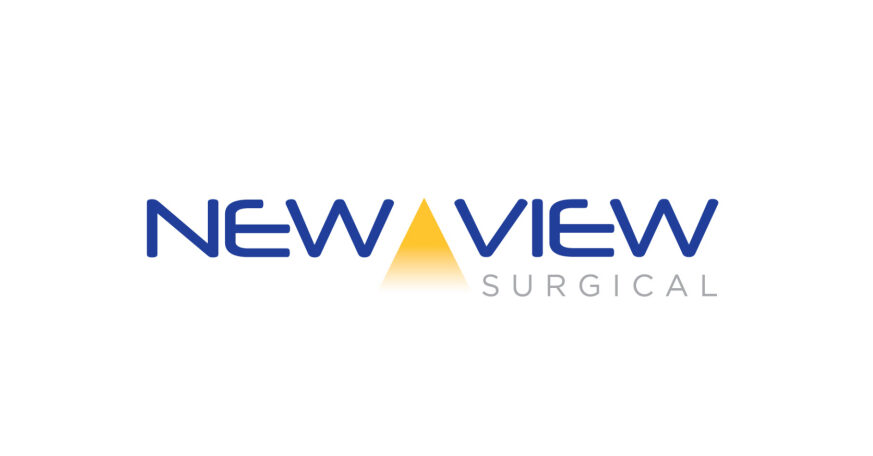 The VisionPort™ System is a novel surgical imaging and access system that simplifies laparoscopic procedures by reducing the need for a separate camera port and camera holder reducing the need for a separate surgical team member to hold and manage a laparoscope. In emerging markets, the VisionPort™ System will greatly reduce the capital-intensive equipment currently required to perform minimally invasive surgery, and thus, make state-of-the-art technology more accessible. The VisionPort System is intended to be used in a broad range of diagnostic and therapeutic procedures within the thoracic and abdominal cavities and is adaptable to a wide variety of surgical environments, representing a significant market opportunity.
"We're excited to bring this revolutionary technology to key hospitals and surgical teams that supports our mission to advance the growth of minimally invasive surgical procedures worldwide, holistically addressing the clinical, operational, and financial needs of the operating room," said Bryce Klontz, President and CEO. "The funds raised in this Series B-1 round came exclusively from our current investors, a testament to our company's accomplishments to date and vision for how we can positively impact the minimally invasive surgery space in the future."
New View Surgical's Chief Commercial Officer, Shane Johnson shared, "I have been fortunate to be involved with some incredible technology in my career. This is the first time that I have launched a product that adds value across all stakeholders, clinical and financial alike in such a profound way. The VisionPort System is unique in that it provides surgeons with novel viewpoints of the operative field, workflow efficiencies for staff, reduced risks to the patient, and lower costs for the facility."
"The message from surgeons who've used the VisionPort couldn't be clearer — the device simplifies and enhances operators' view of the surgical field," said Dr. John Younger, a member of the New View Surgical Board and one of the deal leads for the New York Angels. "Beyond that, I think what drove investors into the deal was this: the instrument's capacity to eliminate the need for a separate team member to manage a conventional laparoscope and VisionPort's capacity to reduce capital and recurring equipment costs makes the value proposition impactfully economic for surgical practices."
About New View Surgical, Inc.
New View Surgical is an emerging medical device company focused on the development and commercialization of the VisionPort™ System, a novel surgical imaging and access system for minimally invasive surgery. The company is led by an experienced team of medical device innovators and commercial experts who have come together to design and commercialize impactful solutions that meet a variety of unmet market needs. The company's proprietary VisionPort™ System combines multiple imaging and access devices into one simple, easy-to-use device that is disposable and is expected to bring a variety of clinical, operational, and financial advantages to minimally invasive surgery operating rooms around the world. For more information, please visit www.newviewsurg.com.
See Full Press Release at the Source: New View Surgical, Inc. Closes $12.1M Series B-1 Financing, Readies Limited Market Release of its VisionPort™ System For Minimally Invasive Surgery
---
Press Release by: New View Surgical, Inc.
---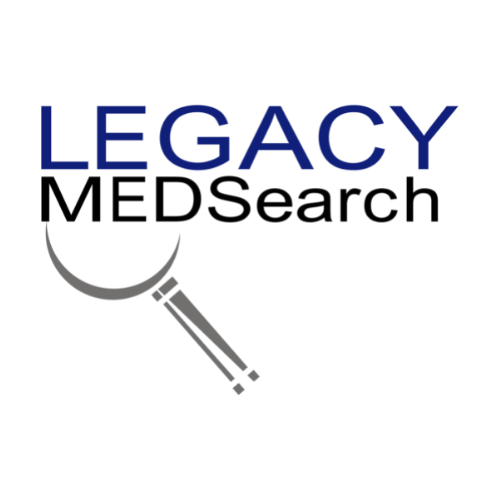 Legacy MedSearch has more than 35 years of combined experience recruiting in the medical device industry. We pride ourselves on our professionalism and ability to communicate quickly and honestly with all parties in the hiring process. Our clients include both blue-chip companies and innovative startups within the MedTech space. Over the past 17 years, we have built one of the strongest networks of device professionals ranging from sales, marketing, research & , quality & regulatory, project management, field service, and clinical affairs.
We offer a variety of different solutions for hiring managers depending on the scope and scale of each individual search. We craft a personalized solution for each client and position with a focus on attracting the best possible talent in the shortest possible time frame.
Are you hiring?
Contact us to discuss partnering with Legacy MedSearch on your position.
AUTHOR - Authorship Credit Noted Above
SHARE