Medical device and MedTech insights, news, tips and more
Nuvo Group Receives FDA Clearance for its Innovative INVU Remote Pregnancy Monitoring System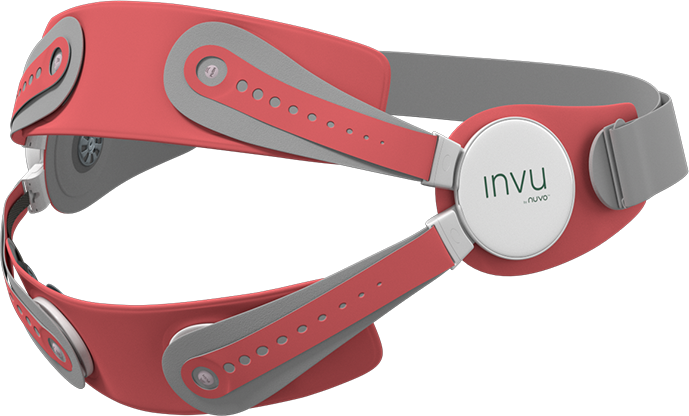 Nuvo Group, a private company with a bold ambition to reinvent pregnancy care for the 21st century, today announced that it has received clearance from the U.S. Food & Drug Administration ("FDA") to market INVU™, a prescription-initiated, protocol-driven remote monitoring platform that offers measurements of fetal and maternal heart rate via a wireless, self-administered INVU sensor band. Now, healthcare providers can offer a novel site for distributed pregnancy care—the mother's location—to remotely obtain documentation of medical-grade fetal heart rate (FHR) and maternal heart rate (MHR).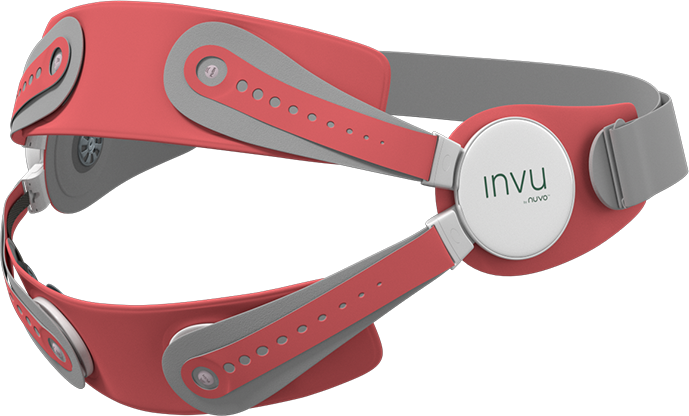 The INVU platform will be available by prescription from a healthcare provider who will initiate and schedule remote monitoring sessions. INVU non-invasively measures and displays FHR and MHR tracings via a self-administered, wearable sensor band worn by the mother which passively collects multiple sources of physiological signals. During the reading, the mother can access personalized insights via a smartphone app, while her provider receives detailed data on maternal and fetal heart rate over time. INVU is indicated for use by pregnant women who need documentation of fetal heart rate activity, and who are in their 32nd week of gestation (or later), with a singleton pregnancy.
"Nuvo was founded to provide 21st century technology and tools that enable distributed pregnancy care. Meeting 510(k) requirements has been an important part of the mission to ensure that we are delivering safe and effective prenatal monitoring solutions remotely," said Oren Oz, Founder and Chief Executive Officer, Nuvo Group. "Now more than ever, distance health solutions like INVU are needed to minimize pregnant women's exposure to crowded offices and infectious hospitals settings."
See Full Press Release: Nuvo Group Receives FDA Clearance for its Innovative INVU Remote Pregnancy Monitoring System
---
Written by: Nuvo Group
---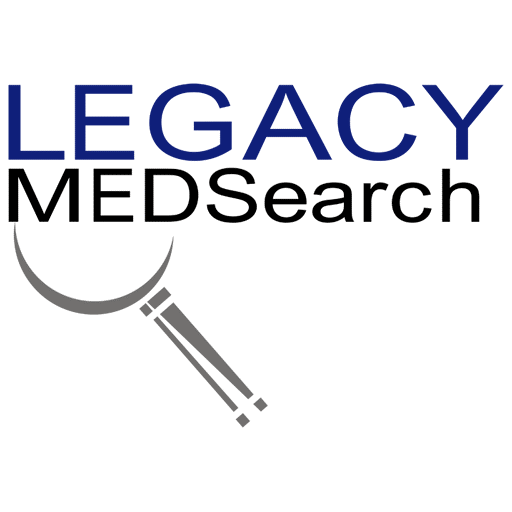 Legacy MedSearch has more than 30 years of combined experience recruiting in the medical device industry. We pride ourselves on our professionalism and ability to communicate quickly and honestly with all parties in the hiring process. Our clients include both blue-chip companies and innovative startups within the MedTech space. Over the past 10 years, we have built one of the strongest networks of device professionals ranging from sales, marketing, research & , quality & regulatory, project management, field service, and clinical affairs.
We offer a variety of different solutions for hiring managers depending on the scope and scale of each individual search. We craft a personalized solution for each client and position with a focus on attracting the best possible talent in the shortest possible time frame.
Are you hiring?
Contact us to discuss partnering with Legacy MedSearch on your position.
Begin your legacy now. We are your medtech and medical device talent advisory firm.