Medical device and MedTech insights, news, tips and more
Optimize Your Facebook Profile for Job Searching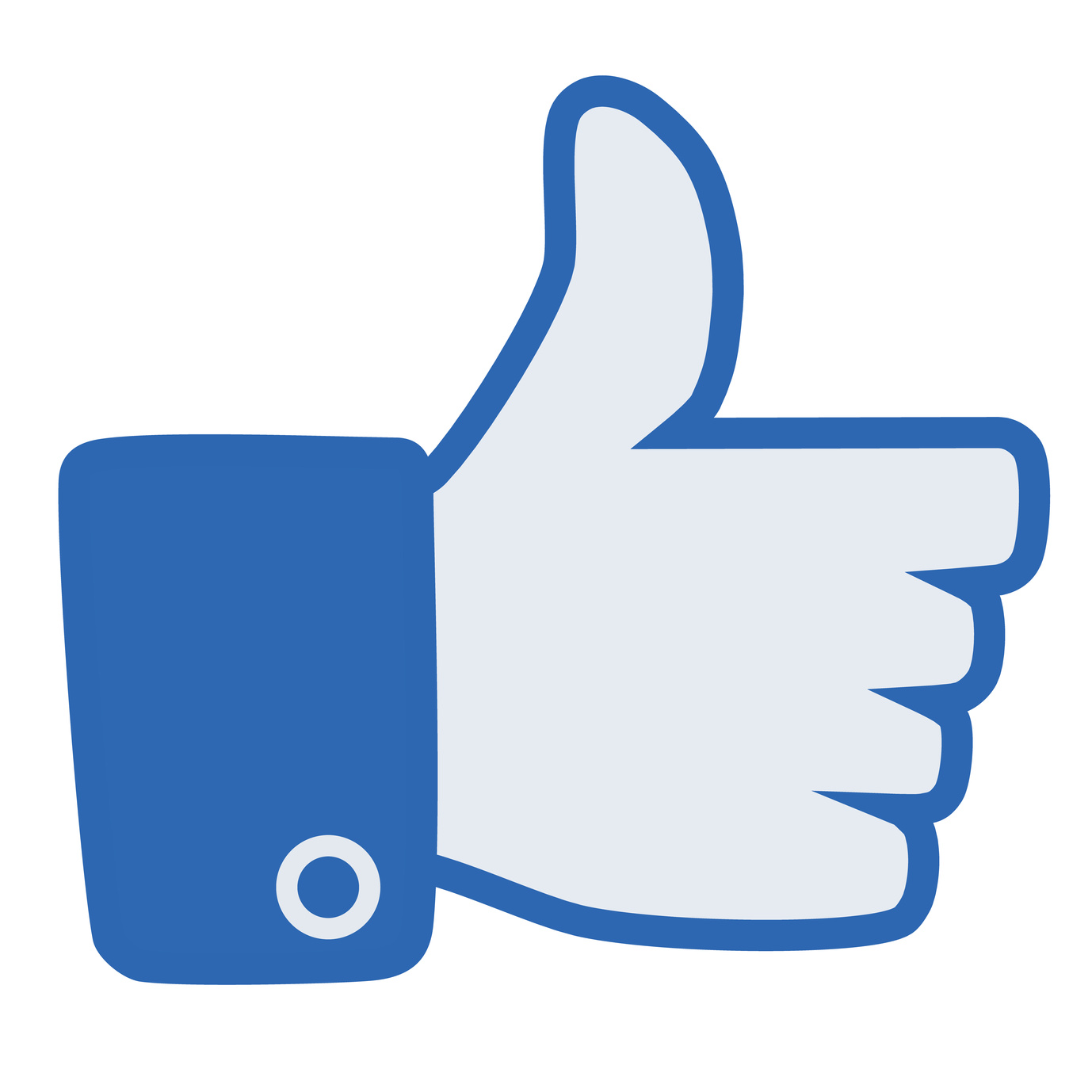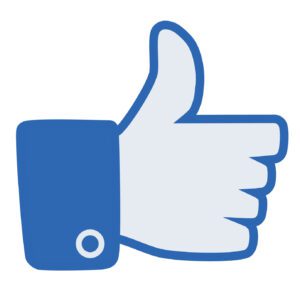 LinkedIn isn't the only social network for job searching. If you are like most people, you spend more time on Facebook than LinkedIn, so why not fix your Facebook profile to get it job-search ready?
Use your "Intro" section wisely.
Your intro is an important personal branding opportunity and viewable to anyone looking at your profile. This section is the first thing someone will see when viewing your Facebook profile. Use your intro like you use your LinkedIn headline. Feature your desired occupation or a list of skills. You only have 100 characters, so choose them wisely.
Don't dismiss your "About" section.
Consider this section like the summary on LinkedIn or your resume. This section appears as a tab under your cover photo and allows more space to write about yourself. This section is your opportunity to highlight skills in demand, industry experience and characteristics that make you unique.
Update your work history and education.
Facebook recently announced a change to more prominently display extended employment and education history on your profile. Each job you list in this section will appear under your intro. This is where you should note your work history, however, if you decide to keep this information under wraps, you can change the settings to hide your work history from the public.
Know your privacy settings.
Facebook has a reputation for changing privacy settings. If you haven't looked at your settings in a while, it would be wise to do so. You can change privacy settings for "Who can see my stuff?" "Who can contact me?" and "Who can look me up?" If you do not want people to be able to search for you by email or phone number, adjust those settings. You can also prevent your profile from showing up in search engine results by removing that criteria.
Also, be sure to verify your profile displays the way you want. You can preview your Facebook profile as others see it. Look for the three dots just below your cover image and select "View As…" and choose either "Public" or the name of a specific friend.
Read Full Article – Source: Fix Your Facebook Profile for Job Searching | On Careers | US News

Hannah Morgan is a speaker and author providing no-nonsense career guidance; keep up with the latest job search trends and social networking strategies by reading her blog Career Sherpa and following her on Twitter@careersherpa and Google+.
Begin your legacy now. We are your medtech and medical device talent advisory firm.