Medical device and MedTech insights, news, tips and more
Orlucent Receives FDA Breakthrough Device Designation for Handheld Mole Imaging System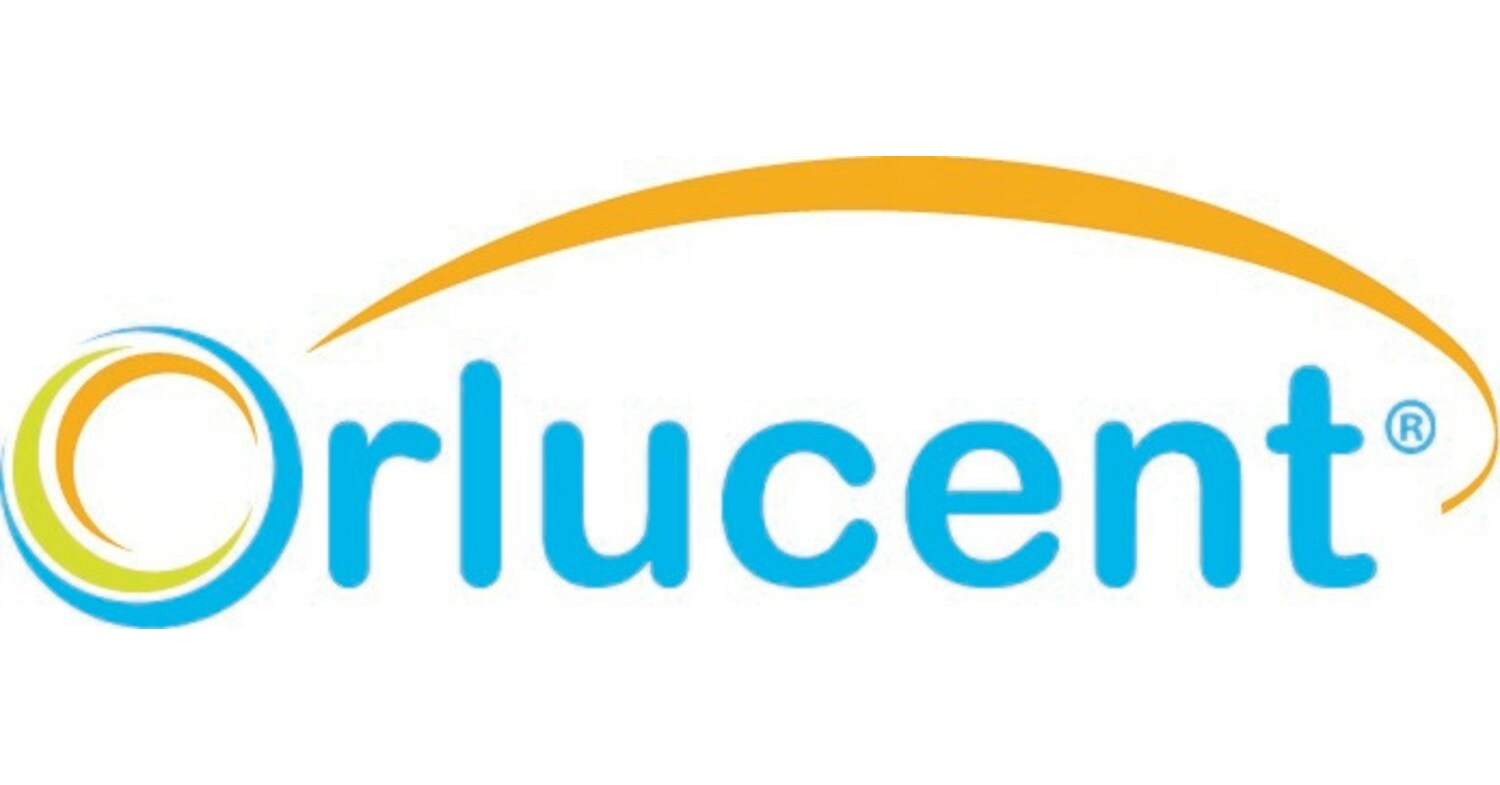 Orlucent, Inc., a company focused on clinical assessment of suspicious moles, today announced the U.S. Food and Drug Administration (FDA) has granted Breakthrough Device Designation for the company's Orlucent® Skin Fluorescence Imaging System.
The Orlucent system is a handheld point-of-care molecular-based imaging system designed to noninvasively identify and clinically assess the presence of biological tissue remodeling activity associated with the development of atypical moles in adults.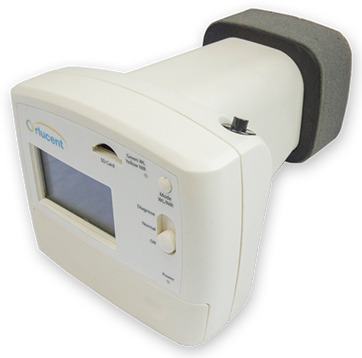 The Orlucent system is designed to be used by physicians, in conjunction with traditional clinical visual skin examination as well as information on the patient's skin type and medical history, to help physicians determine a clinical course of action and identify melanoma at its very earliest stages.
To qualify for the Breakthrough Device Designation, a device must show it has the potential to provide for more effective treatment or diagnosis of life-threatening or irreversibly debilitating diseases or conditions. The designation allows a collaborative and streamlined review pathway with FDA so the Orlucent technology can get to the market faster.
"We are excited the FDA has recognized the Orlucent system as a Breakthrough Device," said Catherine Shachaf, Ph.D., president of Orlucent. "It's estimated that anywhere from 2% to 53% of U.S. patients have moles that may be classified as suspicious, atypical, or dysplastic, and the Orlucent system will be an important tool to provide their physicians with information on a mole's biological activity status as well as it's potential to become melanoma."
To use the Orlucent system for assessing an atypical lesion, a healthcare professional applies the reagent then uses the imager to capture both white light and fluorescent images. The system's image analysis software is used to analyze and display the images as well as provide a probability score for the presence of tissue remodeling.
A physician can use the Orlucent system's score along with their clinical assessment in determining if they should remove the mole and send it for biopsy or continue to observe the mole with the potential to retest it with the Orlucent system in the future.
For more information about the Orlucent System, please visit www.orlucent.com.
About Orlucent
Orlucent, Inc. is developing the Orlucent® Skin Fluorescence Imaging System, an in vivo molecular imaging system. Between 2% and 53% of the US population have atypical/ dysplastic moles suspicious of becoming melanoma and the in-office Orlucent system will provide the physician with novel biological activity status as part of their clinical assessment. The first-of-a-kind product uses a topically-applied small peptide fluorescent dye and handheld imager to non-invasively detect a biomarker of early tissue changes and to report the level of potential concern for transition to melanoma.
See Full Press Release at the Source: Orlucent Receives FDA Breakthrough Device Designation for Handheld Mole Imaging System
---
Press Release by: Orlucent
---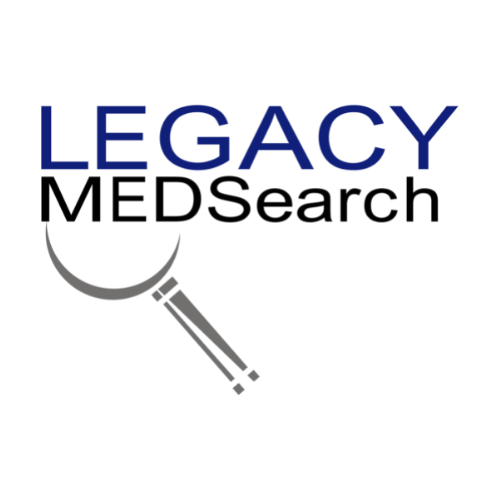 Legacy MedSearch has more than 35 years of combined experience recruiting in the medical device industry. We pride ourselves on our professionalism and ability to communicate quickly and honestly with all parties in the hiring process. Our clients include both blue-chip companies and innovative startups within the MedTech space. Over the past 17 years, we have built one of the strongest networks of device professionals ranging from sales, marketing, research & , quality & regulatory, project management, field service, and clinical affairs.
We offer a variety of different solutions for hiring managers depending on the scope and scale of each individual search. We craft a personalized solution for each client and position with a focus on attracting the best possible talent in the shortest possible time frame.
Are you hiring?
Contact us to discuss partnering with Legacy MedSearch on your position.
Begin your legacy now. We are your medtech and medical device talent advisory firm.