Medical device and MedTech insights, news, tips and more
OSSIO Receives FDA 510(k) Clearance for OSSIOfiber Hammertoe Fixation System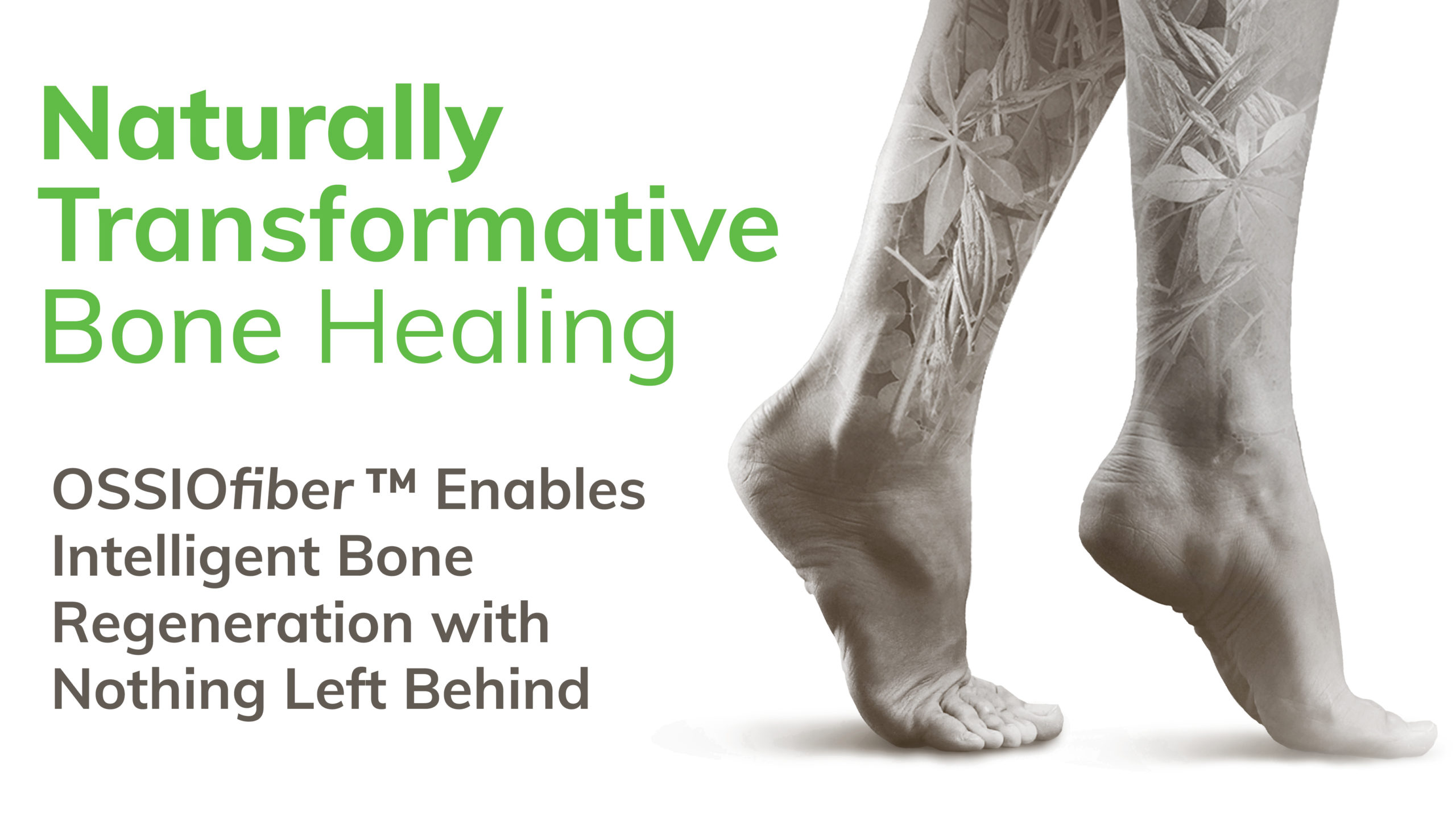 OSSIO, Inc., an orthopedic fixation company, today announced that its OSSIOfiber® Hammertoe Fixation System has received 510(k) market clearance from the U.S. Food and Drug Administration (FDA) for maintenance of alignment and fixation of bone fractures, osteotomies, arthrodesis and bone grafts. These novel bio-integrative implants with disposable, sterile instrumentation now come in three sizes, with both straight and angled configurations for better customization among various patient anatomies.
The OSSIOfiber® Bone Pin Family initially received 510(k) market clearance from the FDA in January 2019 and was later commercialized as part of a limited market release for use in the foot and ankle segment for the treatment of common forefoot conditions, such as hammertoe, where hardware removal surgeries are prevalent. The OSSIOfiber® Hammertoe Fixation System comprises the company's breakthrough OSSIOfiber® Intelligent Bone Regeneration Technology, a new category of fixation material that combines unparalleled mechanical strength and natural bone healing in a non-permanent implant. Made from a proprietary natural mineral fiber matrix, its bio-integrative material properties provide surgeons with a more biologically friendly way to restore patient stability and mobility while leaving nothing permanent behind.
"With more than 500 successful hammertoe repairs conducted to date utilizing the OSSIOfiber® Hammertoe Implant, along with the completion of our European multi-center study confirming the overall safety and positive performance of our proprietary technology, confidence in achieving excellent clinical outcomes and high surgeon and patient satisfaction continues to grow," said Brian Verrier, CEO, OSSIO. "Launching the broader hammertoe offering along with several other OSSIOfiber® product platforms over the next year will serve a broader orthopedic fixation market that aspires to avoid the risks, costs and trade-offs associated with permanent implants. We are dedicated to providing surgeons and their patients with a more intelligent way to restore, regrow and renew bone."
In 2019, OSSIO completed enrollment in its European multi-center clinical trial designed to assess the safety and performance of the OSSIOfiber® Hammertoe Fixation System. Trial results demonstrated fusion rates well above historical literature, dramatic improvements in pain and quality-of-life scores from baseline, radiographic evidence of good bio-integration with the surrounding anatomy, and no evidence of adverse biological response or serious adverse events associated with the OSSIOfiber® implant at six months follow-up. Additionally, all 25 patients that participated in the trial communicated high satisfaction rates with the OSSIOfiber® Hammertoe Fixation System and would recommend the technology to others. These findings will serve to support OSSIO's Conformité Européene (CE) Mark application for approval of the OSSIOfiber® Hammertoe Fixation System later this year.
"These trial results are truly impressive and further validate the growing clinical and commercial evidence supporting the performance of the OSSIOfiber® Hammertoe Fixation System. The patients participating in the trial under my care have self reported a rapid return to full function and appreciate the fact that nothing permanent is left within the body following healing, providing them with further peace-of-mind," said Dr. Luke Cicchinelli, co-principal investigator, Vigo, Spain. "The innovative OSSIOfiber® technology has ushered in a new era in orthopedic fixation – one that offers strong, secure fixation to restore full function and then allows the body to forget the implant ever existed."
See Full Press Release: OSSIO Receives FDA 510(k) Clearance for OSSIOfiber® Hammertoe Fixation System | Business Wire
---
Written by: OSSIO
---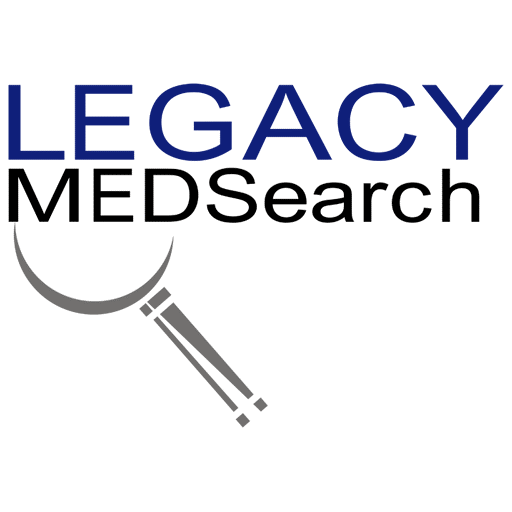 Legacy MedSearch has more than 30 years of combined experience recruiting in the medical device industry. We pride ourselves on our professionalism and ability to communicate quickly and honestly with all parties in the hiring process. Our clients include both blue-chip companies and innovative startups within the MedTech space. Over the past 10 years, we have built one of the strongest networks of device professionals ranging from sales, marketing, research & , quality & regulatory, project management, field service, and clinical affairs.
We offer a variety of different solutions for hiring managers depending on the scope and scale of each individual search. We craft a personalized solution for each client and position with a focus on attracting the best possible talent in the shortest possible time frame.
Are you hiring?
Contact us to discuss partnering with Legacy MedSearch on your position.
Begin your legacy now. We are your medtech and medical device talent advisory firm.