Medical device and MedTech insights, news, tips and more
Paradromics Raises $33 Million in Funding, Achieves Breakthrough Medical Device Designation from FDA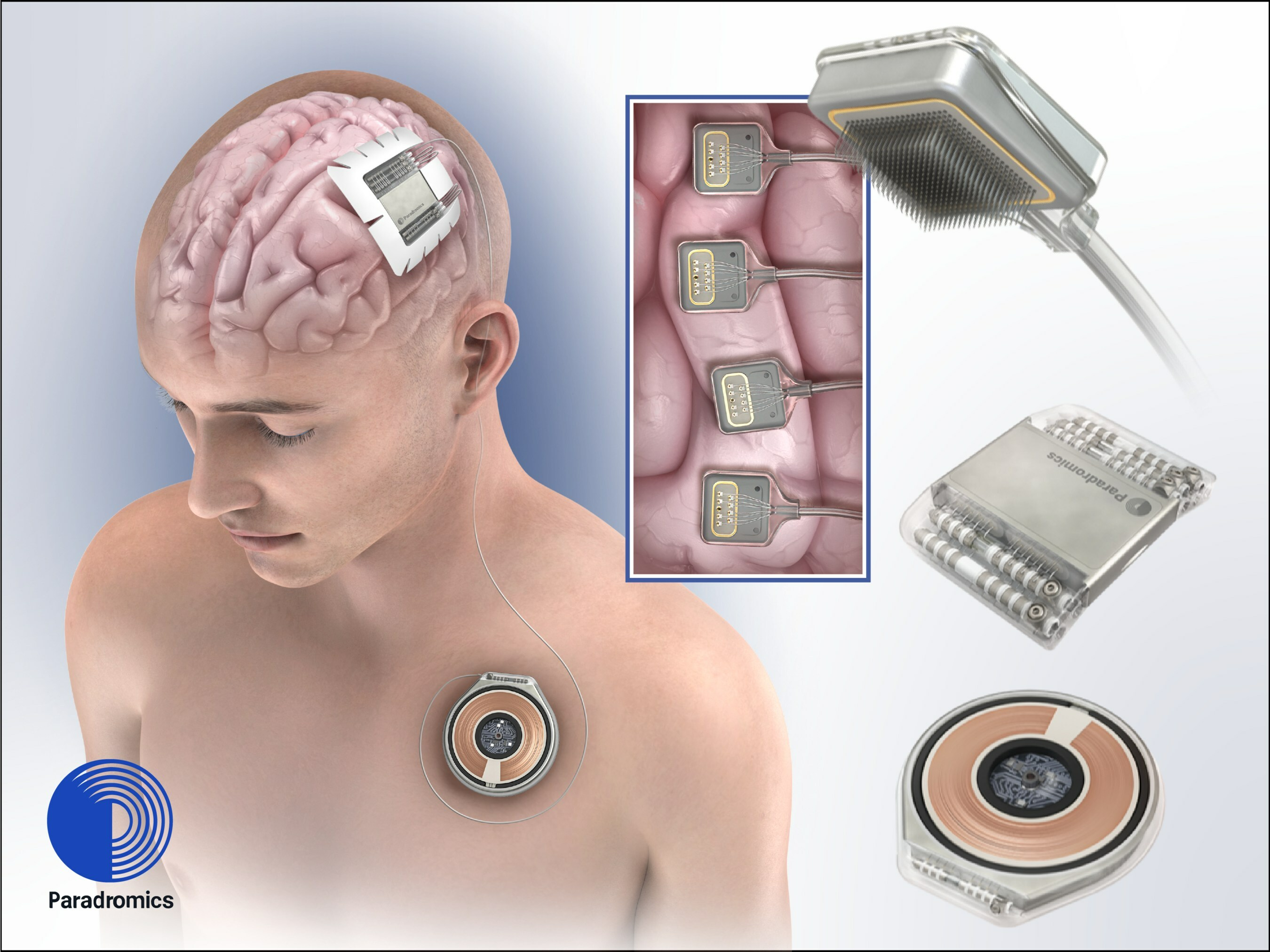 Paradromics Inc., the leading developer of high data-rate brain-computer interfaces (BCI), today announced a $33 million Series A funding round led by Prime Movers Lab. Additional investors include Westcott Investment Group, Dolby Family Ventures, and Green Sands Equity. The new funding will help Paradromics launch its first-in-human clinical trial for the Connexus® Direct Data Interface (DDI).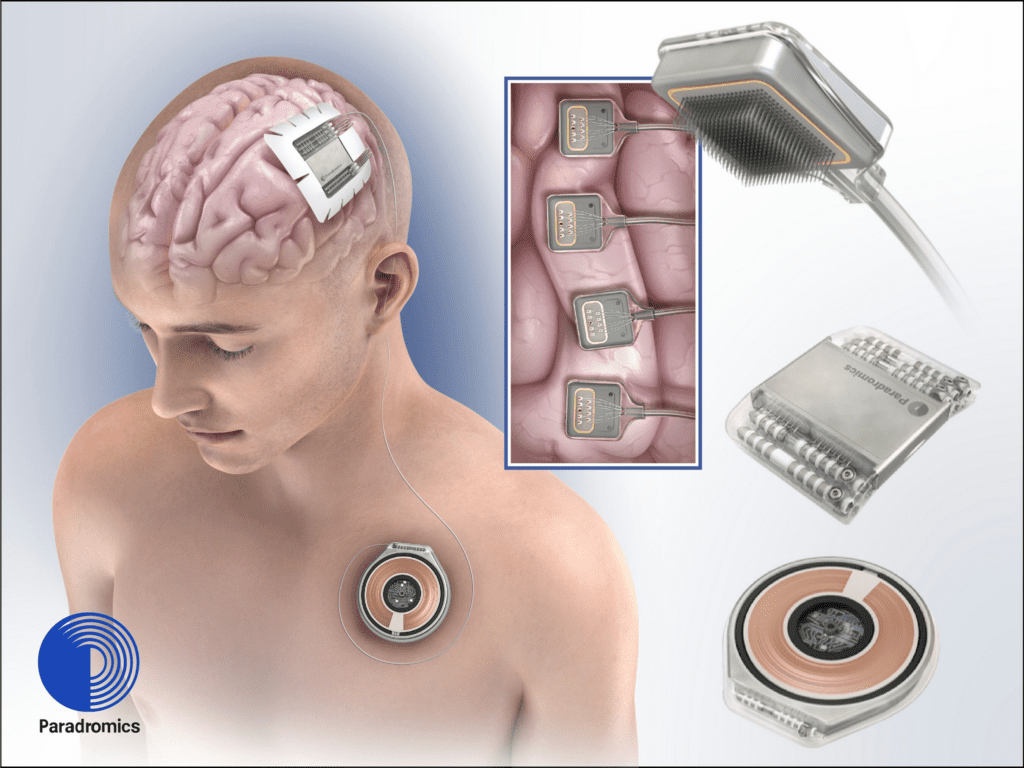 In addition to the funding, Paradromics announced that the U.S. Food and Drug Administration has granted the Connexus DDI "Breakthrough Device Designation", which offers an expedited review process for transformative medical devices with the potential to treat irreversibly debilitating conditions.
Conditions like ALS, spinal cord injury, and stroke may cause severe motor impairment, affecting patients' ability to communicate. Many of these patients have intact, highly active brains but may struggle to speak or use a computer or rely on slow, frustrating gaze-tracking systems. The first application of the Connexus DDI is an assistive communication device that translates brain signals into speech and movement in real time, restoring social connection and enabling independent engagement with technology.
"By building a medical device to record directly from the brain, the Paradromics neuroprosthesis could restore communication and functional independence to thousands of people living with paralysis," says Dr. David Brandman, a functional neurosurgeon and BCI researcher.
Beyond assistive communication, BCI has the potential to address a range of currently unmet medical needs, from motor and sensory deficits to chronic pain and mood disorders. Treatment-resistant mental illness alone represents an estimated U.S. market of $240 billion. This latest funding round demonstrates confidence that Paradromics is a well-positioned player in these massive BCI markets.
"Prime Movers Lab backs transformational scientific companies that are ready to transform billions of lives. I think it's no longer a question of whether brain computer interfaces will become the standard treatment for many neurological problems. It's now about how big the brain computer interface market will be," said Dakin Sloss, Founder and General Partner at Prime Movers Lab. "Brain computer interfaces will transform mental health treatments, making it an exciting investment opportunity. We're seeing only a couple of companies emerge as real contenders in the space, and I believe Paradromics will be the one that moves into successful human trials."
Paradromics CEO Matt Angle sees both the Breakthrough Designation and this recent funding as significant steps forward on the company's path to market. "This designation recognizes the transformative promise of our device, and we look forward to continued coordination with the FDA to accelerate its availability. And this investment validates our leadership position among the small group of BCI platform companies on the verge of commercialization."
Green Sands Equity Founder and CEO Reema Khan concurs, saying, "We take great pride in being a part of Paradromics' transformative journey. While all attention was focused on Neuralink, Paradromics quietly developed a breakthrough device and technology that surpasses any other in this field. While their focus remains on neurological disorders, the potential applications of their technology are far-reaching and diverse."
About Paradromics Inc.
Paradromics (www.paradromics.com), headquartered in Austin, Texas, is bringing to market a high data-rate brain-computer interface (BCI). The first application of the Connexus® Direct Data Interface is a BCI-enabled assistive communication device for severely motor-impaired people. This technology could revolutionize the treatment of neurological and brain-related conditions ranging from sensory deficits to mood disorders—allowing millions of people to live happier, healthier, and more enriching lives.
About Prime Movers Lab
Prime Movers Lab invests in breakthrough scientific startups founded by Prime Movers, the inventors who transform billions of lives. We invest in early-stage companies reinventing human augmentation, energy, transportation, infrastructure, manufacturing, and agriculture. Our team is dedicated to supporting entrepreneurs in their mission to commercialize breakthrough science and serve humanity. For more information, visit: www.primemoverslab.com.
See Full Press Release at the Source: Paradromics Raises $33 Million in Funding, Achieves Breakthrough Medical Device Designation from FDA
---
Press Release by: Paradromics Inc.
---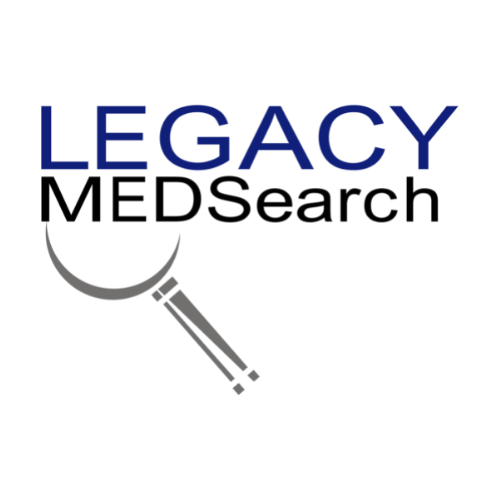 Legacy MedSearch has more than 35 years of combined experience recruiting in the medical device industry. We pride ourselves on our professionalism and ability to communicate quickly and honestly with all parties in the hiring process. Our clients include both blue-chip companies and innovative startups within the MedTech space. Over the past 17 years, we have built one of the strongest networks of device professionals ranging from sales, marketing, research & , quality & regulatory, project management, field service, and clinical affairs.
We offer a variety of different solutions for hiring managers depending on the scope and scale of each individual search. We craft a personalized solution for each client and position with a focus on attracting the best possible talent in the shortest possible time frame.
Are you hiring?
Contact us to discuss partnering with Legacy MedSearch on your position.
Begin your legacy now. We are your medtech and medical device talent advisory firm.