Medical device and MedTech insights, news, tips and more
Paragonix Technologies Receives FDA Clearance for BAROguard™ Donor Lung Preservation System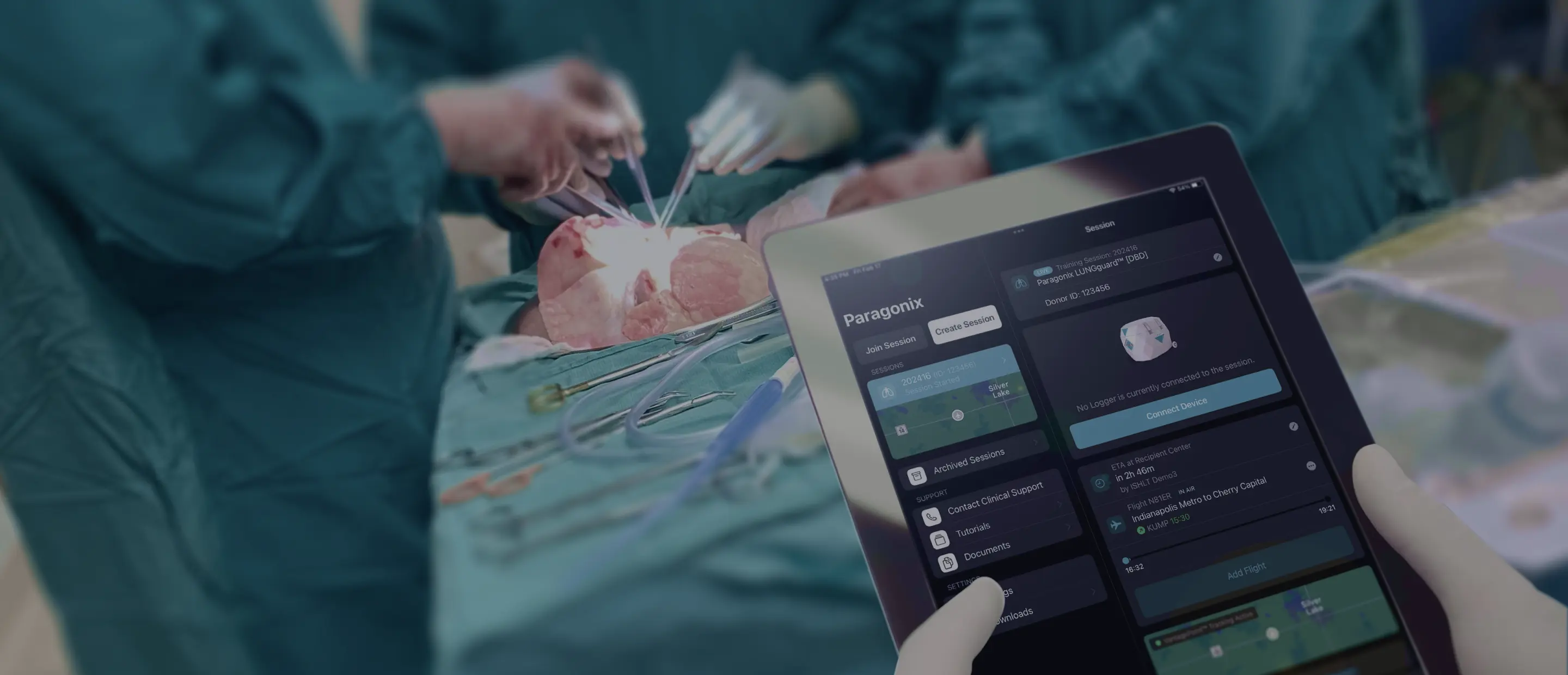 Paragonix Technologies, a leading organ transplant company, received US Food and Drug Administration ("FDA") clearance for its next-generation donor lung preservation system, BAROguard™. The BAROguard™ System combines Paragonix's existing advanced hypothermic preservation technology with automated continuous and active airway pressure control, ensuring that an optimal temperature range and a clinically recommended inflation pressure range for donor lungs are maintained throughout the journey from donor to recipient patient. This novel combination of advanced technologies further reinforces the company's ongoing commitment to improve and redefine the standard of care within transplant medicine.
Under current clinical practice, donor lungs are preserved and transported in an inflated state from donor to recipient site. However, current organ recovery techniques do not reliably maintain and control lung inflation pressures within the clinically recommended range of 12-15 cmH2O. Notably, most donor lungs are transported via aircraft, where ambient pressure changes may expose lungs to reach elevated pressure, which has been demonstrated in respiratory management studies to increase the risk of pulmonary barotrauma.1-3 "The BAROguard Donor Lung Preservation System was designed to address these critical issues with an automated and easy to use active pressure management system," said Dr. Lisa Anderson, CEO and President of Paragonix.
"Manually inflating donor lungs can be a highly variable process during lung donation. There is the belief that maintaining a consistent donor lung airway pressure can be useful for optimizing static preservation, especially when recovering organs over extended times or distances" said Dr. Jack Haney, Surgical Director, Lung Transplant Program from Duke Medical Center. "BAROguard offers the potential for significant advancement of lung preservation that we will be studying via the GUARDIAN registry."
"At Paragonix, we believe that transplant surgeons should have maximum control over the organ transplant process. BAROguard now offers automated active control over donor lung airway pressures and automated donor lung temperature control, both of which are continuously reported out in real-time to the transplant team," said Dr. Lisa Anderson, CEO and President of Paragonix. "The FDA clearance of BAROguard is a major step in providing transplant teams with leading technology to enhance organ transplantation outcomes."
For more information about Paragonix Advanced Organ Preservation devices, please visit www.paragonix.com.
About Paragonix Technologies
Paragonix Technologies is a leading developer, manufacturer, and service provider in the organ transplant industry, establishing a novel approach to organ preservation.
Paragonix Technologies provides Advanced Organ Preservation ("AOP") devices that safeguard donor organs during the journey between donor and recipient patients. Our FDA-cleared and CE-marked devices incorporate clinically proven and medically trusted cold preservation techniques that allow unprecedented physical and thermal protection to the organ during transit. All Paragonix AOP devices are natively integrated with our novel digital app, delivering real-time organ tracking data and monitoring logistics for transplant teams seeking a secure and centralized solution. For more information, visit www.paragonix.com.
See Full Press Release at the Source: Paragonix Technologies Receives FDA Clearance for BAROguard™ Donor Lung Preservation System
---
Press Release by: Paragonix Technologies
---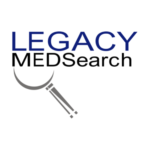 Legacy MedSearch has more than 35 years of combined experience recruiting in the medical device industry. We pride ourselves on our professionalism and ability to communicate quickly and honestly with all parties in the hiring process. Our clients include both blue-chip companies and innovative startups within the MedTech space. Over the past 17 years, we have built one of the strongest networks of device professionals ranging from sales, marketing, research & , quality & regulatory, project management, field service, and clinical affairs.
We offer a variety of different solutions for hiring managers depending on the scope and scale of each individual search. We craft a personalized solution for each client and position with a focus on attracting the best possible talent in the shortest possible time frame.
Are you hiring?
Contact us to discuss partnering with Legacy MedSearch on your position.
Begin your legacy now. We are your medtech and medical device talent advisory firm.