Medical device and MedTech insights, news, tips and more
PeekMed Receives FDA 510(k) Clearance for Orthopedic Planning System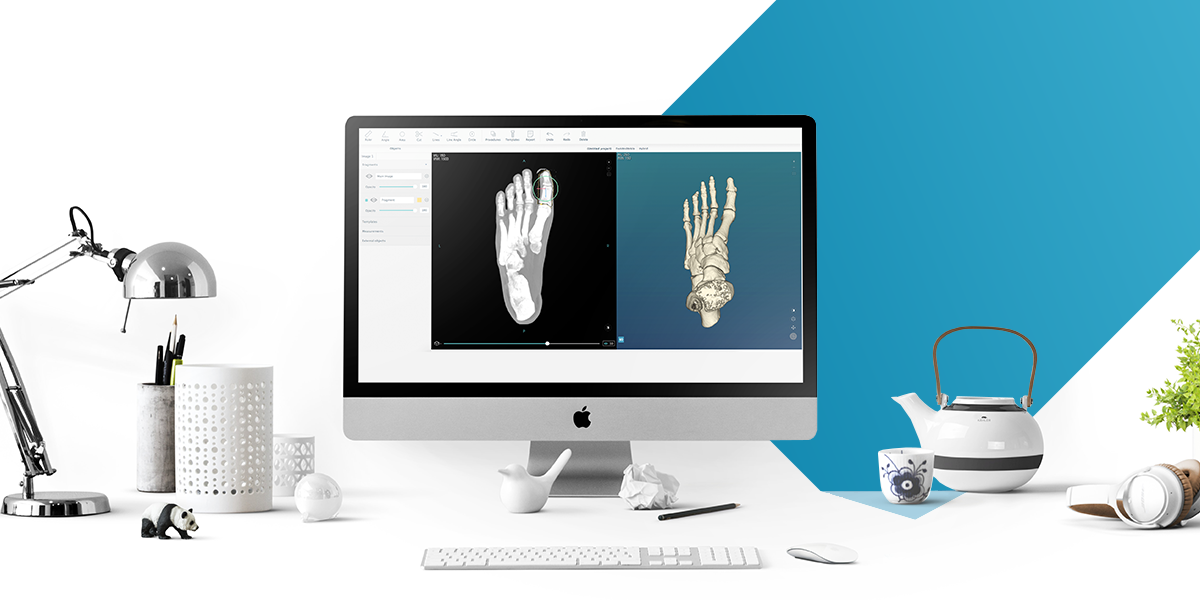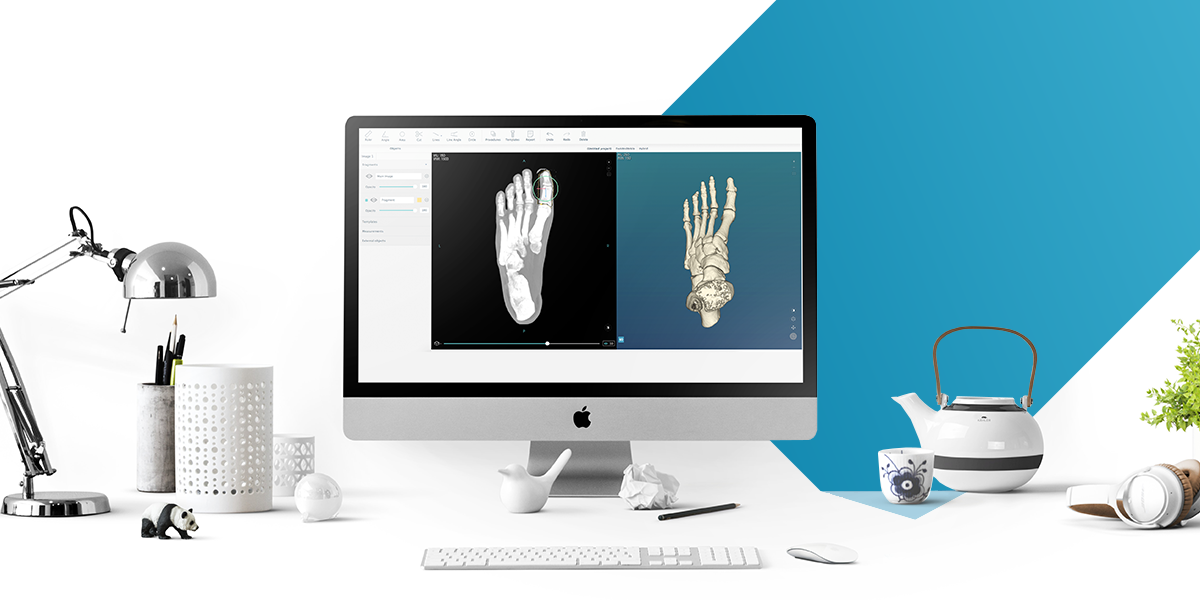 PeekMed® reached 510(k) clearance for its orthopedic planning system, from the U.S. Food and Drug Administration (FDA), after regulatory approval in the European Union, and successfully working with more than 1100 surgeons. Developing a product in the medical field is highly demanding when it comes to regulation.Only a few European companies achieve certification in the USA due to the detailed evaluation and responsibility attributed by this certification.
After being certified as a class I with measuring function in the European Union, PeekMed® has received FDA 510(k) clearance. It verifies the technical, safety, and performance information about the medical device, allowing to enter in the USA market.
PeekMed® is a new 3D digital system that brings orthopedic surgeons the ability to secure the best patient outcomes by planning faster, safer and easier than ever while reducing surgery time and cost.  With this certification, health professionals all across the USA will be able to digitally perform the surgical planning without changing their surgical process or requirements. The system now uses any standard patients' medical images, such as X-Rays, CT or MRI scan, which can be imported from a CD ROM, a local folder or local PACS (Picture Archiving and Communication Systems). In addition, the surgeon can use a database of prosthetic templates from several orthopedic implant manufacturers to select the most suitable implant for the patient to maximize overall efficiency and outcomes.
"PeekMed® was designed with surgeons for surgeons. Therefore, this is an incredible achievement for the company as it allows us to deliver the product to the largest market globally! Our goal is to provide the best pre-operative planning system to improve the outcomes of the 6.6 million surgeries expected in 2020. This now continues with every single surgeon across the US." says João Pedro Ribeiro, PeekMed®'s CEO.
With the FDA approval, there is a bright future ahead for PeekMed® and Dr. François Lintz, Orthopedic surgeon and Chair in scientific committee at the French Foot and Ankle Society underlines: "PeekMed® is the first user-friendly system which enables precise surgical 3D planning. Being able to simulate surgical cuts and virtually adapt the implants to the patient's own anatomy is really a game changer."
The system is designed for surgical medical specialties and its expansion will not stop any time soon. The constant improvements through research and improvement of the technology in the orthopedic field are something that PeekMed® is always seeking. This is one more step towards bringing the best technology into the orthopedic industry.
See Full Press Release at the Source: PeekMed® receives FDA 510(k) clearance to take its orthopedic planning system into the US market
---
Press Release by PeekMed®
---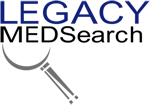 A Speciality Recruiting Firm Exclusively Servicing The Medical Device Industry
Legacy MedSearch has more than 30 years of combined experience recruiting in the medical device industry. We pride ourselves on our professionalism and ability to communicate quickly and honestly with all parties in the hiring process. Our clients include both blue-chip companies and innovative startups within the MedTech space. Over the past 10 years, we have built one of the strongest networks of device professionals ranging from sales, marketing, research & , quality & regulatory, project management, field service, and clinical affairs.
We offer a variety of different solutions for hiring managers depending on the scope and scale of each individual search. We craft a personalized solution for each client and position with a focus on attracting the best possible talent in the shortest possible time frame.
Are you hiring?
Contact us to discuss partnering with Legacy MedSearch on your position.
Begin your legacy now. We are your medtech and medical device talent advisory firm.