Medical device and MedTech insights, news, tips and more
Philips to Acquire BioTelemetry in $2.8B Deal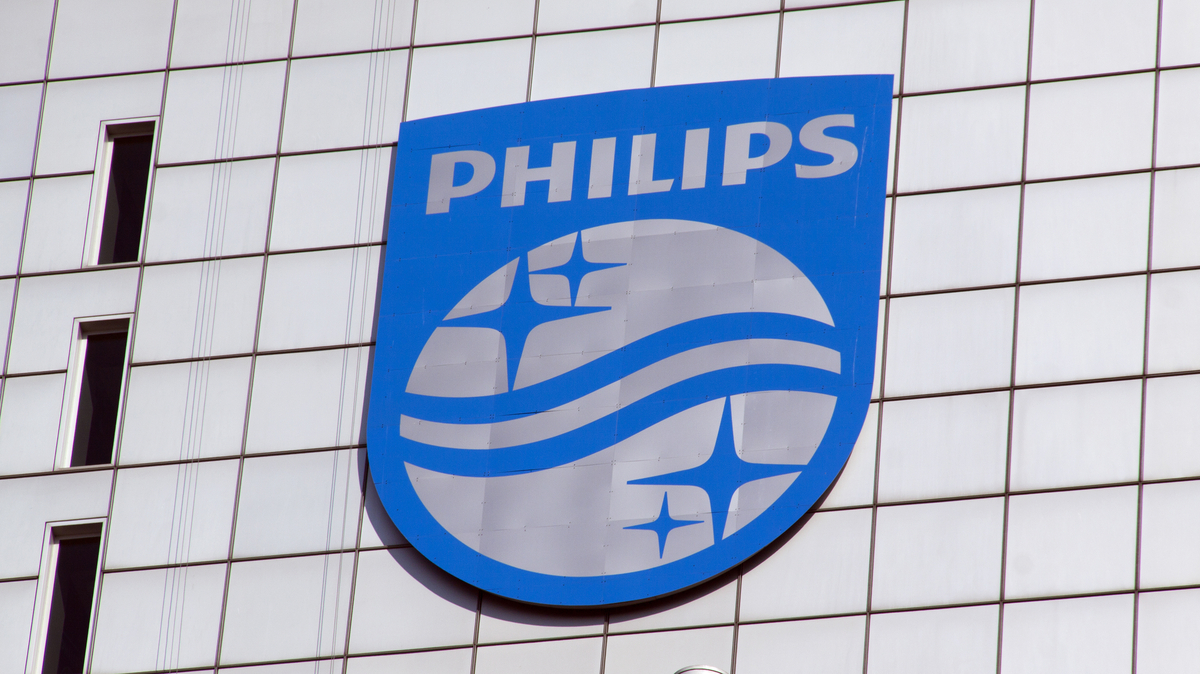 BioTelemetry, Inc., the leading remote medical technology company focused on the delivery of health information to improve quality of life and reduce cost of care, today announced that they have entered into a definitive merger agreement with Royal Philips (NYSE: PHG, AEX: PHIA).
Royal Philips, a global leader in health technology, and BioTelemetry, Inc., a leading U.S.-based provider of remote cardiac diagnostics and monitoring, today announced that they have entered into a definitive merger agreement. Pursuant to the agreement, Philips will commence a tender offer to acquire all of the issued and outstanding shares of BioTelemetryfor USD 72.00 per share, to be paid in cash upon completion. This represents a 16.5 percent premium to BioTelemetry's closing price on December 17, 2020. The implied enterprise value is USD 2.8 billion (approximately EUR 2.3 billion), inclusive of BioTelemetry's cash and debt. The board of directors of BioTelemetry has approved the transaction and recommends the offer to its shareholders. The transaction is expected to be completed in the first quarter of 2021.
The acquisition of BioTelemetry is a strong fit with Philips' cardiac care portfolio, and its strategy to transform the delivery of care along the health continuum with integrated solutions. The combination of Philips' leading patient monitoring position in the hospital with BioTelemetry's leading cardiac diagnostics and monitoring position outside the hospital, will result in a global leader in patient care management solutions for the hospital and the home for cardiac and other patients. Philips' current portfolio includes real-time patient monitoring, therapeutic devices, telehealth and informatics. Moreover, Philips has an advanced and secure cloud-based Philips HealthSuite digital platform optimized for the delivery of healthcare across care settings. Every year, Philips' integrated solutions monitor around 300 million patients in hospitals, as well as around 10 million sleep and respiratory care patients in their own homes.
"The acquisition of BioTelemetry fits perfectly with our strategy to be a leading provider of patient care management solutions for the hospital and the home," said Frans van Houten, CEO of Royal Philips. "BioTelemetry's leadership in the large and fast growing ambulatory cardiac diagnostics and monitoring market complements our leading position in the hospital. Leveraging our collective expertise, we will be in an optimal position to improve patient care across care settings for multiple diseases and medical conditions."
"Through continued innovation, we have developed the world's largest remote cardiac monitoring services network," said Joseph H. Capper, President and CEO of BioTelemetry. "We are delighted to become part of Philips and continue on our journey to deliver health information to improve the quality of life and reduce the cost of care. Combined with Philips' current patient care management portfolio, innovation strength and global scale, we are perfectly equipped to address the rising demand for telehealth and remote monitoring solutions."
BioTelemetry primarily focuses on the diagnosis and monitoring of heart rhythm disorders, representing 85% of its sales. BioTelemetry's clinically validated offering includes wearable heart monitors (e.g. a mobile cardiac outpatient telemetry patch and extended Holter monitor) that detect and transmit abnormal heart rhythms wirelessly, AI-based data analytics and services. With over 30,000 unique referring physicians per month, BioTelemetry provides services for over one million patients per year. Additionally, BioTelemetry has a clinical research business that provides testing services for clinical trials. The total addressable market is USD 3+ billion, growing high-single-digits driven by an increasing prevalence of chronic diseases, and the adoption of remote monitoring and outcome-oriented models.
Financials
Upon completion of the transaction, BioTelemetry and its approximately 1,900 employees will become part of Philips' Connected Care business segment. The acquisition is projected to be sales growth and adjusted EBITA margin accretive for Philips in 2021. Philips targets significant synergies driven by cross-selling opportunities (especially in the U.S.), geographical expansion, and portfolio innovation synergies, such as Philips' Health Suite digital platform. Additionally, Philips will drive operational performance improvements through its proven productivity programs. The BioTelemetry business is expected to grow double-digits and to improve its Adjusted EBITA margin to more than 20% by 2025.
Transaction
The transaction is structured as a cash tender offer by Philips for all of the issued and outstanding shares of BioTelemetry, to be followed by a merger in which each share of BioTelemetry not tendered in the tender offer (other than shares that are held by Philips and certain of its affiliates, and BioTelemetry) will be converted into the USD 72.00 per share price paid in the tender offer. Pursuant to the merger agreement, the transaction is subject to customary closing conditions, including the expiration or termination of the waiting period under the Hart-Scott-Rodino Antitrust Improvements Act of 1976. The tender offer is not subject to any financing conditions.
See Full Press Release at the Source: Philips to Acquire BioTelemetry – BioTelemetry, Inc.
---
Press Release by: Royal Philips
---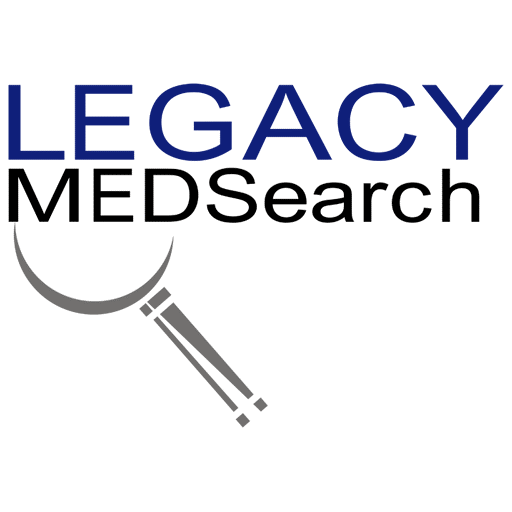 We offer a variety of different solutions for hiring managers depending on the scope and scale of each individual search. We craft a personalized solution for each client and position with a focus on attracting the best possible talent in the shortest possible time frame.
Are you hiring?
Contact us to discuss partnering with Legacy MedSearch on your position.
Begin your legacy now. We are your medtech and medical device talent advisory firm.