Medical device and MedTech insights, news, tips and more
Precision Optics Appoints Mahesh Lawande as Chief Operating Officer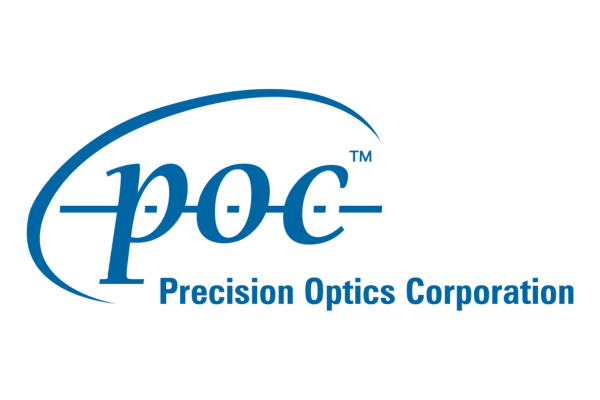 Precision Optics Corporation, Inc. (NASDAQ: POCI), a leading designer and manufacturer of advanced optical instruments for the medical and defense industries, today announced the appointment of medical device and aerospace/defense industry manufacturing veteran, Mahesh Lawande, as the Company's Chief Operating Officer effective April 24, 2023. In the newly created role, Lawande will lead Precision Optics operations team, including its sales & marketing, production and engineering activities at its facilities in Massachusetts, Maine and Texas.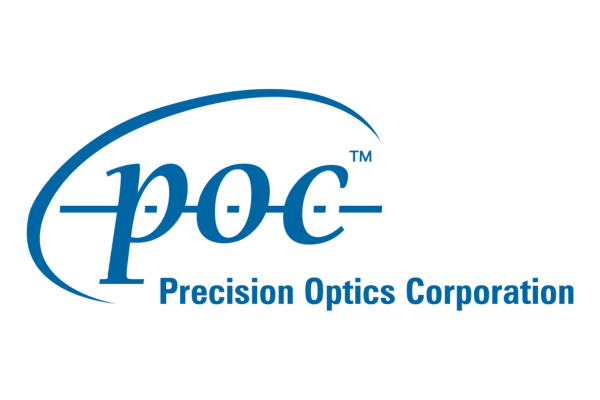 The creation of the newly appointed Chief Operating Officer position was necessitated by Precision Optics' rapid growth over the past few years, including 47% growth in revenues during fiscal 2022 and 76% growth during the first half of fiscal 2023. This growth has been driven by the acquisitions of Ross Optical and Lighthouse Imaging, and by the transition of a number of development pipeline programs to commercial production.
Mahesh Lawande has over twenty-five years' experience scaling operations and delivering efficient growth for companies through operations excellence and lean manufacturing leadership. From 1995 through 2019, Lawande held various operations and engineering roles with Siemens and Draeger, most recently as Senior Director of Supply Chain Operations in North America for Draeger Medical Systems, Inc., a multi-billion-dollar medical device and industrial safety company. Recently, Lawande was Director of Operations for the Peabody, MA headquarters site at Analogic Corporation, a leading global manufacturer of life-saving medical and aviation security imaging systems; and Vice President – Manufacturing & Operations at Third Pole Therapeutics, a developer of cardio-pulmonary therapies. He has an MBA in Corporate Entrepreneurship and Strategy from F.W. Olin Graduate School of Business at Babson College, and a Bachelor of Engineering – Electronics and Telecommunications from Goa University in Goa, India.
"We have grown Precision Optics to over five times its size just a few years ago, including the addition of two acquisitions. With growth comes additional people, roles and operational complexity. The timing is appropriate for us to expand our executive leadership team through the creation and appointment of a Chief Operating Officer to further scale our operations going forward," commented Dr. Joe Forkey, CEO of Precision Optics. "Mahesh has tremendous experience in our key end markets of medical device and aerospace/defense. Importantly, his multi-site leadership experience in both manufacturing, as well as quality and test engineering, new product development and introduction makes him an ideal fit for us. We look forward to the benefits his appointment will bring as we look to drive continued growth and profitability in the future."
About Precision Optics Corporation
Founded in 1982, Precision Optics is a vertically integrated optics company primarily focused on leveraging its proprietary micro-optics and 3D imaging technologies to the healthcare and defense/aerospace industries by providing services ranging from new product concept through mass manufacture.  Utilizing its leading-edge in-house design, prototype, regulatory and fabrication capabilities as well as its Lighthouse Imaging division's electronic imaging expertise and its Ross Optical division's high volume world-wide sourcing, inspecting and production resources, the Company is able to design and manufacture next-generation product solutions to the most challenging customer requirements. Within healthcare, Precision Optics enables next generation medical device companies around the world to meet the increasing demands of the surgical community who require more enhanced and smaller imaging systems for minimally invasive surgery as well as 3D endoscopy systems to support the rapid proliferation of surgical robotic systems. In addition to these next generation applications, Precision Optics has supplied top tier medical device companies a wide variety of optical products for decades, including complex endocouplers and specialized endoscopes. The Company is also leveraging its technical proficiency in micro-optics to enable leading edge defense/aerospace applications which require the highest quality standards and the optimization of size, weight and power. For more information, please visit www.poci.com.
See Full Press Release at the Source: Precision Optics Appoints Mahesh Lawande as Chief Operating Officer
---
Press Release by: Precision Optics Corporation, Inc.
---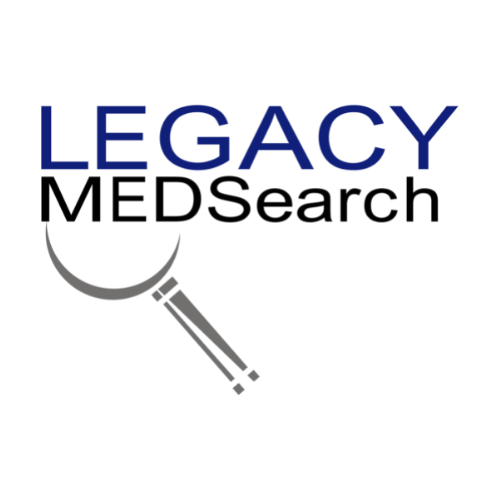 Legacy MedSearch has more than 35 years of combined experience recruiting in the medical device industry. We pride ourselves on our professionalism and ability to communicate quickly and honestly with all parties in the hiring process. Our clients include both blue-chip companies and innovative startups within the MedTech space. Over the past 17 years, we have built one of the strongest networks of device professionals ranging from sales, marketing, research & , quality & regulatory, project management, field service, and clinical affairs.
We offer a variety of different solutions for hiring managers depending on the scope and scale of each individual search. We craft a personalized solution for each client and position with a focus on attracting the best possible talent in the shortest possible time frame.
Are you hiring?
Contact us to discuss partnering with Legacy MedSearch on your position.
Begin your legacy now. We are your medtech and medical device talent advisory firm.