Medical device and MedTech insights, news, tips and more
Pulmonx Secures $66M in Financing to Support Commercial Acceleration of the Zephyr Valve System, a Minimally-Invasive Treatment for Severe Emphysema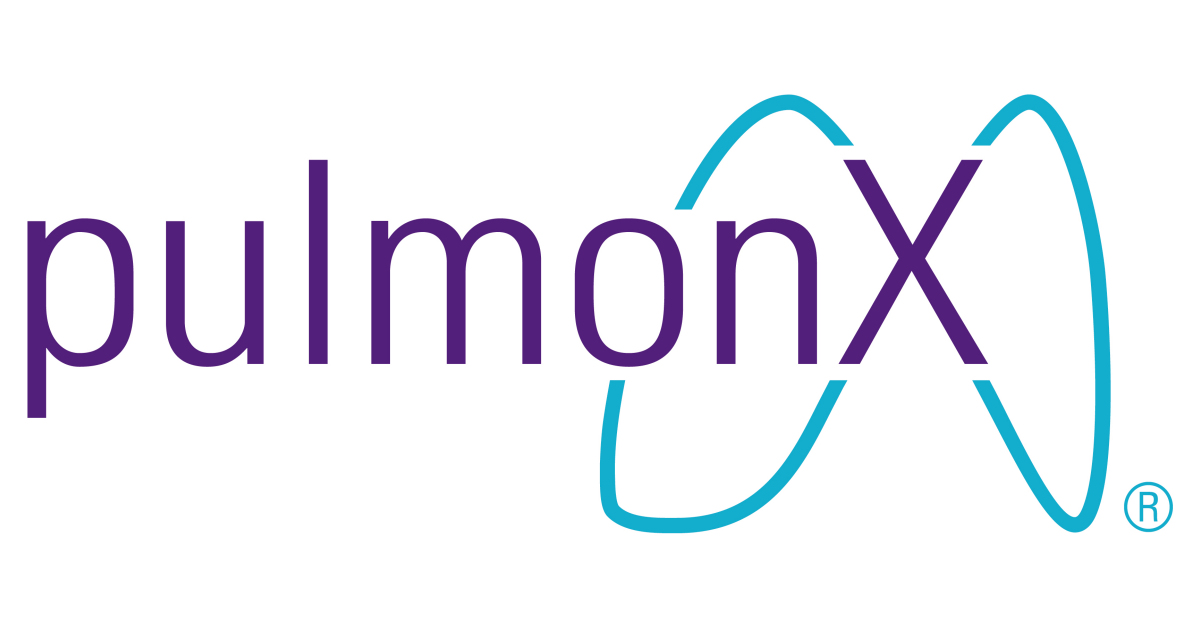 Pulmonx Corporation, a commercial-stage medical technology company that provides a minimally-invasive treatment for patients with severe emphysema, announces a $66 million financing led by Ally Bridge Group, a leading global life science investor. The financing also attracted new investors Adage Capital Management, HealthQuest Capital, Partner Fund Management, and Rock Springs Capital, as well as existing investors. In addition, $17 million in growth capital was secured through CIBC Innovation Banking to refinance an existing debt facility.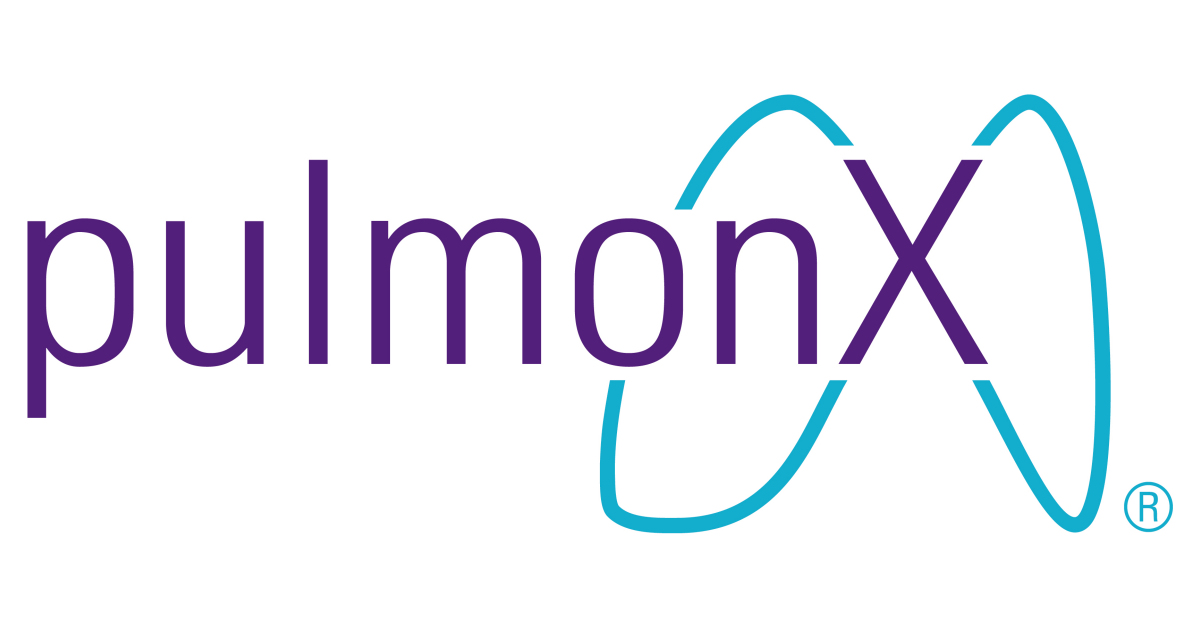 Proceeds from this financing will ensure that Pulmonx is well-capitalized to support the continued global commercial expansion of the Zephyr Valve System, the first FDA-approved minimally-invasive treatment option for severe emphysema, a form of COPD. The Zephyr Valve procedure, done through a simple bronchoscopy with no incision or tissue resection, is clinically proven to improve patients' breathing, exercise capacity, and quality of life, without the risks of major surgery.1
"Ally Bridge is pleased to support Pulmonx in this oversubscribed financing," said Frank Yu, Founder, CEO and CIO of Ally Bridge Group. "The combination of Pulmonx' Zephyr Valve System, patient assessment tools, established reimbursement programs, and global commercial footprint positions it as the world leader in interventional COPD procedures."
Emphysema is a progressive and life-threatening form of Chronic Obstructive Pulmonary Disease (COPD) and represents about 25% of all COPD patients. In the United States, COPD is the third leading cause of death and is expected to be associated with approximately $49 billion in direct medical costs in 2020. Emphysema is a debilitating and life-threatening disease that progressively destroys lung tissue, resulting in a diminishing ability to breathe and engage in the most basic daily activities, leading to further deconditioning and to a high mortality rate. It is estimated that more than 1.2M severe emphysema patients in the US, Europe and Japan are candidates for the Zephyr Valve treatment. Medical therapy delivers limited benefit in later stage patients, and because of the high risks and limited availability, surgical options are only available for a narrow patient population.
"We are pleased to be able to accelerate our efforts to bring our landmark technology to severe emphysema patients who need it," said Glen French, CEO of Pulmonx. "The recently secured financing will ensure we are able to continue to scale our commercialization efforts to meet the global demand for our Zephyr Valve System, as well as continue R&D efforts on new minimally-invasive pulmonary treatments."
See Full Press Release: Pulmonx Secures $66M in Financing to Support Commercial Acceleration of the Zephyr Valve System, a Minimally-Invasive Treatment for Severe Emphysema | Business Wire
---
Written by: Pulmonx
---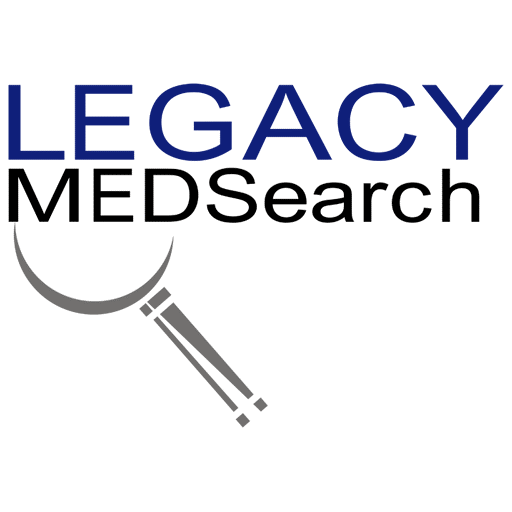 Legacy MedSearch has more than 30 years of combined experience recruiting in the medical device industry. We pride ourselves on our professionalism and ability to communicate quickly and honestly with all parties in the hiring process. Our clients include both blue-chip companies and innovative startups within the MedTech space. Over the past 10 years, we have built one of the strongest networks of device professionals ranging from sales, marketing, research & , quality & regulatory, project management, field service, and clinical affairs.
We offer a variety of different solutions for hiring managers depending on the scope and scale of each individual search. We craft a personalized solution for each client and position with a focus on attracting the best possible talent in the shortest possible time frame.
Are you hiring?
Contact us to discuss partnering with Legacy MedSearch on your position.
Begin your legacy now. We are your medtech and medical device talent advisory firm.