Medical device and MedTech insights, news, tips and more
Pulse Biosciences Announces FDA 510(k) Clearance for the Treatment of Sebaceous Hyperplasia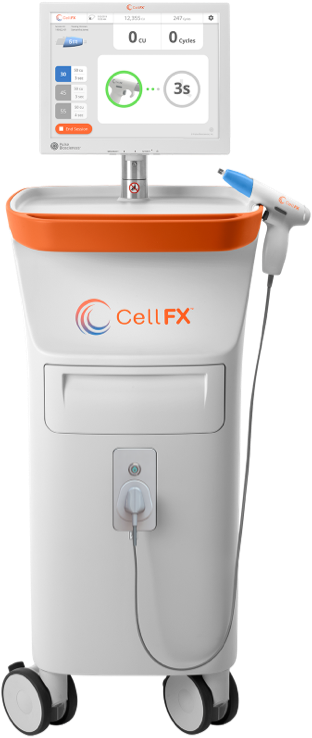 Pulse Biosciences, Inc. (Nasdaq: PLSE), a novel bioelectric medicine company developing the CellFX® System powered by Nano-Pulse Stimulation™ (NPS™) technology, announced receipt of U.S. Food and Drug Administration (FDA) 510(k) clearance for its CellFX System, expanding the indication for use to include the treatment of sebaceous hyperplasia in patients with Fitzpatrick skin types I-III. This specific indication clearance enhances the CellFX System's general indication FDA clearance and enables the Company to support clinics in marketing and promoting CellFX treatments specifically for patients with sebaceous hyperplasia. The clearance was based on clinical data from the Company's IDE approved study for the treatment of sebaceous hyperplasia.
The Company also recently received FDA 510(k) clearance of two additional treatment tips with larger spot sizes, specifically 7.5mm and 10mm tip sizes, for treating larger benign lesions. These treatment tips broaden the portfolio of previously available 1.5mm, 2.5mm and 5.0mm treatment tip sizes.
"We are pleased with the continued advancement of the CellFX System and its capabilities to enhance its value proposition for patients, clinicians and any potential commercial partner. These clearances provide further validation of the system's strong safety and effectiveness profile," said Kevin Danahy, President and Chief Executive Officer of Pulse Biosciences. "We would like to thank all of the investigators, the staff at their clinics and the patients who participated in these trials, as well as the FDA for their ongoing collaboration as we endeavor to offer the benefits of NPS technology to more patients."
About Pulse Biosciences®
Pulse Biosciences is a novel bioelectric medicine company committed to health innovation that has the potential to improve the quality of life for patients. The Company's proprietary Nano-Pulse Stimulation technology delivers nano-second pulses of electrical energy to non-thermally clear cells while sparing adjacent non-cellular tissue. The CellFX® System is the first commercial product to harness the distinctive advantages of NPS technology to treat a variety of conditions for which an optimal solution remains unfulfilled. The Company is actively pursuing application development in cardiology, oncology, gastroenterology, and other medical specialties. Designed as a multi-application platform, the CellFX System offers customer value with a utilization-based revenue model. Visit www.pulsebiosciences.com to learn more.
Pulse Biosciences, CellFX, Nano-Pulse Stimulation, NPS, and the stylized logos are among the trademarks and/or registered trademarks of Pulse Biosciences, Inc. in the United States and other countries.
See Full Press Release at the Source: Pulse Biosciences Announces FDA 510(k) Clearance for the Treatment of Sebaceous Hyperplasia
---
Press Release by: Pulse Biosciences
---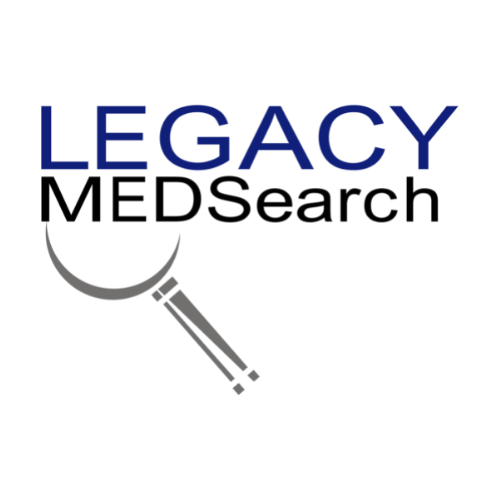 Legacy MedSearch has more than 35 years of combined experience recruiting in the medical device industry. We pride ourselves on our professionalism and ability to communicate quickly and honestly with all parties in the hiring process. Our clients include both blue-chip companies and innovative startups within the MedTech space. Over the past 17 years, we have built one of the strongest networks of device professionals ranging from sales, marketing, research & , quality & regulatory, project management, field service, and clinical affairs.
We offer a variety of different solutions for hiring managers depending on the scope and scale of each individual search. We craft a personalized solution for each client and position with a focus on attracting the best possible talent in the shortest possible time frame.
Are you hiring?
Contact us to discuss partnering with Legacy MedSearch on your position.
Begin your legacy now. We are your medtech and medical device talent advisory firm.