Medical device and MedTech insights, news, tips and more
Quanta™ Receives FDA 510(k) Clearance for Expanded Indication of Continuous Renal Replacement Therapies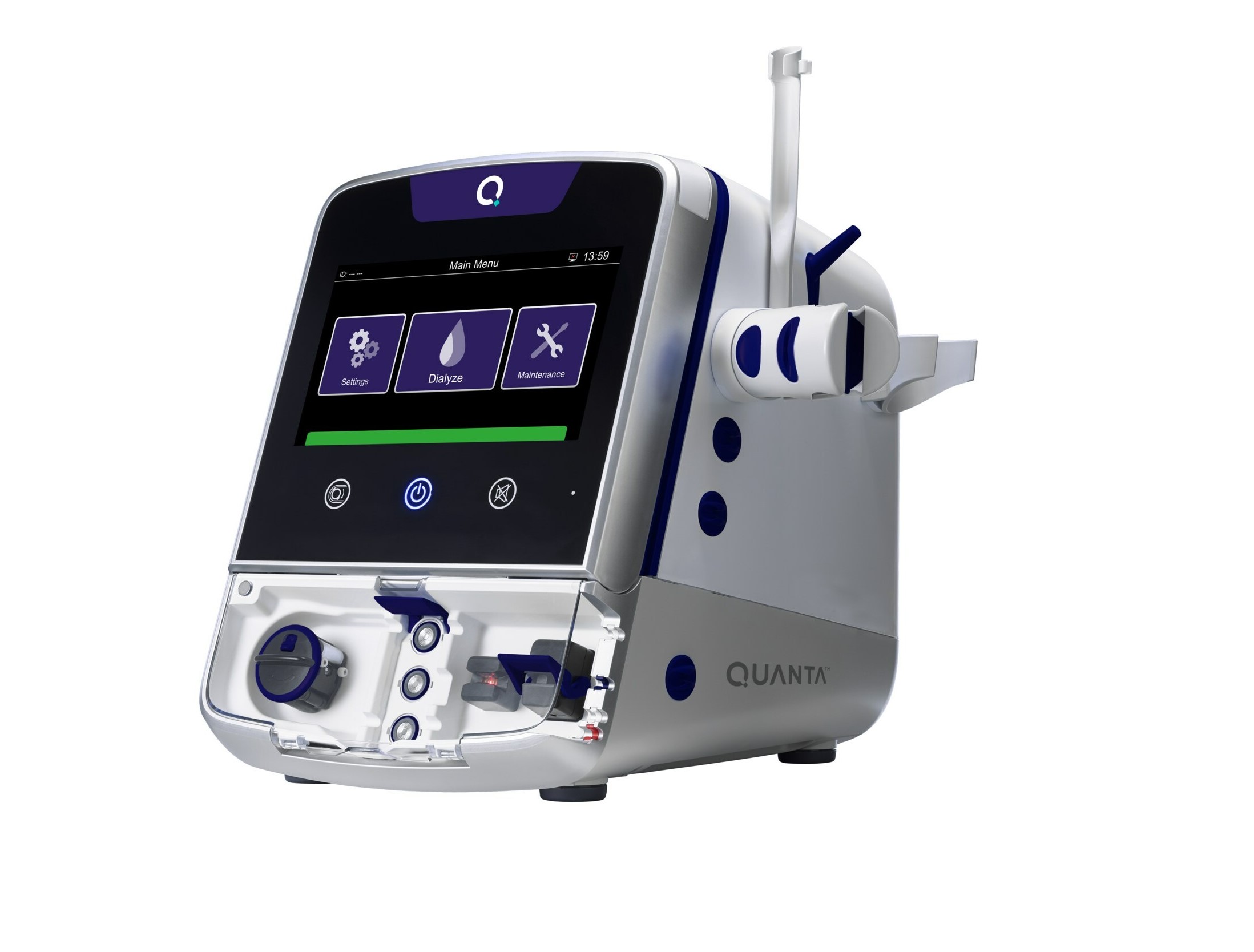 Quanta Dialysis Technologies®, a medical technology company committed to making kidney care more accessible, today announced that it received U.S. Food and Drug Administration (FDA) 510(k) clearance for an expanded indication of the Quanta Dialysis System, a compact and easy-to-use hemodialysis device, for two modalities of continuous renal replacement therapy (CRRT): continuous venovenous hemodialysis (CVVHD) and slow continuous ultrafiltration (SCUF). Under the new 510(k), the Quanta Dialysis System is the only dialysis device FDA-cleared to provide intermittent hemodialysis (IHD), sustained low efficiency dialysis (SLED) or bagless CRRT which creates dialysate on demand – all in a single machine.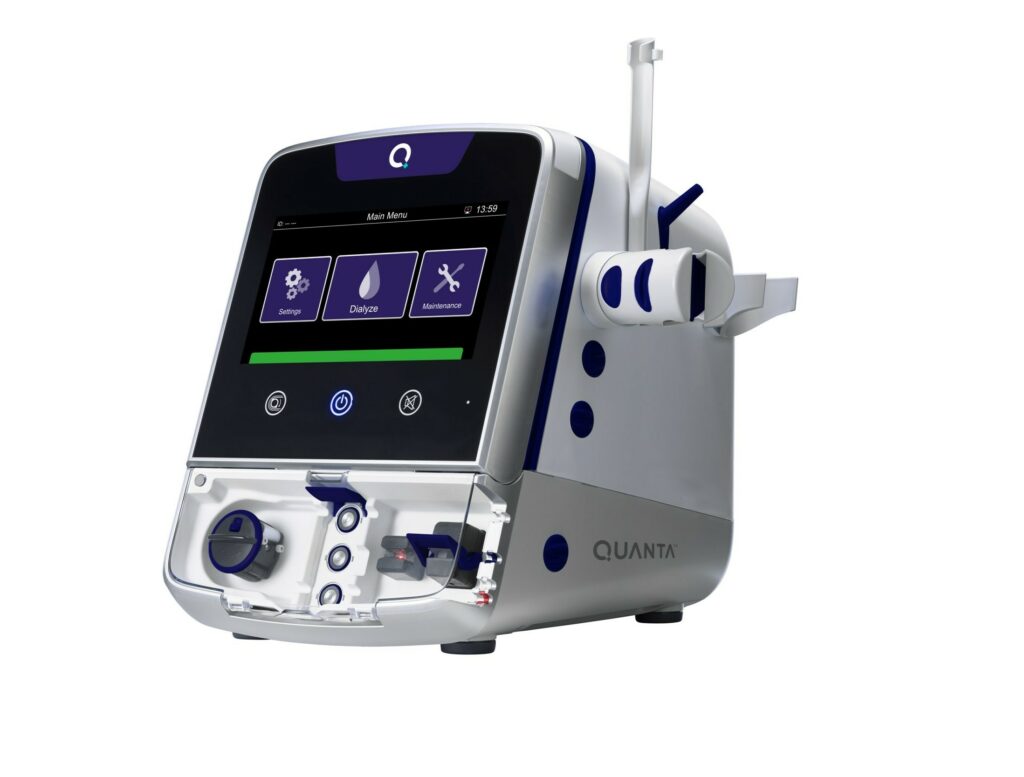 The Quanta Dialysis System was originally designed to serve the more than two million people with end-stage kidney disease (ESKD) worldwide who receive treatment with dialysis or a kidney transplant. The latest addition of its Trinal Kidney Therapy™ (TKT) software provides a treatment solution for critically ill patients diagnosed with acute kidney injury (AKI) who require dialysis. It features dialysate flow rates from 50 to 500 mL/min and treatment times up to 24 hours of continuous delivery.
"This clearance is a true game-changer for acute care settings," said Quanta Chief Executive Officer, Alejandro Galindo. "Hospitals are often constrained with limited space and nursing staff. The Quanta Dialysis System with TKT software provides an all-in-one solution for hospitals with an intensive care unit (ICU) looking to reduce their device footprint, maximize their operational efficiencies, reduce burden on nurses and substantially lower consumables expenses."
Mortality for ICU patients with severe AKI who need dialysis has been reported to exceed 50% in patients often requiring intravenous life support to maintain a minimum blood pressure. CRRT offers a slower and gentler alternative to conventional dialysis; continuous dialysis runs 24 hours a day as compared to traditional hemodialysis which occurs over a four-hour period enabling better real time management of volume and biochemistry for patients.
"Critically ill patients that are hemodynamically unstable, such as those with severe AKI, are more challenging to manage in the ICU balancing volume status, inotropic support and ventilation requirements. Because of its slower rate of fluid removal, CRRT may cause less stress for the patient and enable more real-time decision making for clinical teams on a minute-to-minute basis," said Quanta Chief Medical Officer, Dr. Paul Komenda, MHA, FRCPC, FASN. "However, once the hemodynamic status of the patient has improved, a transition to IHD or SLED may be the best option. A device than can perform all three modalities in one is ideal."
Quanta is ready to commercialize the Quanta Dialysis System with TKT software and expects to officially launch the product at the 2023 American Society of Nephrology Annual Meeting.
About Quanta Dialysis Technologies
Quanta Dialysis Technologies is committed to making dialysis accessible to every patient in every setting with its Quanta Dialysis System. As a portable device with performance comparable to larger, traditional machines, the Quanta Dialysis System is a modular and powerful solution that provides the clinical versatility needed to deliver dialysis care across multiple settings. With a simple-to-use and intuitive user interface, it is designed to be operated by a broad range of users to bring dialysis directly to patients.
The Quanta Dialysis System is commercially available in the United Kingdom for home and hospital use and in the United States, it is FDA-cleared (K222067) for use in chronic and acute care settings. It is not cleared for home or nocturnal use in the United States.
See Full Press Release at the Source: Quanta™ Receives FDA 510(k) Clearance for Expanded Indication of Continuous Renal Replacement Therapies
---
Press Release by: Quanta Dialysis Technologies
---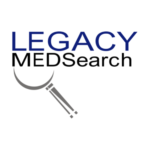 Legacy MedSearch has more than 35 years of combined experience recruiting in the medical device industry. We pride ourselves on our professionalism and ability to communicate quickly and honestly with all parties in the hiring process. Our clients include both blue-chip companies and innovative startups within the MedTech space. Over the past 17 years, we have built one of the strongest networks of device professionals ranging from sales, marketing, research & , quality & regulatory, project management, field service, and clinical affairs.
We offer a variety of different solutions for hiring managers depending on the scope and scale of each individual search. We craft a personalized solution for each client and position with a focus on attracting the best possible talent in the shortest possible time frame.
Are you hiring?
Contact us to discuss partnering with Legacy MedSearch on your position.
Begin your legacy now. We are your medtech and medical device talent advisory firm.