Medical device and MedTech insights, news, tips and more
Rapid Medical Receives FDA Clearance for the First Adjustable Stent Retriever for Use in Ischemic Stroke Treatment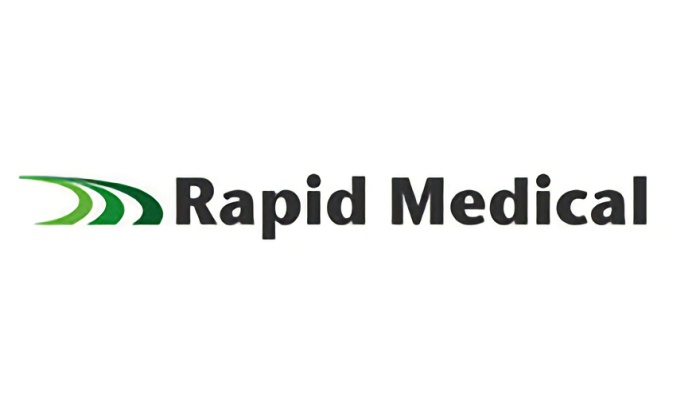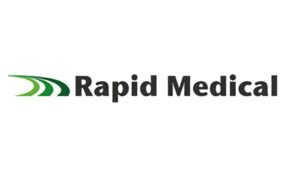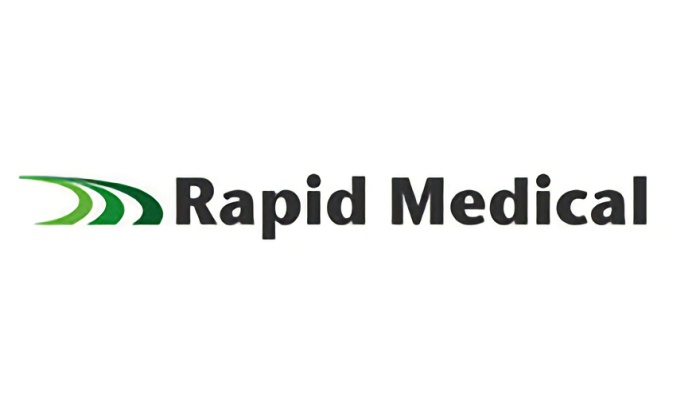 Rapid Medical, developer of responsive, adjustable neurovascular devices, announces the FDA clearance of its TIGERTRIEVER™ revascularization device for use in the treatment of ischemic stroke. TIGERTRIEVER is the first stent retriever to offer intelligent control, enabling neuro interventionalists to better remove blood clots and restore blood flow the brain following an ischemic event—a condition that devastates 800,000 Americans annually. Already approved in Europe, over 5,000 patients have been treated with TIGERTRIEVER.
Ronen Eckhouse, Rapid Medical Co-founder and CEO states, "The FDA clearance of TIGERTRIEVER is a significant milestone in the development and growth of Rapid's global business. It is a great testament to the advantages of our proprietary 3D braiding technology–the platform for our portfolio of remotely adjustable neurovascular devices, including the Comaneci and Columbus products."
Existing stent retrievers are non-adjustable, passive devices, delivered to the occlusion minimally invasively through the vasculature. When unconfined, they slowly expand into the blood clot. The blockage is hopefully captured and removed as the device is retrieved. Though currently recognized as the gold standard in treating large vessel ischemic stroke, traditional stent retrievers have significant limitations. They cannot be adjusted for patient variability and fail in about 30% of revascularization procedures.
TIGERTRIEVER provides physicians with intelligent control during thrombectomy procedures. With full device visibility and adjustability, physicians adapt their approach to visual and tactile feedback as needed. The benefit of this tailored approach to ischemic stroke patients was proven in the recently published TIGER Trial.
The TIGER Trial is a 160-patient pivotal trial to support FDA clearance, performed at 16 US Stroke Centers and 1 Israeli hospital. The study documents TIGERTRIEVER's superiority over conventional stent retrievers, achieving a statistically significant improvement in the ability to restore blood flow to the brain and excellent comparable safety metrics. The trial also reveals the lowest-ever rate of clot fragmentation, suggesting that TIGERTREIVER's control may provide better retention of the entire clot and minimize the potential for additional strokes caused by embolic particles.
"In the TIGER Trial, we saw an 11-point improvement in revascularization with TIGERTRIEVER over the data from recent stent retriever trials. This may improve outcomes for 1 in 10 stroke patients, a major leap from previous devices," stated Dr. Rishi Gupta, national co-principal investigator of the TIGER Trial, vascular neurologist and Director of Neurocritical Care at WellStar Health System in Marietta, GA. "I have more control over the clot when I need it," added Dr. Gupta.
TIGERTRIEVER is available in the USA in 21 mm and 17 mm sizes, applicable for a wide range large vessel occlusions.
See Full Press Release at the Source: Rapid Medical Receives FDA Clearance for the First Adjustable Stent Retriever for Use in Ischemic Stroke Treatment | Business Wire
---
Press Release by: Rapid Medical
---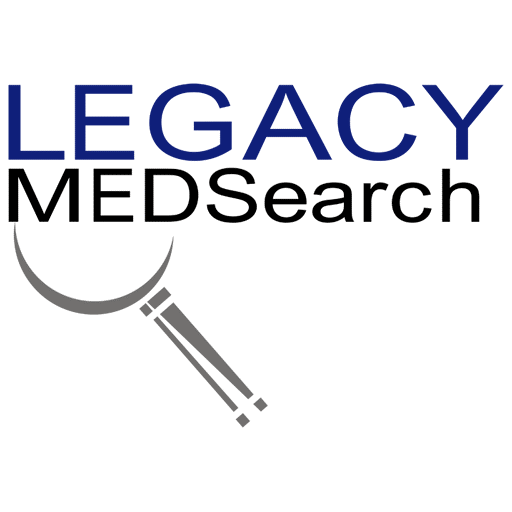 We offer a variety of different solutions for hiring managers depending on the scope and scale of each individual search. We craft a personalized solution for each client and position with a focus on attracting the best possible talent in the shortest possible time frame.
Are you hiring?
Contact us to discuss partnering with Legacy MedSearch on your position.
Begin your legacy now. We are your medtech and medical device talent advisory firm.