Medical device and MedTech insights, news, tips and more
ReadCoor, Inc. Unveils True Spatial Sequencing Platform to Drive Groundbreaking Insights into Immuno-oncology, Neuroscience, and Infectious Disease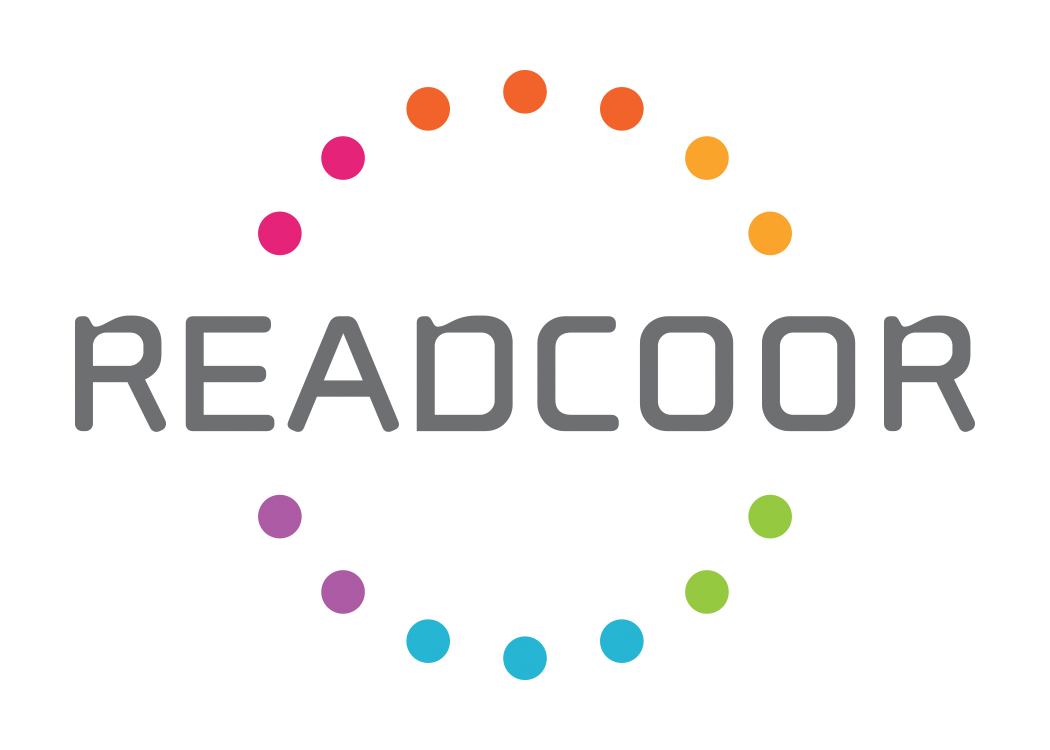 ReadCoor, Inc., a company leading true multi-omic spatial sequencing, today unveils its first product line, including multi-omic spatial sequencing assays and the RC2 instrument. The platform is powered by ReadCoor's proprietary FISSEQ (Fluorescent in situ Sequencing) technology, which combines the massive multiplexity of next-generation sequencing (NGS) and high-resolution tissue imaging. The fully integrated platform is now available for use by researchers through ReadCoor's Select Release Program (SRP), focusing on initial applications in immuno-oncology, neuroscience, and infectious disease, as well as a custom offering. ReadCoor has increased its Series B investment round to $30 million to accelerate commercial efforts.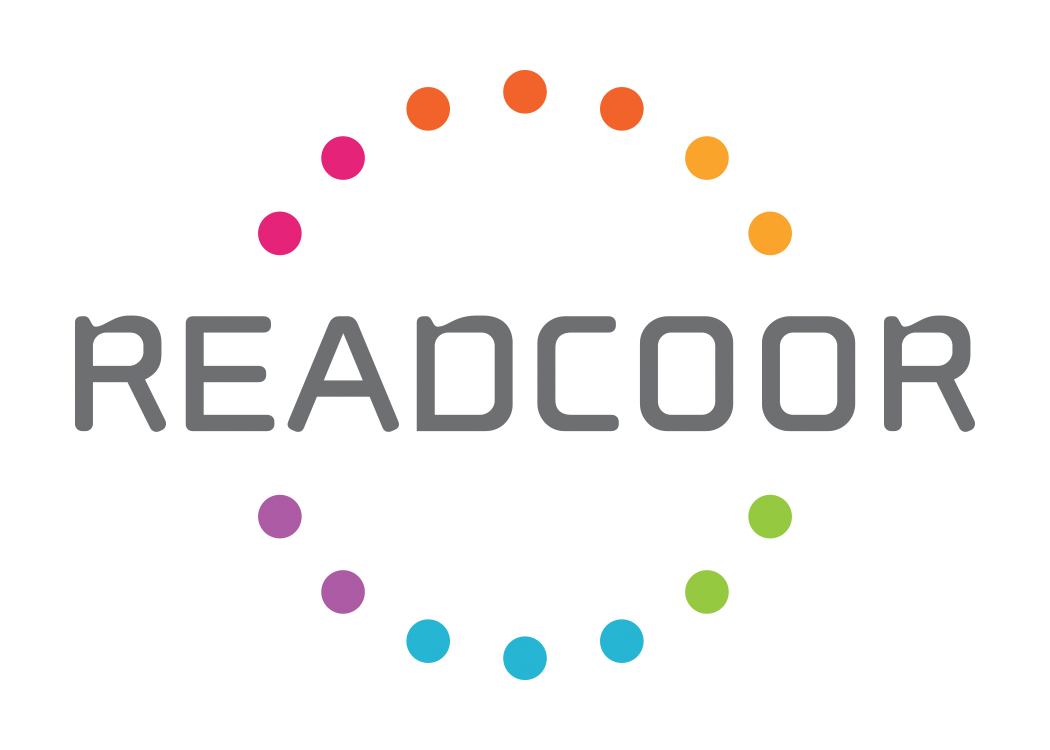 The new platform simultaneously detects tens to thousands of RNA and DNA sequences, proteins, and therapeutic molecules at nanoscale 3D resolution in every cell within an intact tissue sample. The key products launched today are:
"We firmly believe our true multi-omic sequencing technology will have a dramatic impact on medicine and healthcare, and this motivates us to provide researchers products that offer unprecedented and meaningful insights into human biology," said Richard Terry, Chief Executive Officer, Chief Technical Officer, and Founder of ReadCoor. "Our Select Release Program serves as the foundation for researchers to develop new therapeutics and treatments to ultimately improve patient care."
Users within the SRP can use ReadCoor's initial applications to support their specific research interests. The applications offer the following capabilities:
Immuno-oncology
ReadCoor's immuno-oncology application unifies disparate histological and molecular assays, eliminating the need to allocate precious tumor samples between anatomical and molecular pathology methods. This approach could increase the efficacy of IO treatments for meaningful clinical insights in immuno-oncology, pathology, and drug discovery.
Neuroscience
Comprehensive cell function and phenotyping to atlas the brain using the RC2 platform will have enormous benefits to both basic neuroscience research and biomedical applications such as understanding and treating traumatic brain injury and neurodegenerative diseases.
Infectious Disease
ReadCoor's initial infectious disease application is designed to advance understanding of HIV biology. This approach has the potential to provide insights into many aspects of HIV's lifecycle and ultimately inform better treatment options towards eradicating this disease.
See Full Press Release: ReadCoor, Inc. Unveils True Spatial Sequencing Platform to Drive Groundbreaking Insights into Immuno-oncology, Neuroscience, and Infectious Disease | Business Wire
---
Written by: ReadCoor, Inc.
---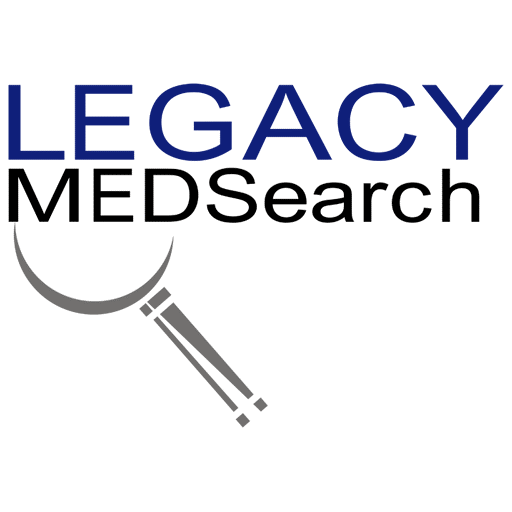 Legacy MedSearch has more than 30 years of combined experience recruiting in the medical device industry. We pride ourselves on our professionalism and ability to communicate quickly and honestly with all parties in the hiring process. Our clients include both blue-chip companies and innovative startups within the MedTech space. Over the past 10 years, we have built one of the strongest networks of device professionals ranging from sales, marketing, research & , quality & regulatory, project management, field service, and clinical affairs.
We offer a variety of different solutions for hiring managers depending on the scope and scale of each individual search. We craft a personalized solution for each client and position with a focus on attracting the best possible talent in the shortest possible time frame.
Are you hiring?
Contact us to discuss partnering with Legacy MedSearch on your position.
Begin your legacy now. We are your medtech and medical device talent advisory firm.