Recruiting Outside The Box: Social Media
Resource Library February 24, 2017
Are you using every available tool to recruit excellent candidates? Are you sure? What about social media? It can often be overlooked or relegated to the realm of your old college friends' wedding and baby photos, but if you aren't using social media to capitalize and find great people, you could be missing out stellar candidates! The medical device field is experiencing an employment boom that means there will be fierce competition for top talent. You need to do something to set your company apart by engaging with potential employees in a nontraditional medium.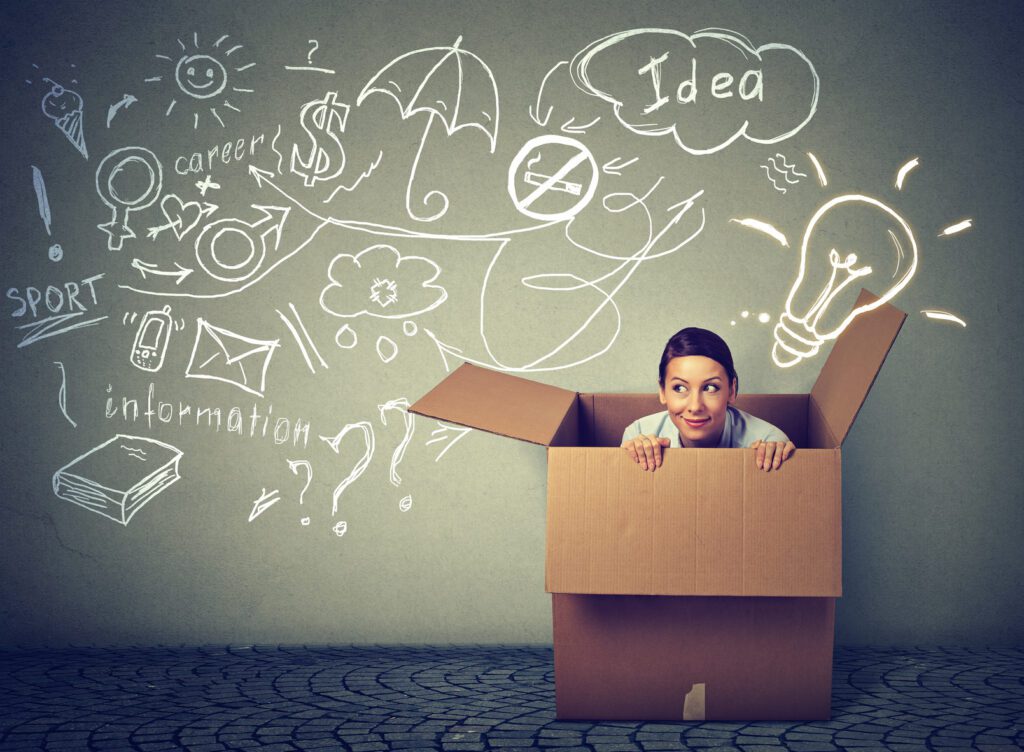 For example, by publishing relevant and interesting content via social media channels and establishing yourself as an expert in the industry, you'll let candidates know that you're a respected and well-regarded company that they want to work for. Additionally, establishing your social media presence is a great way to find passive candidates. 70% of hiring managers say that they've hired successfully using social media.
Here are some tips and tricks you can use to build your social media profiles and bolster your recruiting resources:
Figure out which social media platform is best for you. For some, it might be Facebook or LinkedIn. For others, it could be Pinterest or Twitter. A larger more corporate medical device organization may be better focused on LinkedIn or Facebook, whereas a more creative medical technology startup may find Instagram or Twitter more suited to their audience. If you're not sure, start with the platform you're most comfortable with.
Join groups. Search for groups that others in your industry are part of and start to interact. Ask questions, take part in discussions and forums, and leave comments. This will help you to expand your professional network as well as make you known to your peers and potential employees. There are hundreds of these groups available for medical device topics already, so get started!
Use keywords. People won't be able to find you if you don't make it easy! Sites like Facebook and LinkedIn operate on keyword-centric algorithms. When creating your description, sharing content, and using hashtags, make sure to use words that pertain to your medical product or service and place them near the top of your post. This will help the algorithms promote you to people of interest. When using hashtags, make sure to choose one that is relatively short, smart, and appeals to your target audience.
Let people know you're hiring. The method you use to do this will vary by social media. As a general rule, update the first 200 characters of your profile or "about" section to let potential candidates know that you're seeking new talent.
Time your posts for maximum engagement. You'll want to post when people actually see your content. In the traditional corporate world, this will be between 1 pm and 3 pm. This is statistically the time that the most people are on social media and will thus increase the chances that your content will be seen, shared, and re-shared.
If you employ these tactics, you'll give yourself a leg up over the competition in attracting and retaining top talent, even in this competitive hiring market. Stay consistent in your social media efforts, and they'll be rewarded!
---
For inquiries about our executive-level medical device searches, contact Legacy MedSearch.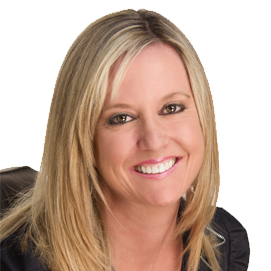 Paula Rutledge | President
407-591-3026
AUTHOR - Authorship Credit Noted Above
SHARE