Medical device and MedTech insights, news, tips and more
How and Why Your Resume Should be for TWO different audiences: Man and Machine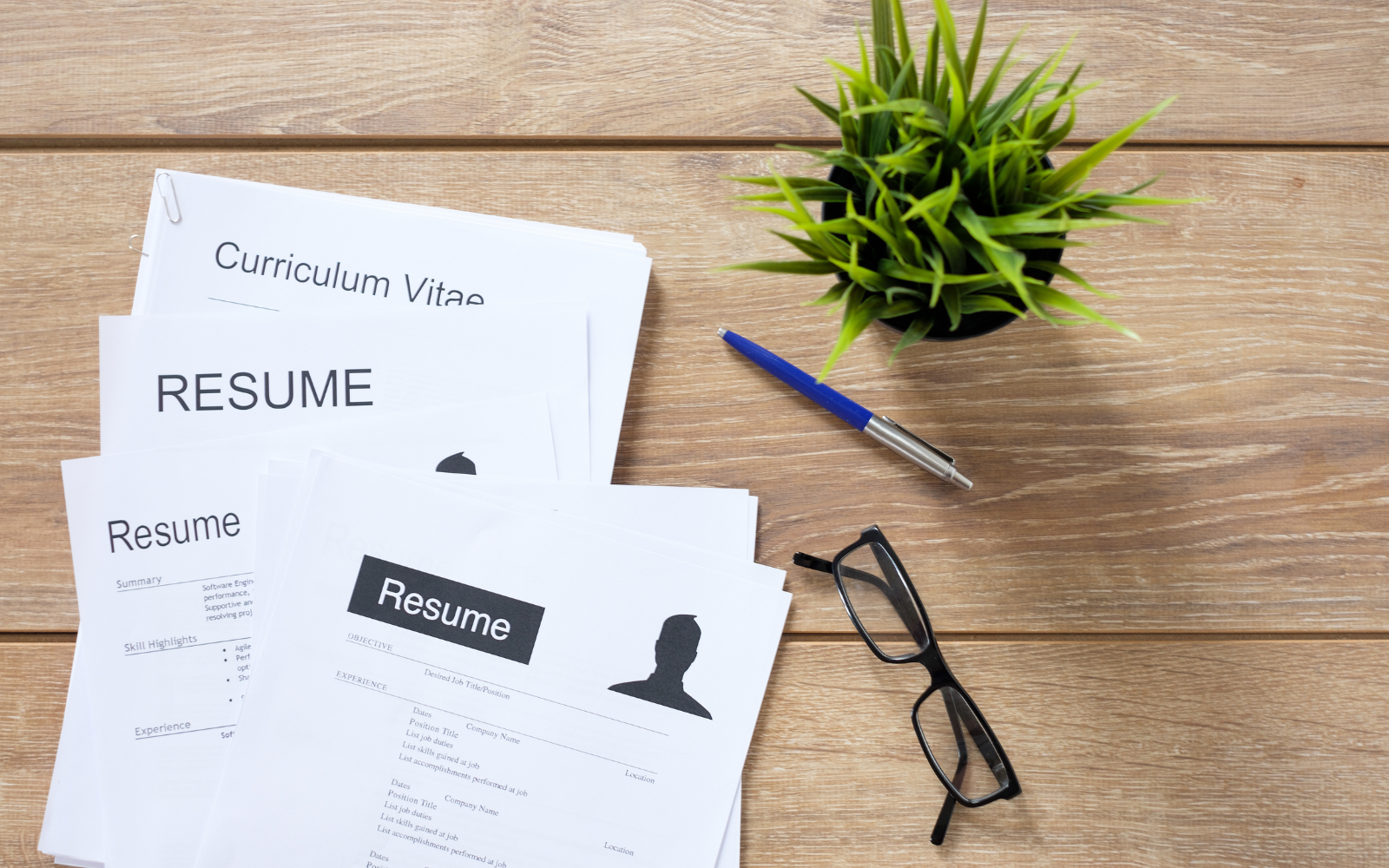 Resume writing advice is everywhere online. There are guides that proudly proclaim how important resume titles are, or how your Times New Roman font is preventing you from finding your next job, to guides that insist you use a professional service to "set yours apart from the rest."
The popular conception is that there's stack of printed-off resumes sitting on some poor Human Resources Manager's desk that they're going through one by one and putting into one or two files. This is fundamentally incorrect. As someone who reads hundreds of resumes a day as a matter of course, it is my firm belief that there is not one good way to write a resume. However, there are indeed specific actions you can take to make your resume more attractive to recruiters, hiring managers, and the odd applicant tracking system.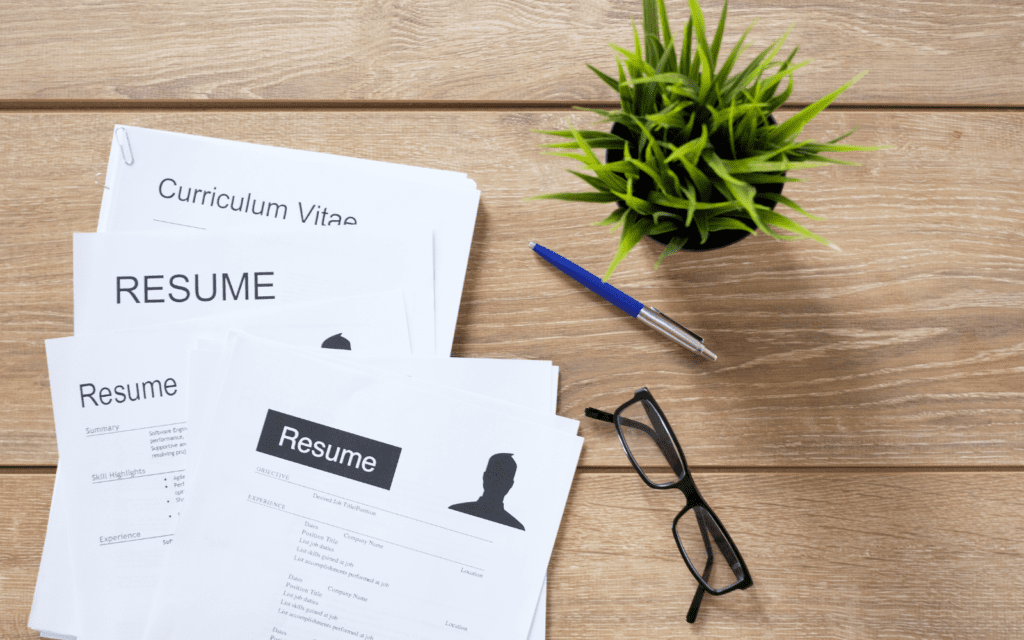 1. Keywording your resume for Applicant Tracking Systems
The first step is to realize that you are writing your resume for two separate audiences. The first audience is either an overworked intern or applicant tracking system (ATS). The truth is (especially when applying to jobs at large corporations), an individual job posting may get thousands of applicants and the hiring manager faces a problem of filtering huge numbers of resumes that have little relevance to the position at hand. The second audiences are your future hiring manager, your recruiter, or human resources, and are whom most of the body of traditional resume writing advice is geared towards.
2. Be Specific: Why keywords are important
Whenever you get the chance, talk about specific software, equipment, or techniques you used in previous jobs, regardless of how inane or obvious they may seem to you. The truth is, a medical device company's ATS may actually filter out perfectly qualified product managers who failed to mention "upstream marketing" in their resume since it costs them nearly nothing to do so. Or they may filter out "product specialists" for a sales position because the HR intern interprets that as a marketing title. Being specific lets you have more keywords that can get you through the filters (human or otherwise) stopping your resume from ever being considered. This also allows a hiring manager (or recruiter) to get a feel for your day-to-day. Whenever possible, mention specific metrics of success. This can be percentage to plan in sales, number of products launched in marketing or successful FDA audits in quality and regulatory.
3. Be Targeted
Being specific is good. Being Targeted is better. Although it requires a lot of effort on your part, the best possible resume is one that reflects the job you're applying to. Yes, this does mean you'll likely need to retool your resume for each individual job posting and it may also mean you have more than a few versions of your resume tailored to specific jobs.
4. Tell a Story
The truth is that reading bullet points lists under each position for hours on end means that specific skills or keywords can get lost in the text. Telling a Story that spans your career from job to job is engrossing and a welcome change of pace from the other hundreds of resumes proclaiming "performed duties satisfactorily as tasked." It also provides you an opportunity to brag about the impact you made as an employee (or student) above and beyond the call of duty. This means that your resume should be a narrative that naturally lists what you've accomplished, not a list of types of work you did. If this is accomplished properly it will mean that your resume is actually read, rather than superficially skimmed.
This can also pre-empt attempts by an overly-selective reader to bin your resume after seeing that you had three jobs in two years (not realizing that you had three jobs because the company was acquired three times.) This advice also applies to freelance ventures like consulting or start-up work that can look suspicious if not explained.
5. Do's and Don't's
In regards to Mission statements and Resume Objectives; don't bother. These are largely ignored both by recruiters and hiring managers. No candidate to my knowledge has ever been disqualified for lack of a mission statement.
Do put a "skills block" in your resume towards the end, even if only to pad your keyword count.
Although there are many resume writing services available, no one can articulate why you should be hired and tell your story better than you. If at all possible, do write your own resume.
Do proofread and edit your resume. Run it by others you trust. Nothing will disqualify a resume touting "excellent communication skills" faster than egregious spelling or grammatical errors.
Do research what keywords and skills are desirable in your industry and incorporate them into your resume.
Once you've finished that new resume – be sure to send it to our team!
---
Visit our Resource Library for more Interviewing Tips, Resume Building Assistance, and Job Hunting Advice.
Follow us on Social Media to receive daily Career-Building Tips like this!
---
Written by: Paula Rutledge
---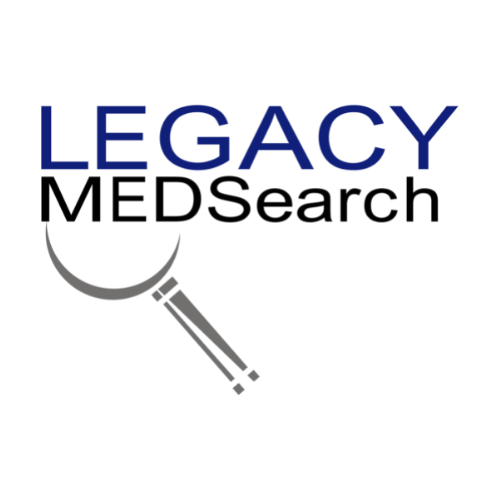 Legacy MedSearch has more than 35 years of combined experience recruiting in the medical device industry. We pride ourselves on our professionalism and ability to communicate quickly and honestly with all parties in the hiring process. Our clients include both blue-chip companies and innovative startups within the MedTech space. Over the past 17 years, we have built one of the strongest networks of device professionals ranging from sales, marketing, research & , quality & regulatory, project management, field service, and clinical affairs.
We offer a variety of different solutions for hiring managers depending on the scope and scale of each individual search. We craft a personalized solution for each client and position with a focus on attracting the best possible talent in the shortest possible time frame.
Are you hiring?
Contact us to discuss partnering with Legacy MedSearch on your position.
Begin your legacy now. We are your medtech and medical device talent advisory firm.