Medical device and MedTech insights, news, tips and more
RIVANNA receives $30.5 million from BARDA to advance the Accuro XV musculoskeletal imaging system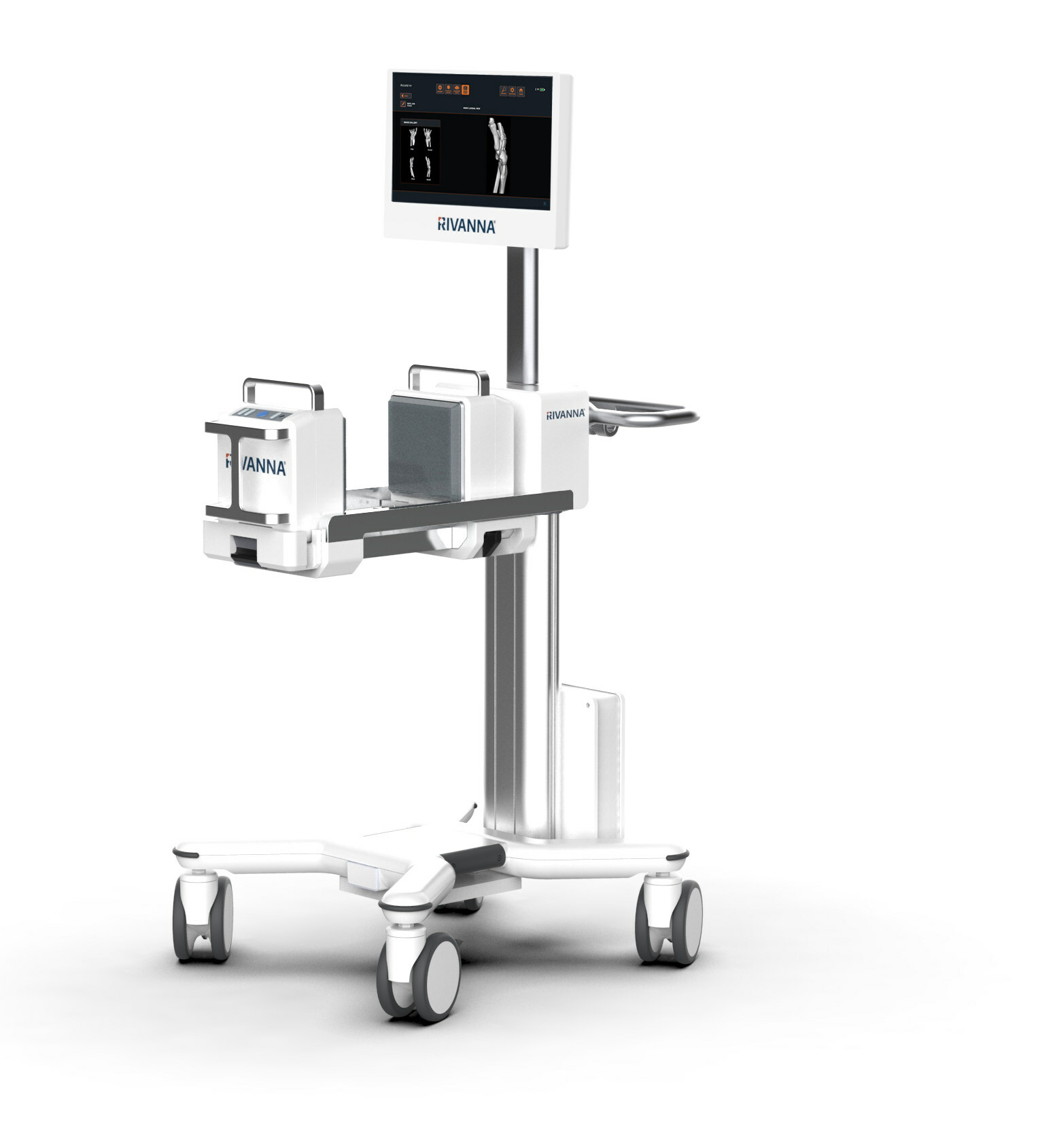 RIVANNA®, developers of imaging-based medical solutions, announced that they have received funding totaling $30.5 million over 39 months from early execution of an option by the Biomedical Advanced Research and Development Authority (BARDA), part of the Administration for Strategic Preparedness and Response (ASPR) within the U.S. Department of Health and Human Services (HHS). The funding will support the further advanced development of the Accuro® XV for comprehensive point-of-care musculoskeletal diagnostics as well as submission of an application for FDA clearance.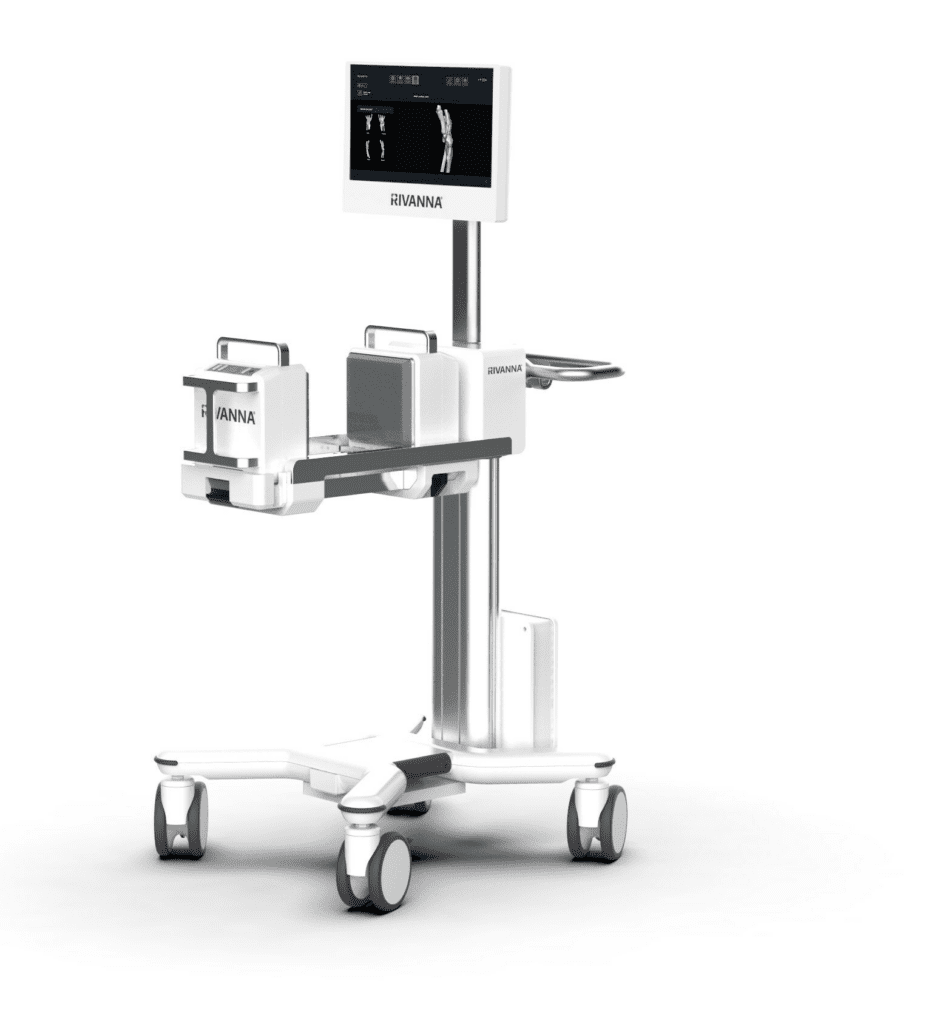 "Completing our base-stage performance milestones ahead of schedule is a testament to our organization's dedication and commitment to healthcare innovation," said Delphine Le Roux, PhD, PMP, Director of Program Management. "As a direct consequence of this accomplishment, the project received early option one funding, expediting Accuro XV's product development and initial clinical evaluations for FDA clearance. The continued support of our funding partners underscores the strong collaboration built on trust among all stakeholders involved in this effort," added Le Roux.
The contract includes options for additional funding up to $56.4 million, to support the development leading to 510(k) clearance for CADe/x artificial intelligence (AI)-enabled fracture detection. This second round of funding follows an $11.6 million base contract executed in 2021 for the proof-of-concept product development and market assessment of Accuro XV. The project aims to develop an FDA-cleared and clinically proven product to expedite triage of low-acuity extremity injuries in emergency medicine, with a particular focus on mass-casualty blast trauma incidents.
Accuro XV integrates ultrasound-based bone and 3D soft-tissue imaging technology with AI-enabled software, offering distinct advantages over traditional X-ray methods. The system is designed to enable rapid automated detection and precise volumetric assessment of skeletal fractures and soft tissue injuries without exposing patients to harmful radiation or requiring extensive user training. Clinicians may make informed decisions regarding the necessity of X-ray imaging, effectively reducing nonessential radiography. Additionally, Accuro XV may address a current limitation in emergency departments by swiftly determining soft tissue injuries during the acute phase; this would ensure accurate treatment decisions and prompt discharge of individuals who do not require further intervention.
"Receiving a second round of funding from BARDA is a major milestone in our mission to elevate the global standard of care," stated Will Mauldin, PhD, co-founder and CEO of RIVANNA. "The true value of Accuro XV lies in its ability to assess both fractures and soft tissue injuries simultaneously, which is not achievable with X-ray imaging. By providing comprehensive point-of-care musculoskeletal diagnostics, particularly in high-pressure situations, Accuro XV addresses a critical gap in emergency medical response, which enables cost-effective expedited care delivery that leads to enhanced patient satisfaction and improved outcomes."
This project has been supported in whole or in part with federal funds from the Department of Health and Human Services; the Administration for Strategic Preparedness and Response (ASPR); and the Biomedical Advanced Research and Development Authority (BARDA), under contract number 75A50121C00035. Learn more about BARDA: https://www.medicalcountermeasures.gov.
See Full Press Release at the Source: RIVANNA receives $30.5 million from BARDA to advance the Accuro XV musculoskeletal imaging system
---
Press Release by: Rivanna Medical
---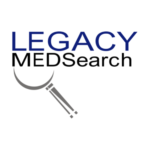 Legacy MedSearch has more than 35 years of combined experience recruiting in the medical device industry. We pride ourselves on our professionalism and ability to communicate quickly and honestly with all parties in the hiring process. Our clients include both blue-chip companies and innovative startups within the MedTech space. Over the past 17 years, we have built one of the strongest networks of device professionals ranging from sales, marketing, research & , quality & regulatory, project management, field service, and clinical affairs.
We offer a variety of different solutions for hiring managers depending on the scope and scale of each individual search. We craft a personalized solution for each client and position with a focus on attracting the best possible talent in the shortest possible time frame.
Are you hiring?
Contact us to discuss partnering with Legacy MedSearch on your position.
Begin your legacy now. We are your medtech and medical device talent advisory firm.