Scammers Trick Seniors with 'Free' Medical Devices, Then Bill Medicare
Orthopedics and Spine June 19, 2018
Nancy DeLozier looked at the array of medical equipment on the floor of her living room and called it junk.
The 84-year-old Northwest Side woman said she received the items in the mail but neither wants nor needs them.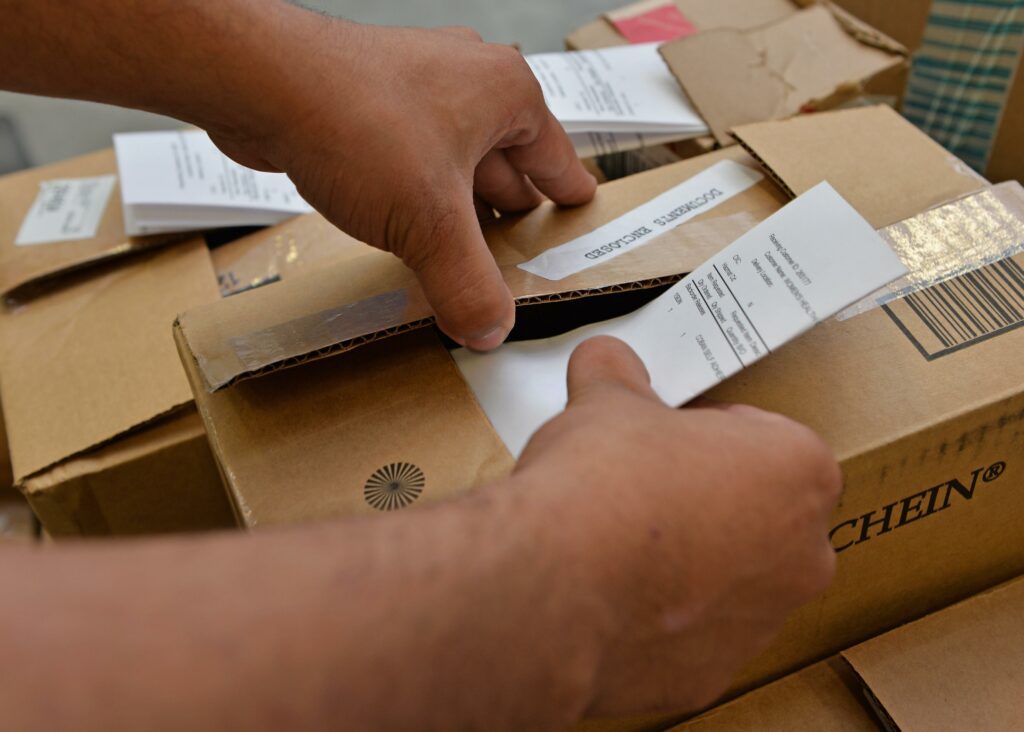 One shipment, from February 2017, included a back brace and knee braces. A second shipment, which arrived this May, held ankle and wrist braces and another designed to support the shoulder, elbow, hand and wrist. They were ordered by out-of-state doctors whom DeLozier had not heard of, communicated with or met.
Medicare, the taxpayer-funded federal health care program for seniors, paid more than $3,800 for the items, which would have sat unused in a shipping box if they hadn't been discovered by her daughter Cathy Bell.
Anne Fredrickson, who advocates for Medicare recipients in Ohio, said telemarketers call seniors asking about their pain. And if they get an affirmative response, the devices are sent and billed to Medicare.
"It's one of the biggest scams going on all over the country right now," said Fredrickson, who manages the Ohio Senior Medicare Patrol program at the Cincinnati-based Pro Seniors. "We get a call about every week from someone that's being solicited."
The practice is so prevalent that the program released a video about it in May.
Bell is livid, and has spent hours making countless phone calls to unravel how the devices came to her mother's door. She has been able to get about $1,200 returned to Medicare.
Bell said she complained to government agencies, called the medical device suppliers listed on her mother's Medicare claims and talked to one of the prescribing physicians, Dr. Christopher Southwick of Kansas Pain and Wellness in Topeka, Kansas.
Read More at the Source: Scammers trick seniors with 'free' medical devices, then bill Medicare
---
By: JoAnne Viviano
---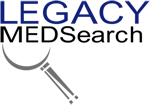 A Speciality Recruiting Firm Exclusively Servicing The Medical Device Industry
Legacy MedSearch has more than 30 years of combined experience recruiting in the medical device industry. We pride ourselves on our professionalism and ability to communicate quickly and honestly with all parties in the hiring process. Our clients include both blue-chip companies and innovative startups within the MedTech space. Over the past 10 years, we have built one of the strongest networks of device professionals ranging from sales, marketing, research & development, quality & regulatory, project management, field service, and clinical affairs.
We offer a variety of different solutions for hiring managers depending on the scope and scale of each individual search. We craft a personalized solution for each client and position with a focus on attracting the best possible talent in the shortest possible time frame.
Are you hiring?
Contact us to discuss partnering with Legacy MedSearch on your position.
AUTHOR - Authorship Credit Noted Above
SHARE