Medical device and MedTech insights, news, tips and more
Our Interview Secret Weapon: The 30-60-90 Day Plan!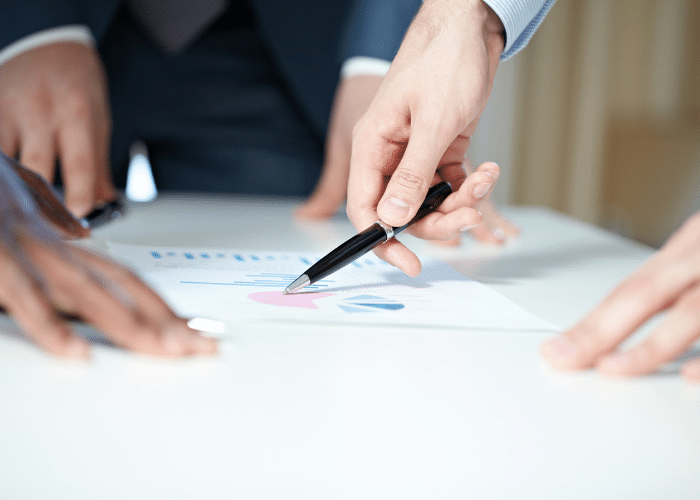 You have a great resume, you talked to the right people, and you got your foot in the door; you got to the interview stage of your job hunt. However, so did five other people, but there is something you can do to stand apart from your competition: bring a 30-60-90 day plan to your interview.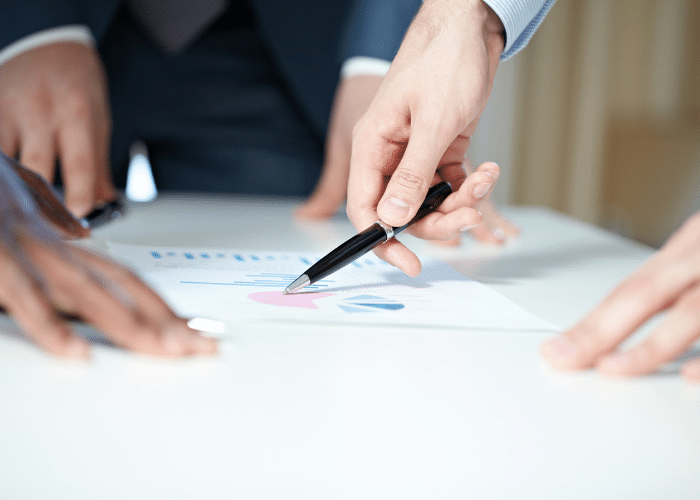 Your 30-60-90 day plan is your secret weapon in your job search. It differentiates you from other candidates by showing what skills you can leverage in your specific position. It's pretty self-explanatory; it tells your future employer what you plan to do in your first 90 days of employment.
How does a 30-60-90 day plan help you?
It communicates what you understand about the job. This shows that you've researched the company and the position in depth and that you're serious about it.
It lets your future employer know that you're willing to go above and beyond the job description to reach excellence. Most importantly, it shows them that you can set goals and draft a plan to reach them, which demonstrates your leadership abilities.
The plan can also help you supplement your weaknesses. For example, if you aren't totally fluent in MATLAB or you aren't Six Sigma certified, include how you're going to fix that in your plan. Employers will be impressed that you can recognize and correct your own shortcomings.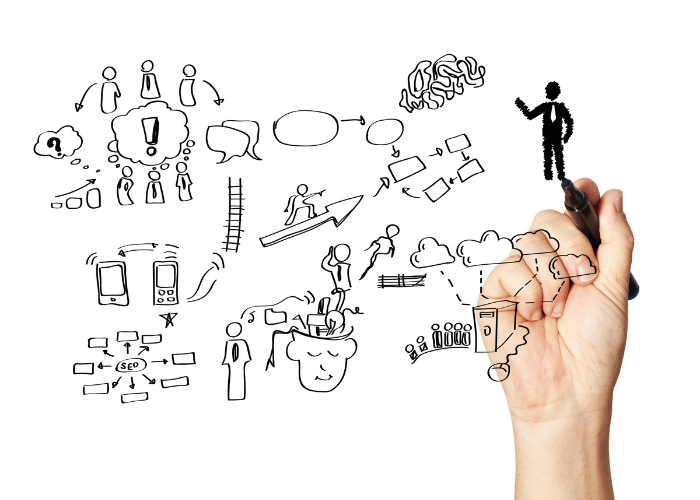 How to Write Your Plan
Your plan can be as simple or as complex as you need it to be to get the job, but there are a few guidelines you should follow.
Your first 30 days should include things like training, orientation, meeting co-workers, initial customer contacts, and familiarizing yourself with any tech you'll be working with.
In 60 days you should be examining and prioritizing your sales targets, amassing product knowledge, learning regulatory issues, and working in pipelines depending on your role. Logging some significant field time can be useful in this time period. Sending letters of introduction to clients that you'll be working with may also be appropriate for a medical device sales position.
In 90 days, you should be familiar with the basics of your position and begin looking for improvements, expansions, and opportunities to advance the company. Planning an evaluation meeting with your manager and requesting feedback are good ideas during this period. This is where you showcase what you can do for the company (i.e. why they should hire you?). A SWOT analysis may also be useful in this section to show that you've really researched the organization.
Most importantly, make your plan as specific as possible. Passing out the same general template to all of your employers will cause the whole thing to backfire. They can get generic from anyone, but they can only get fantastic from you. For more help crafting your professional profile, see our website for candidate resources and other blog posts.
---
Written by: Paula Rutledge
---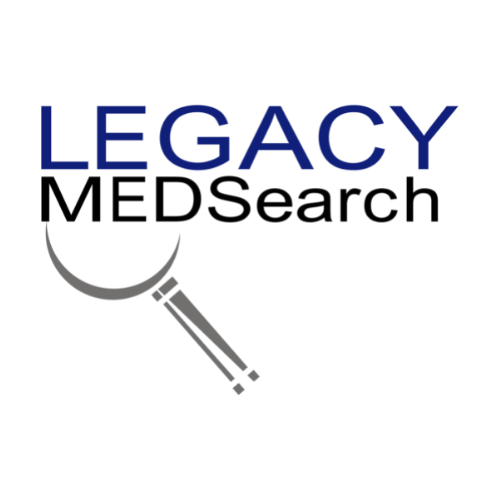 Legacy MedSearch has more than 35 years of combined experience recruiting in the medical device industry. We pride ourselves on our professionalism and ability to communicate quickly and honestly with all parties in the hiring process. Our clients include both blue-chip companies and innovative startups within the MedTech space. Over the past 17 years, we have built one of the strongest networks of device professionals ranging from sales, marketing, research & , quality & regulatory, project management, field service, and clinical affairs.
We offer a variety of different solutions for hiring managers depending on the scope and scale of each individual search. We craft a personalized solution for each client and position with a focus on attracting the best possible talent in the shortest possible time frame.
Are you hiring?
Contact us to discuss partnering with Legacy MedSearch on your position.
Begin your legacy now. We are your medtech and medical device talent advisory firm.