Medical device and MedTech insights, news, tips and more
Shockwave Medical Announces That CMS Has Created New Codes for Intravascular Lithotripsy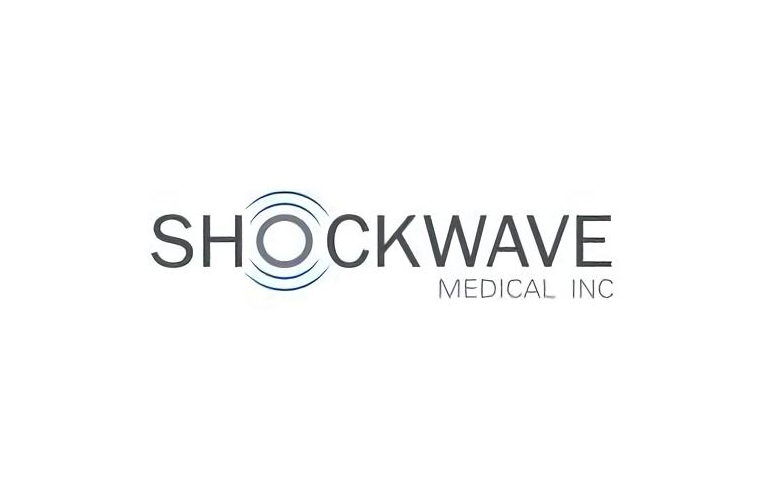 Shockwave Medical, Inc., a pioneer in the development and commercialization of Intravascular Lithotripsy (IVL) to treat complex calcified cardiovascular disease, announced today that the Centers for Medicare & Medicaid Services (CMS) has issued new codes for IVL procedures performed in peripheral arteries in both the hospital outpatient and inpatient settings.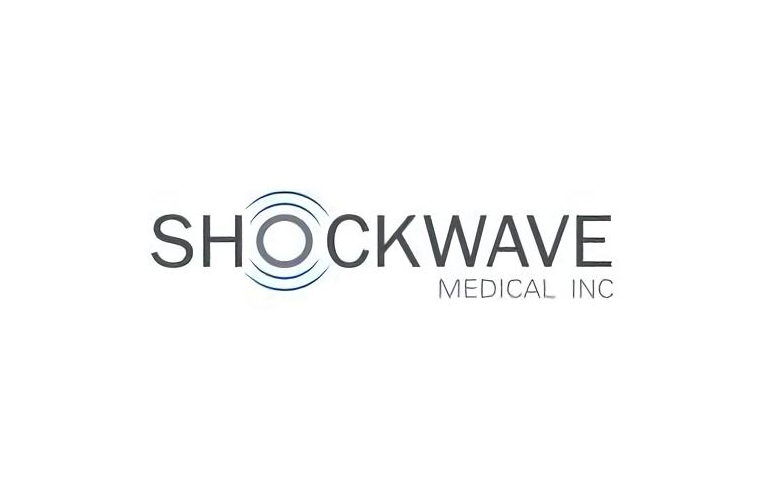 The new Healthcare Common Procedure Coding System (HCPCS) outpatient and International Classification of Diseases, Tenth Revision, Procedure Coding System (ICD-10-PCS) inpatient codes will go into effect on July 1 and October 1, 2020, respectively.  Under these new codes, Medicare payment rates for IVL procedures performed in the hospital outpatient and inpatient settings, respectively, are consistent with current payment levels for other similar peripheral artery interventional procedures. 
"The decision by CMS to assign codes for peripheral IVL procedures in both outpatient and inpatient settings is an important validation of Shockwave's technology as a unique and distinct therapy for treating complex calcified disease in the peripheral arteries," said Doug Godshall, President and Chief Executive Officer of Shockwave Medical. "We look forward to continued engagement with CMS as these new codes will now enable the collection of cost data specific to IVL procedures, which is the information the agency utilizes when making future adjustments to procedure payment levels.  The appreciation for IVL's unique ability to safely and effectively treat these challenging patients is growing globally and we are grateful that CMS has taken this important first step on the path towards establishing a reimbursement level that appropriately reflects the clinical value delivered by IVL." 
About Shockwave Medical, Inc.
Shockwave Medical is focused on developing and commercializing products intended to transform the way calcified cardiovascular disease is treated. The company aims to establish a new standard of care for medical device treatment of atherosclerotic cardiovascular disease through their differentiated and proprietary local delivery of sonic pressure waves for the treatment of calcified plaque, which they refer to as Intravascular Lithotripsy (IVL). IVL is a minimally invasive, easy-to-use and safe way to significantly improve patient outcomes. To view an animation of the IVL procedure and for more information, visit www.shockwavemedical.com.
See Full Press Release: Shockwave Medical Announces That CMS Has Created New Codes for Intravascular Lithotripsy | Shockwave Medical
---
Written by: Shockwave Medical
---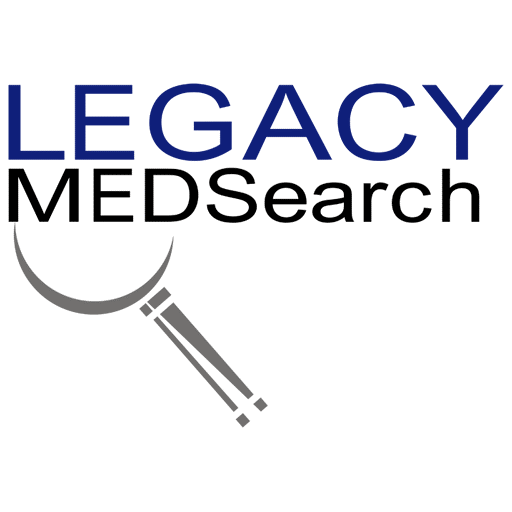 Legacy MedSearch has more than 30 years of combined experience recruiting in the medical device industry. We pride ourselves on our professionalism and ability to communicate quickly and honestly with all parties in the hiring process. Our clients include both blue-chip companies and innovative startups within the MedTech space. Over the past 10 years, we have built one of the strongest networks of device professionals ranging from sales, marketing, research & , quality & regulatory, project management, field service, and clinical affairs.
We offer a variety of different solutions for hiring managers depending on the scope and scale of each individual search. We craft a personalized solution for each client and position with a focus on attracting the best possible talent in the shortest possible time frame.
Are you hiring?
Contact us to discuss partnering with Legacy MedSearch on your position.
Begin your legacy now. We are your medtech and medical device talent advisory firm.