Medical device and MedTech insights, news, tips and more
Shoulder Innovations Announces Oversubscribed $42 million Series D Financing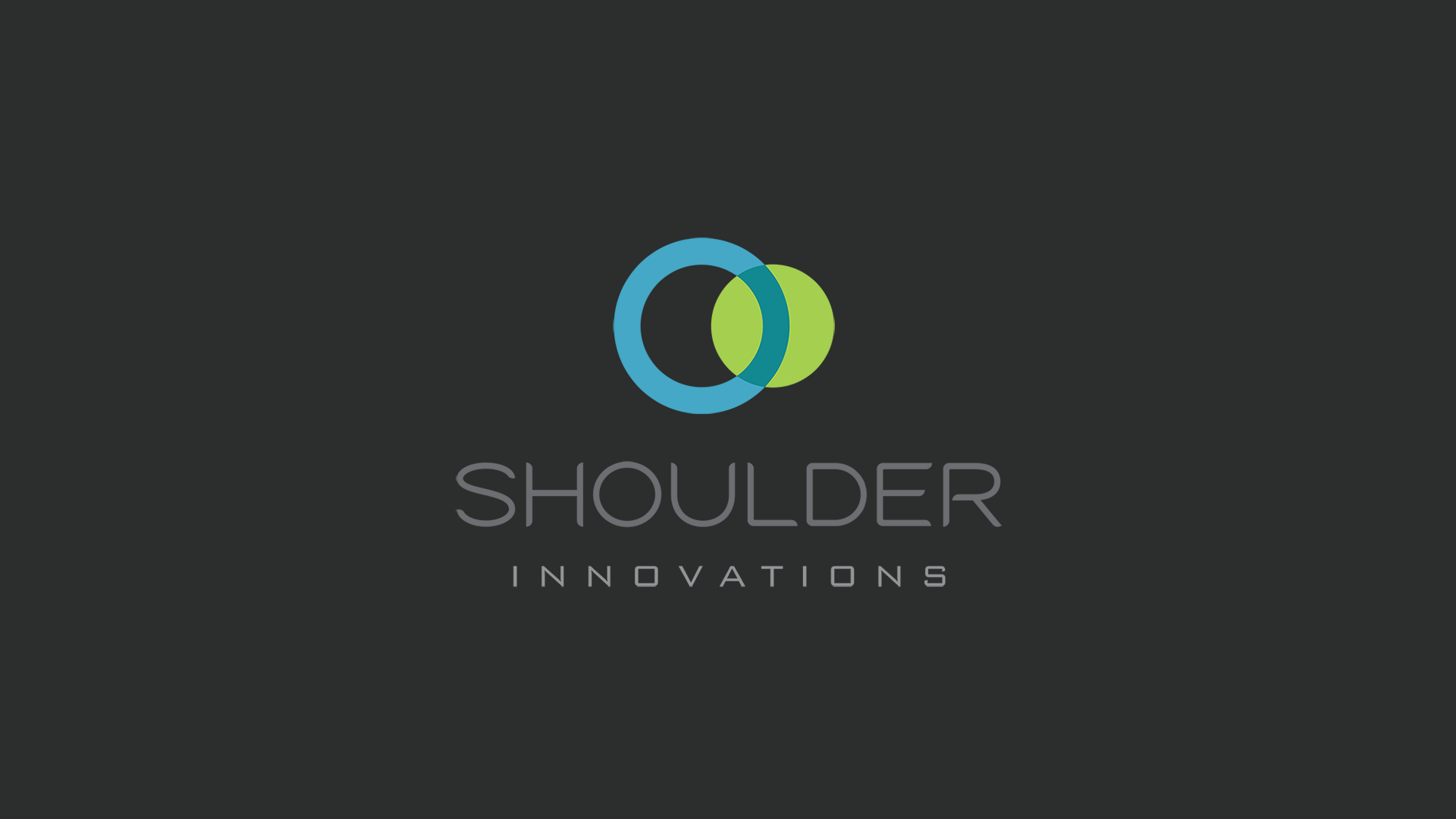 Shoulder Innovations Inc. (SI), a Grand Rapids, Michigan based leader in the shoulder replacement implant market, announced closing on an oversubscribed $42 million Series D financing. SI is a privately-held medical device company with a broad team of successful innovators in the shoulder space.
The financing was led by Gilde Healthcare Partners, a specialized trans-Atlantic healthcare investor. US Venture Partners, Lightstone Ventures, and the cultivate (MD) Accelerator Capital fund returned as existing investors alongside new investors that include Gilmartin Capital and Aperture Venture Partners. The additional resources enable SI to accelerate the expansion of their commercial and distribution operations, responding to the widespread interest in its product platform.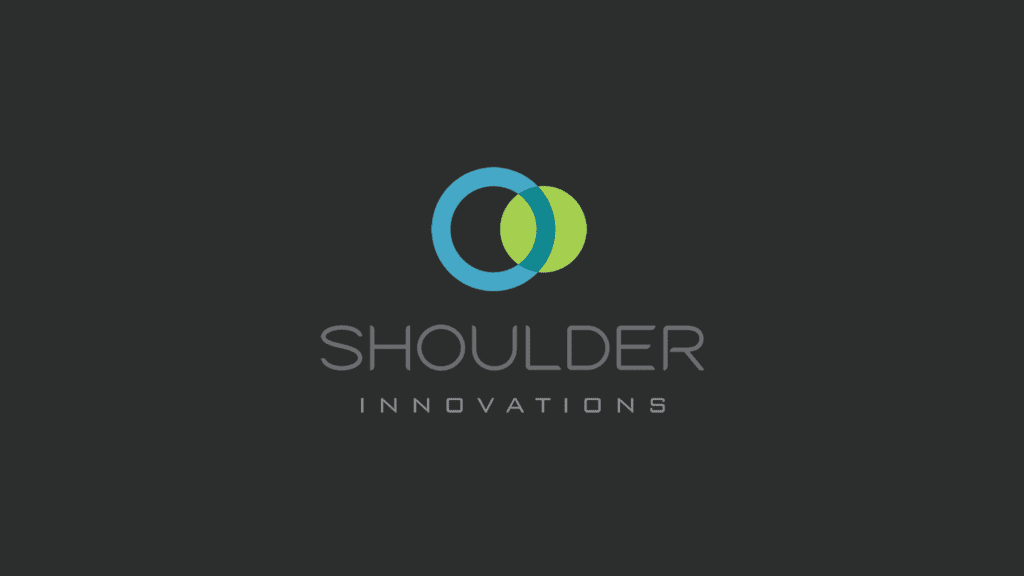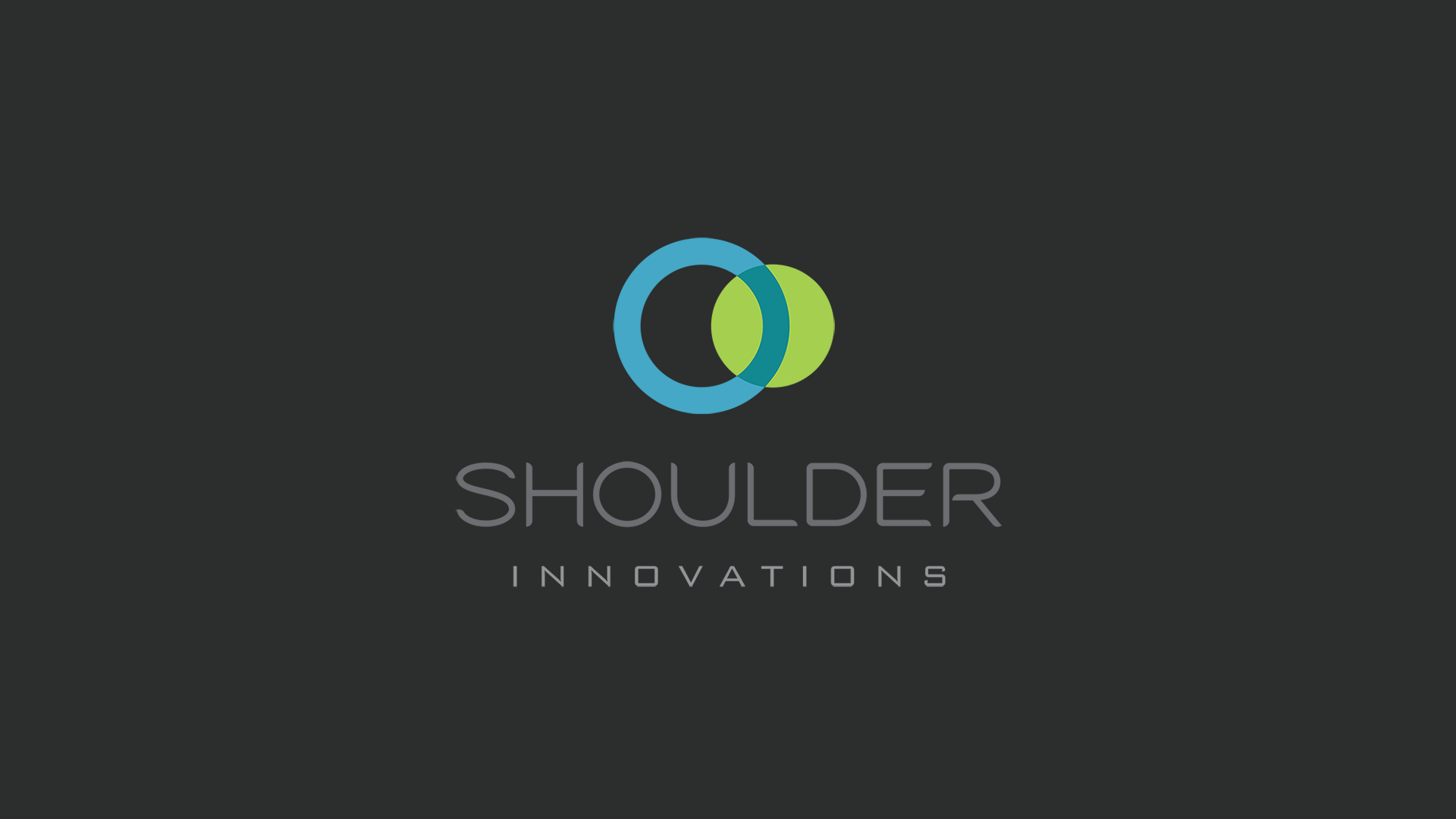 Rob Ball, CEO of Shoulder Innovations said, "Shoulder Innovations is on a mission to be the innovation leader in shoulder arthroplasty. Over recent years, we've built a world-class product line which has begun to gain significant traction in the marketplace. This financing positions Shoulder Innovations with the resources and partners to accelerate our investments in our team and products to further establish our leadership position. We're excited to have gained significant financial support from industry leading partners in what has become a challenging financial market, bringing products to market with greater access for patients."
SI has developed and commercialized various components for the innovative and integrated InSetTM system, which includes the successful InSet™ Glenoid, Humeral Short Stem, Reverse and Stemless components.
Dave Blue, Chief Commercial Officer of Shoulder Innovations said, "This is an exciting day for us at SI. We have been intentionally disciplined in our deep focus on the development side, and now the stage is set for quick and aggressive expansion. Our extensive backlog of surgeons and patients will also share our enthusiasm for getting to this point."
Matt Ahearn, Chief Operating Officer of Shoulder Innovations, said, "Over the past 24 months, the Shoulder Innovations team has done an excellent job preparing the business to scale. The product platform, systems, and distribution foundation are in place, and we have validated the demand for our products. The Series D financing enables Shoulder Innovations to accelerate the demand with significant investments into the commercial & distribution organization, in addition to the growth of instrumentation and implants to serve the needs of our clinician partners."
Shoulder Innovations has developed the InSet Shoulder Replacement Platform leveraging the extensive experience and history of innovation of the technical, commercial, and clinical teams. Together with surgeon partners, the company has proven the effectiveness of its InSetTM technology in solving the most significant problem in anatomic shoulder replacement: glenoid loosening. In addition to already published 9 year clinical data, the InSetTM technology's effectiveness was further demonstrated in a recent publication in the Journal for Shoulder and Elbow Surgery, with senior authors Peter Johnston MD and Robert Gillespie MD.
About Shoulder Innovations:
Shoulder Innovations is a medical device development company that designs and commercializes innovative products that demonstrate the potential for improved patient care and reduced overall cost to the healthcare system.
Leveraging its breakthrough, patented, InSetTM glenoid design, Shoulder Innovations is commercializing a shoulder replacement implant system focused on improving outcomes related to the greatest cause of shoulder replacement failure: glenoid loosening.
The InSetTM technology has been shown in testing to significantly reduce glenoid implant micro-motion and simplifies the surgical technique, potentially reducing complications or increasing implant longevity.
See Full Press Release at the Source: Shoulder Innovations Announces Oversubscribed $42 million Series D Financing
---
Press Release by: Shoulder Innovations
---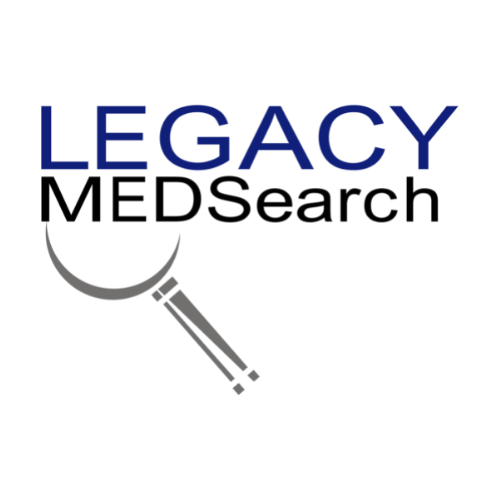 Legacy MedSearch has more than 35 years of combined experience recruiting in the medical device industry. We pride ourselves on our professionalism and ability to communicate quickly and honestly with all parties in the hiring process. Our clients include both blue-chip companies and innovative startups within the MedTech space. Over the past 17 years, we have built one of the strongest networks of device professionals ranging from sales, marketing, research & , quality & regulatory, project management, field service, and clinical affairs.
We offer a variety of different solutions for hiring managers depending on the scope and scale of each individual search. We craft a personalized solution for each client and position with a focus on attracting the best possible talent in the shortest possible time frame.
Are you hiring?
Contact us to discuss partnering with Legacy MedSearch on your position.
Begin your legacy now. We are your medtech and medical device talent advisory firm.