Medical device and MedTech insights, news, tips and more
Sibel Health Announces a New FDA-Clearance for Advanced Wireless Monitoring in Neonates and Infants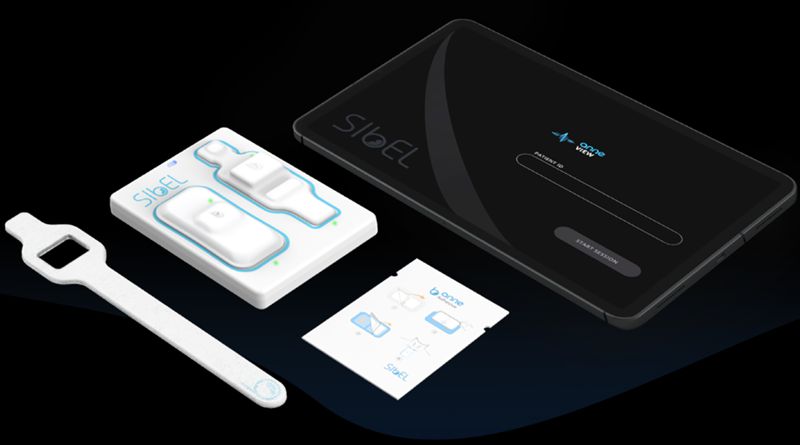 Sibel Health, an award-winning digital health company spun out of the Querrey Simpson Institute for Bioelectronics at Northwestern University, announces a new 510(k) clearance from the U.S. Food and Drug Administration (FDA) for continuous neonatal and infant monitoring for babies born of any gestational age to infants of 2 years at the International Maternal Newborn Health Conference in Cape Town, South Africa. The ANNE® One platform is now cleared as a clinical-grade continuous monitoring solution for neonates, infants, and adults. Sibel Health recently closed a Series B financing round led by The Steele Foundation for Hope in 2022 with a mission to deliver Better Health Data for All®.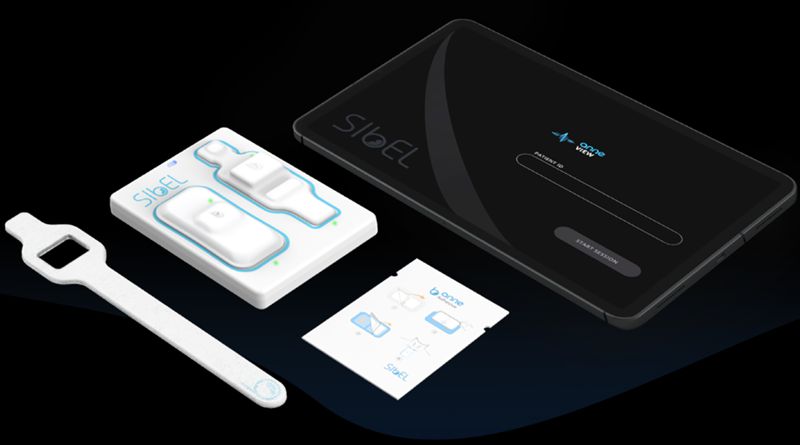 The ANNE® One platform offers a growing list of physiological parameters including heart rate, respiratory rate, skin temperature, body temperature, apnea-hypopnea index, total sleep time, snoring, chest wall movement, body position, pulse rate, peripheral arterial tonometry, and SpO2. "We're excited to see that our technology can be used to monitor babies wirelessly born of any gestational age in the hospital for heart rate, skin temperature, and body temperature," noted Sarah Coughlin, Senior Regulatory Affairs and Quality Assurance Engineer at Sibel health. "We see the ANNE® One system to be broadly applicable across the entire clinical care continuum from pediatrics to adults," added JooHee Lee, Senior Product Manager and cofounder of Sibel Health.
Sibel Health was founded on a commitment to serve the pediatric population having won the 2020 Nature SpinOff Prize for its pioneering work in wirelessly monitoring premature neonates. Now, the company is announcing a deeper collaboration with Montreal Children's Hospital and McGill University. "We're already testing the Sibel system here with the vision to jointly create the world's first wireless NICU. It's especially exciting to now be able to offer a continuous wireless monitoring solution for sick kids born at any gestational age including extreme prematurity—particularly during a time where our pediatric hospitals are under so much pressure," says Guilherme Sant'Anna MD PhD, neonatologist and principal investigator of the Smart Hospital Project at The Montreal Children's Hospital. Ha Uk Chung PhD, VP of R&D and cofounder, notes "it is satisfying to see what started off as my graduate student project at Northwestern University with publications in Science and Nature Medicine is now FDA-cleared and commercially launching in this special population. We're looking forward to working with Dr. Sant'Anna in the Smart Hospital Project to bring wireless monitoring to neonates along with AI-driven clinical intelligence and neonatal specific dashboards."
Pediatric medical innovation remains a challenge. The vast majority of medical devices used in pediatrics are not FDA-cleared or designed for children. "At Sibel Health, pediatric medical device development has been and will always be a major focus for us. We know that going wireless will have the greatest impact for our littlest patients. The ability to announce our FDA-clearance and clinical performance data at the 2023 International Maternal Newborn Health Conference, a pivotal meeting convening the world's experts maternal newborn health community, is especially rewarding given that the majority of neonatal deaths happen in low income settings." says Steve Xu MD, CEO and Cofounder.
About Sibel Health:
Sibel Health is an award-winning digital health company with a mission to deliver Better Health Data for All®. Based in Chicago with an international office in Seoul, the company's FDA-cleared ANNE® platform includes advanced wearable sensors, AI-enabled data analytics, and an integrated mobile software and cloud platform. Sibel's partnerships include some of the most respected healthcare organizations worldwide. For more information, please visit us at www.sibelhealth.com and follow us on LinkedIn.
See Full Press Release at the Source: Sibel Health announces a new FDA-clearance for advanced wireless monitoring in neonates and infants at the International Newborn Health Conference along with a research collaboration with McGill University and Montreal Children's Hospital
---
Press Release by: Sibel Health
---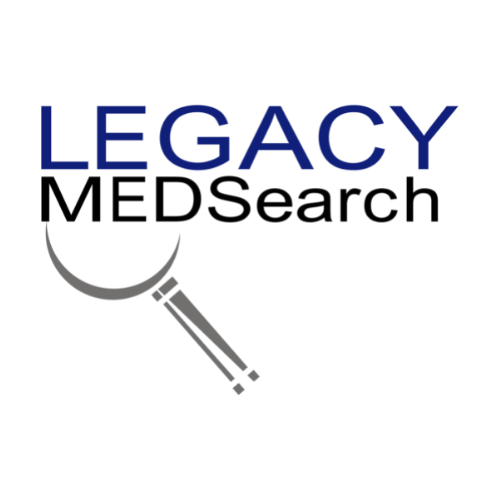 Legacy MedSearch has more than 35 years of combined experience recruiting in the medical device industry. We pride ourselves on our professionalism and ability to communicate quickly and honestly with all parties in the hiring process. Our clients include both blue-chip companies and innovative startups within the MedTech space. Over the past 17 years, we have built one of the strongest networks of device professionals ranging from sales, marketing, research & , quality & regulatory, project management, field service, and clinical affairs.
We offer a variety of different solutions for hiring managers depending on the scope and scale of each individual search. We craft a personalized solution for each client and position with a focus on attracting the best possible talent in the shortest possible time frame.
Are you hiring?
Contact us to discuss partnering with Legacy MedSearch on your position.
Begin your legacy now. We are your medtech and medical device talent advisory firm.