Medical device and MedTech insights, news, tips and more
Smith & Nephew Buys Ceterix Orthopedics for up to $105M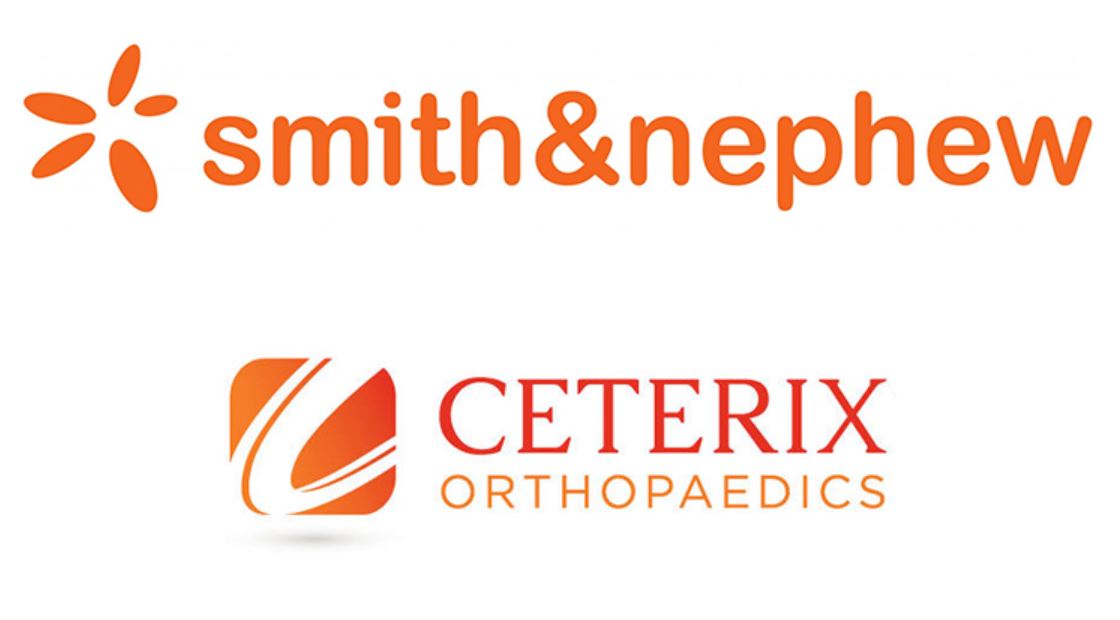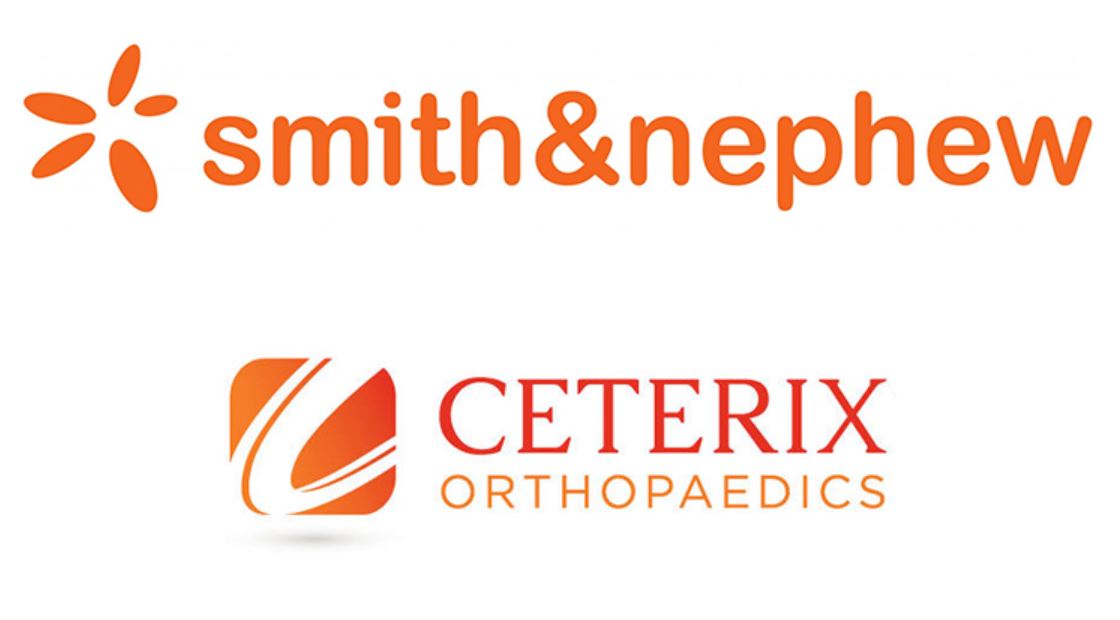 Smith & Nephew, the global medical technology business, today announces that it has agreed to acquire Ceterix® Orthopaedics, Inc, the developer of the NovoStitch® Pro Meniscal Repair System.
This unique device addresses complex meniscal tear patterns not adequately served by other repair systems. It is highly complementary to Smith & Nephew's leading FAST-FIX◊ 360 Meniscal Repair System, which addresses vertical tears, the most commonly repairable meniscal injury today.
Currently more than 1.2 million1 meniscal tears are treated surgically in the US each year. In only 15-20%1 of the cases is the meniscus repaired, rather than removed.  With products like NovoStitch Pro and FAST-FIX 360 we see the opportunity to double this proportion in the medium term.
Smith & Nephew will pay an initial cash consideration of $50 million and up to a further $55 million over the next five years, contingent on financial performance.
"NovoStitch Pro is an outstanding technology that addresses an unmet clinical need," said Brad Cannon, President Sports Medicine and ENT, Smith & Nephew. "We are excited by the opportunities to take this new option to our customers. No other company is better positioned to support changing clinical practice as the standard for meniscal treatment pivots from resection to repair."
The NovoStitch Pro allows surgeons to repair arthroscopically a broader range of meniscal tear types, including horizontal, radial, complex, bucket handle and root tears, as well as vertical tears.
"The new NovoStitch Pro Meniscal Repair System is one of the most innovative technologies developed for arthroscopic knee repair," said Dr. Peter Kurzweil, president of Memorial Orthopaedic Surgical Group in Long Beach, California. "NovoStitch offers the potential to repair tear types that were previously considered difficult or impossible to sew, with good control and access for the surgeon."
The NovoStitch Pro will be sold through Smith & Nephew's extensive sports medicine sales force as well as Ceterix's existing dedicated sales force. NovoStitch Pro has 510(k) clearance for sale in the US.
"We are proud of the impact our technology has made in developing the meniscal repair market and are excited by the opportunity to reach many more customers and their patients as an integrated part of Smith & Nephew's extensive Sports Medicine portfolio," said John McCutcheon, Chief Executive Officer of Ceterix.
The transaction is expected to close in early 2019, subject to the satisfaction of customary conditions. The acquisition will be financed from existing cash and debt facilities.
See Full Press Release at the Source: Smith & Nephew expands opportunity in meniscal repair through acquisition of unique and highly complementary technology | Smith & Nephew
---
Press Release by Smith & Nephew
---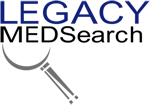 A Speciality Recruiting Firm Exclusively Servicing The Medical Device Industry
Legacy MedSearch has more than 30 years of combined experience recruiting in the medical device industry. We pride ourselves on our professionalism and ability to communicate quickly and honestly with all parties in the hiring process. Our clients include both blue-chip companies and innovative startups within the MedTech space. Over the past 10 years, we have built one of the strongest networks of device professionals ranging from sales, marketing, research & , quality & regulatory, project management, field service, and clinical affairs.
We offer a variety of different solutions for hiring managers depending on the scope and scale of each individual search. We craft a personalized solution for each client and position with a focus on attracting the best possible talent in the shortest possible time frame.
Are you hiring?
Contact us to discuss partnering with Legacy MedSearch on your position.
Begin your legacy now. We are your medtech and medical device talent advisory firm.